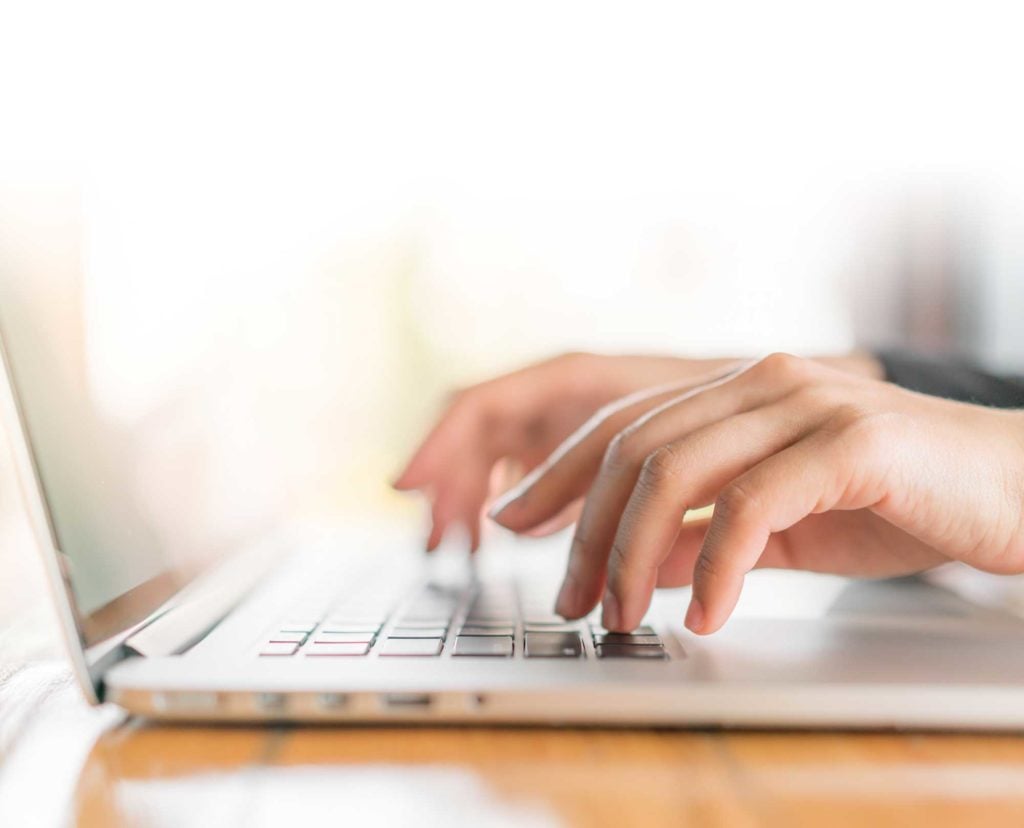 Writing an Effective Job Description
An effective job description provides the foundation for making successful and informed hiring decisions as well as providing the outline for success to prospective employees.  It does this by forcing hiring managers to dive into those pertinent details that are required of future hires as well as the big picture concepts that give a thorough overview to an organization's goals and requirements of employees.
A good job description will provide all the information necessary to:
Advertise for a new position opening
Determine the traits and characteristics an organization is looking for in prospective employees
Aid managers in assembling interview questions
Inform interviewees what a job entails and help them determine if they are a good fit
Provide employees with a road map to success
The key components of an effective job description include the job definition, primary duties and responsibilities, secondary duties, and required skills and education.  Of course, each job is unique to the employer and job descriptions are no different.
Definition
The job definition is a summary overview of what a job entails and should include a big picture perspective of a position's characteristics.  This is the portion of the job description that informs potential hires about the position and should be written as such.
Primary Duties and Responsibilities
This section is designed to inform an employee of daily or routine activities that are expected of them.  Any main duties required to achieve success in the position should be added and focus on providing the background to advancement for employees.  It is also important to include any foreseeable changes that may take place with anticipated growth.
Secondary Duties
This is the area where managers should include any and all requirements of an employee with a bit of a broader stroke.  These activities may not be integral to employee advancement or measurable success but benefit the company in some way.  Even the seemingly non-germane assignments apply here and should include terminology such as "other duties as assigned" as a catch-all.
Skills and Education
One of the last steps to writing an effective job description is the inclusion of any skills or educational requirements.  This is an area where specifics are important.  As opposed to writing "computer literate", the skills section should include any specific computer programs and affiliated skills required.  Prerequisites for college degrees, certifications or other educational components should also be highlighted.  A frequently overlooked aspect is that of continuing education, on-going training, and skills development requirements.
Legal Advice
One last step in assembling an effective job description is to solicit the advice of an attorney.  This will ensure that any necessary legal language is included in order to protect the employer's best interests as well as those of the employees.