Temporary Staffing
Responsive Temporary Solutions
Just because you need "temporary" human resources doesn't mean you should compromise. Yet, at the same time there is often a sense of urgency with temporary solutions. When you need skills and talent from your temporary replacements, think of Pivotal Temporary Staffing. We pre-screen and evaluate all candidates for you well in advance, allowing us to present candidates quickly — correctly skilled employees who can do more than "fill in."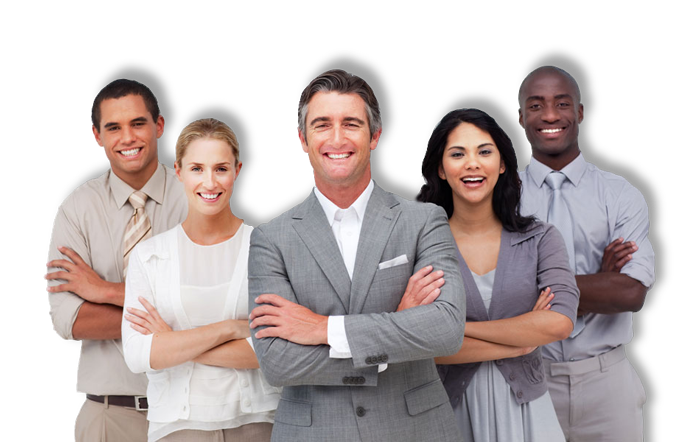 One in five temporay employees cite flexibility as the reason they prefer non-permanent.
Temporary employment can be win-win. Highly skilled workers often prefer temporary — enjoying the freedom and flexibility of shorter-term commitements. Interestingly,  35% of temporary workers are offered permanent jobs by the client. [U.S. statistic from American Staffing Association.]
Contact Us
To discuss your temporary recruiting needs.