Permanent Recruiting
Employee candidates face extraordinary competition for permanent placement. A recruiting firm, such as Pivotal, should be your first choice for standing out from other candidates — rather than a "last resort." Even if you decide to "go it alone" we encourage you to book mark this page. Here, we publish the latest tips and information for candidates.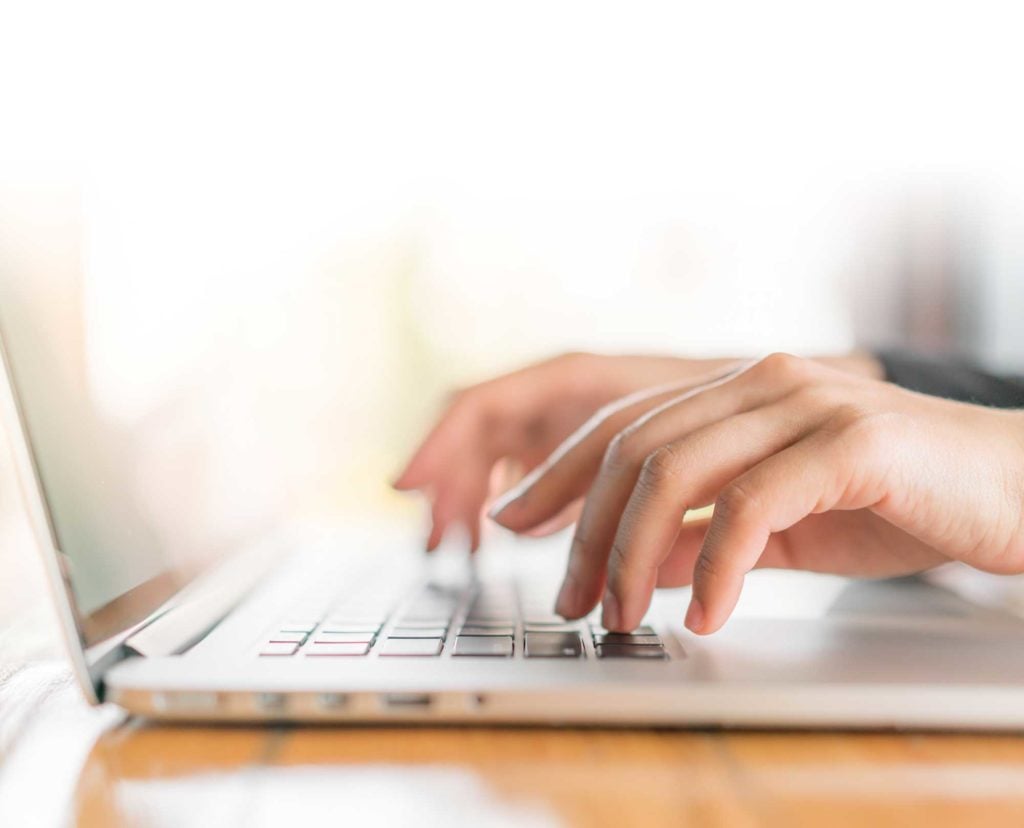 Writing an Effective Job Description
An effective job description provides the foundation for making successful and informed hiring decisions as well as providing the outline for success to prospective employees.  It does this by forcing hiring managers to dive into those pertinent details that are required of future hires as well as the big picture …
Over 30 years of experience in providing HR solutions for small and mid-size companies in Canada.
Got questions? Need advice? Get in touch with us!