Permanent Recruiting
Employee candidates face extraordinary competition for permanent placement. A recruiting firm, such as Pivotal, should be your first choice for standing out from other candidates — rather than a "last resort." Even if you decide to "go it alone" we encourage you to bookmark this page. Here, we publish the latest tips and information for candidates.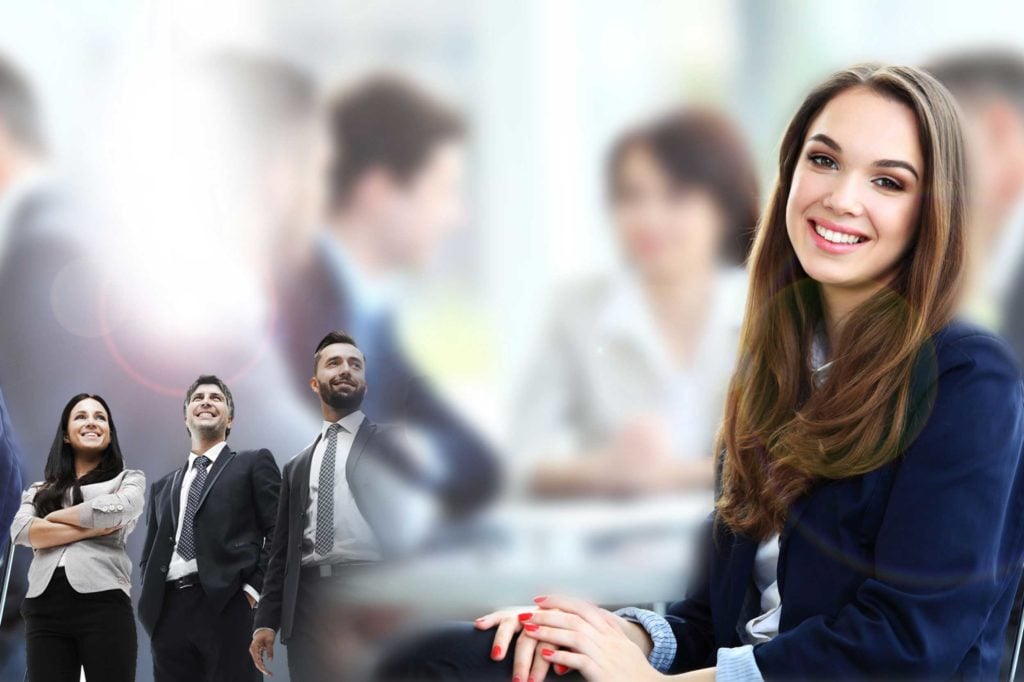 Networking Increases Your Chances of Landing a Job
We're known for providing articles and content on business management from the HR perspective. But our HR Directors and Recruiters also like to share tips and advice for job seekers.  Helping them land a job of their dreams. The following post discusses the importance of networking and how networking increases …
Networking Increases Your Chances of Landing a JobRead More »
Over 30 years of experience in providing HR solutions for small and mid-size companies in Canada.
Got questions? Need advice? Get in touch with us!