Be ready to pivot for every business opportunity with always-ready Pivotal Integrated HR Solutions.

Can some discussions be banned at work? Does Freedom of Speech protect against discipline or dismissal?
Pivotal Group Benefits
Acquire and Retain Top Talent With A Well Managed and Attractive Group Benefit Package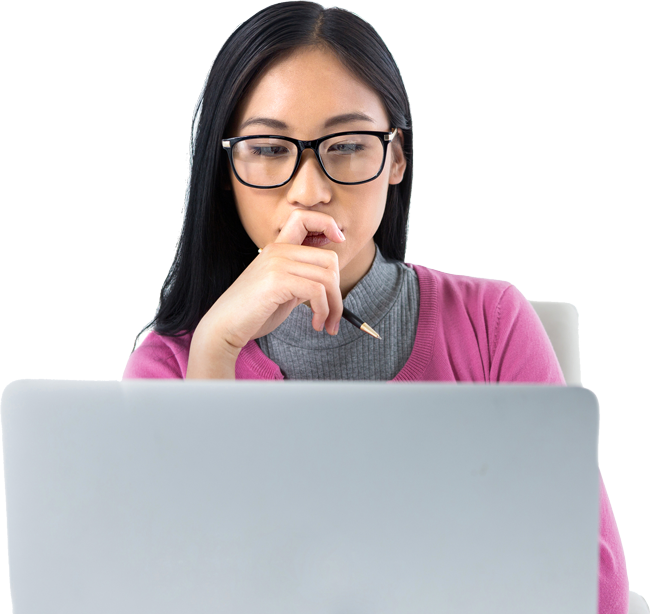 As opportunities arise, and resources are needed: Pivot with Pivotal
Whether it's a chair to be filled, an entire HR implementation, or payroll management, the experts at Pivotal are ready to step in with flexible solutions.