Over the past 37 years Pivotal Integrated HR Solutions has grown to become a leader in providing the broadest range of HR solutions for small and mid-size companies in Canada. Our goal is to provide flexible HR management solutions that help organizations achieve a competitive advantage from their workforce.
We pride ourselves on our "team based" approach and offer practical solutions to our clients' specific and unique human resource and business challenges. We will work with you to develop customized service solutions and HR plans that fit your business. We have a proven track record of optimizing attraction, retention, motivation, engagement process and minimizing employment and legislative risk.

We first start working with your company by conducting an HR Assessment, which helps us determine your company's goals, strengths, weaknesses and opportunities to improve HR alignment with your business goals. From this assessment, we develop a Critical Path – basically a 6-12-month roadmap to implement changes and improvements to your HR performance. The Critical Path can include items like organizational design and effectiveness, HR best practices, risk management, leadership development, retention and employer of choice strategies.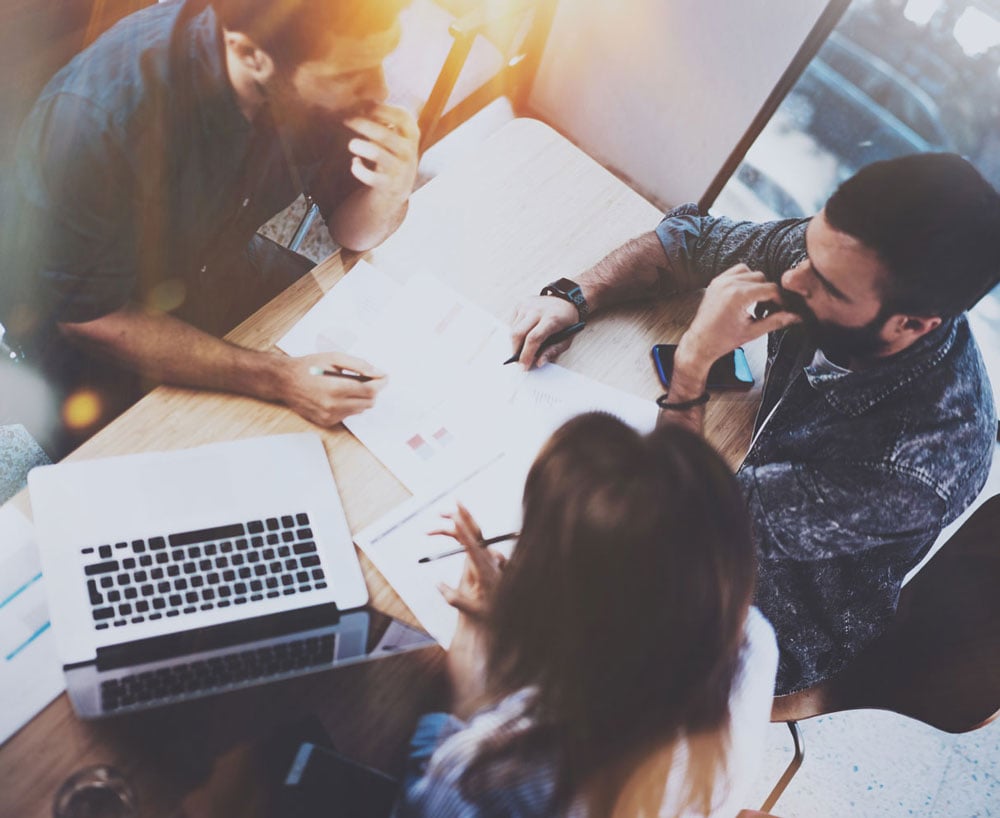 At this time, Pivotal appoints an HR Director to your Critical Path who then executes this plan. We work on a fractional basis, which varies from client to client, depending on your needs. You might have an HR Director on site once a week or a couple days a week, and phone and email contact the other days of the workweek. You get the experience of a seasoned HR professional and all the additional support but without the overhead of a full-blown HR department.

Ask the experts at Pivotal for a