CFO Centre
Since 2001, The CFO Centre has helped 1000s of business owners get their lives back by providing the skills, experience and connections of large company Chief Financial Officers to small & medium-sized companies on an affordable, part-time basis. Speak with a CFO if you're ready to grow.
Website: CFO Centre

FitFirst
At FitFirst Technologies, we're on a mission to change the world of work. We believe hiring practices and career discovery should be human and simple. Our "job fit" tools use psychological research, predictive human analytics, machine learning, and a proprietary algorithm to help you hire great people, nurture talent, empower a workforce or find your own path. Whether you are a job seeker or student, career advisor, HR professional or workforce developer, Fit First® has the technology you need. 
Contact: Tim Brennan
Website: FitFirst Technologies

Goulart Workplace
Goulart Workplace Lawyers is a boutique labour and employment law firm based in Oakville. It serves the needs of mid-sized to multi-national businesses, registered charities, and not-for-profit or public sector organizations. Their work includes employment compliance and standards, labour relations, health and safety, human rights, separation planning, and wrongful dismissal litigation.  The firm provides both advocacy and advisory services.
Contact: Ruben Goulart
Website: Goulart Workplace Lawyers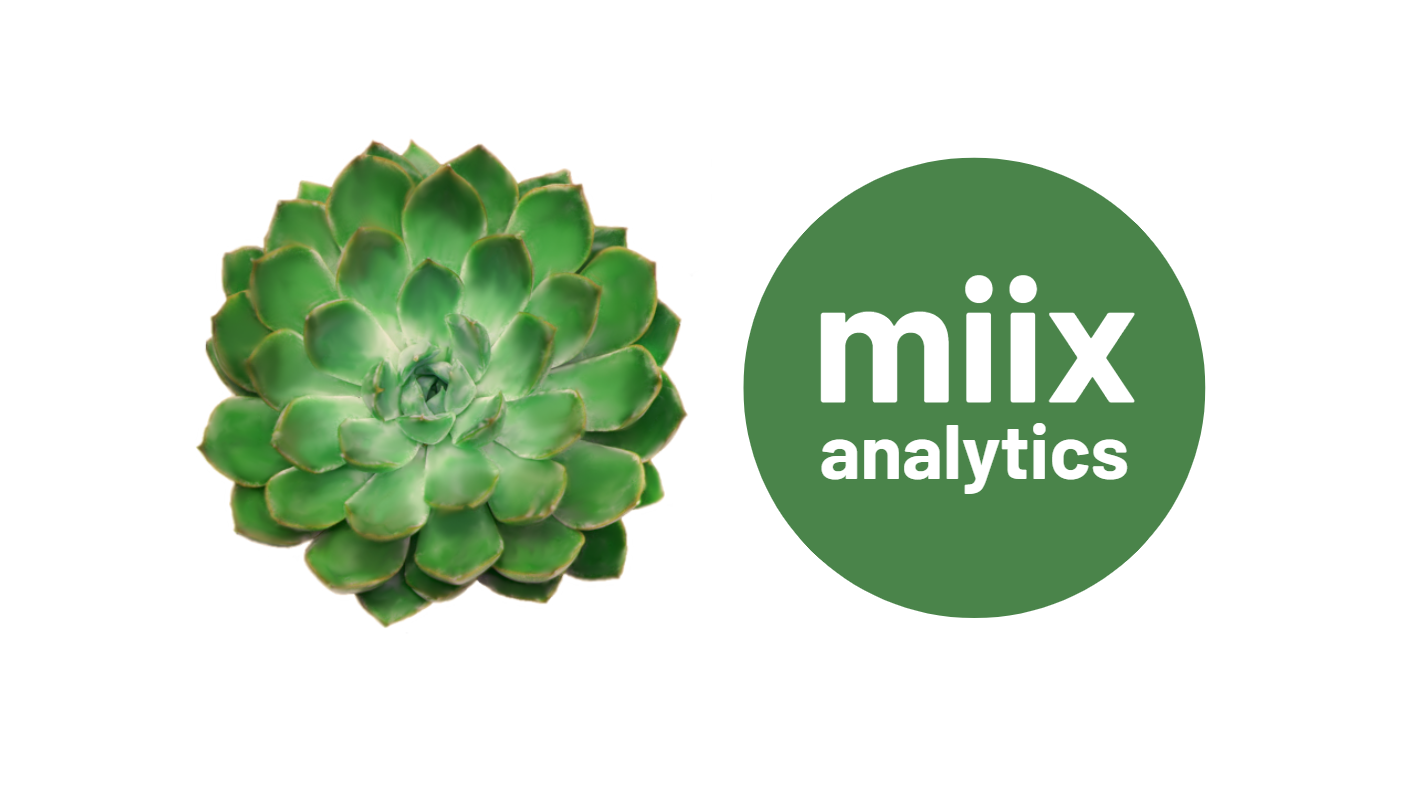 Miix™ Analytics Inc
Miix™ Analytics Inc. is a Marketing Analytics Boutique based Oakville, Ontario, built on a passion to help our clients prove the value of their marketing budgets. Miix™ takes a fresh approach by combining world-class unbiased consulting with fast and affordable models. Our talent is 100% based in Canada, meaning our consultants and modelers personally experience the media and marketing of your brand. We know how to leverage advanced analytics in the right ways to prove the short-term and long-term value of marketing.
Email: info@miixanalytics.com
Website: Miix™ Analytics Inc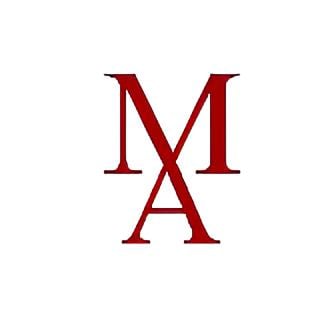 Mustakas & Associates
Klaudios has over 45 years of experience in the Canadian Immigration field and specializes in Labor Market Impact Assessment (LMIA) applications to hire temporary foreign workers as well as Global Talent Applications (to hire high-tech workers). We handle the entire process including applying for work permits for the prospective foreign workers. For all your Immigration needs please contact Klaudios Mustakas, Founder and Principle Regulated Canadian Immigration Consultant of Mustakas and Associates. Please contact us for a free consultation at:
Contact: Klaudios Mustakas
Phone: (519)-658-7114
Website: Mustakas & Associates