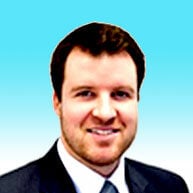 Neil Kouba
CEO and President, Temporary Staffing & Permanent Recruiting
Neil Kouba has been with Pivotal since 2009 and became a Partner in 2013. During this time he has successfully built the Permanent Recruiting Division and has been actively involved in the daily operations of the business. Neil has over 15 years experience in the Recruiting industry and has an MBA from Queen's University.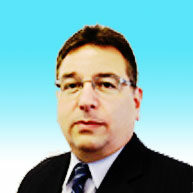 Michael Salveta
Mike Salveta has been with the Pivotal team since 1996 and is a Partner in the Company. In his current role, he is responsible for leading and overseeing our integrated solutions division which includes HR and Payroll service offerings.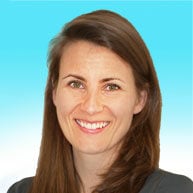 Lauren Kouba
President, Managed Payroll
Lauren joined the Pivotal team in 2016 to lead the Managed Payroll division. With a background in IT consulting and an MBA from Queen's University, she brings a focus on technical precision and process efficiency to the Pivotal Payroll platform. Prior to Pivotal, Lauren co-founded and ran a small business in Toronto, giving her an understanding of what Pivotal's clients want and need for their own small business.
Outsourcing can be cost-effective. Find out how.