Whatever your HR goals and needs, we can help you improve your "human capital return on investment" (HROI™). Contact us today for a consultation, evaluation or quote.
We also value your feedback and input into how we can continually improve our HR solutions. Please contact us via one of the methods listed on this page.
Please note job seekers should refer to the closest branch office to register or contact one of our recruiters. If you are inquiring about a job posting, please visit our Job Listings.  Do not use this page to send resumes.
Pivotal has six offices throughout the GTA to better serve our clients.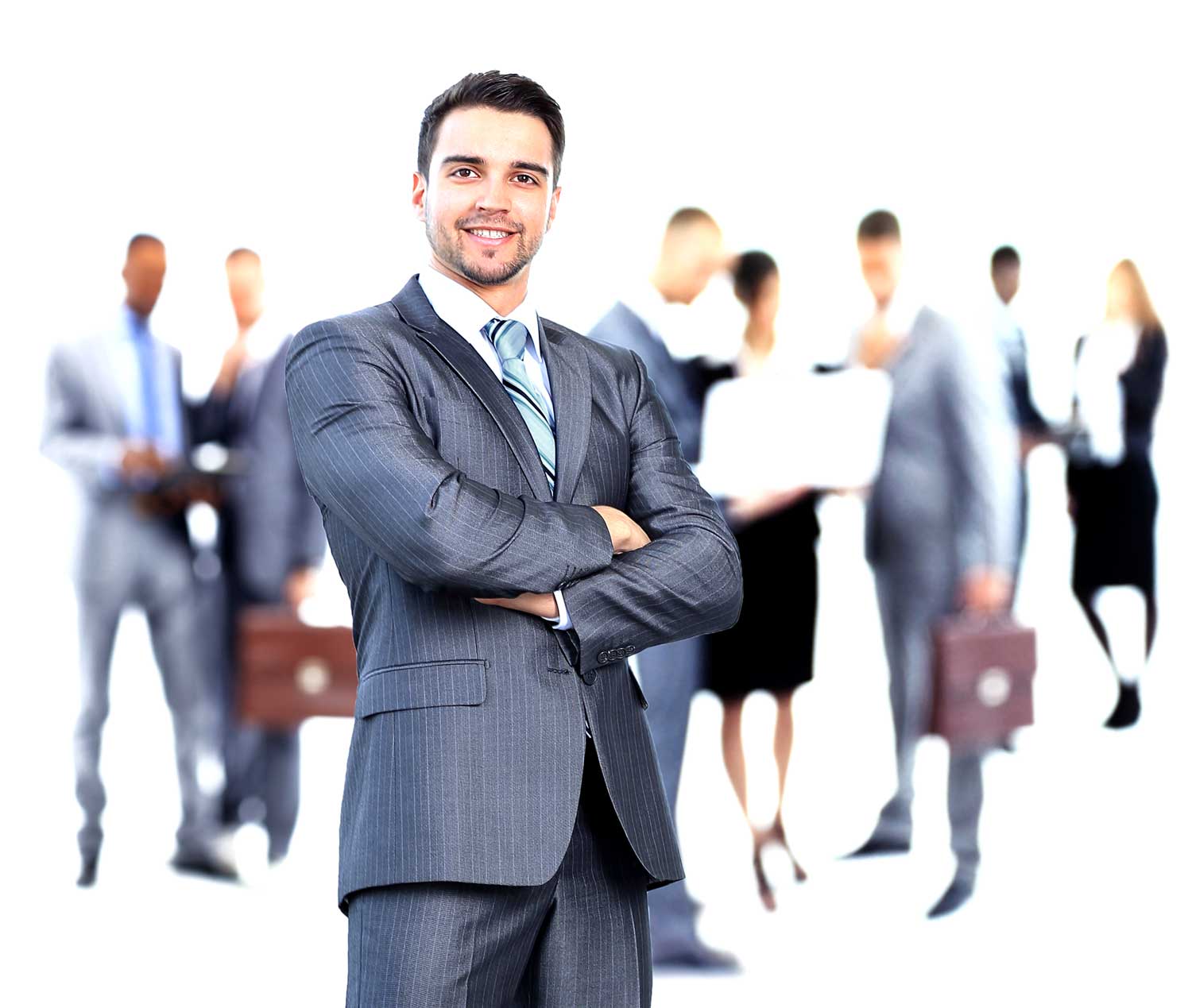 Toll Free: 1-800-339-6903
Sales Inquiries:
Payroll Sales: 800-901-3611
Permanent: 905-890-4489
HR Sales: 1-855-378-7987
DO YOU HAVE A POSITION THAT NEEDS TO BE FILLED?
+ 1 800-339-6903
Give us a call now! We love to help.
Pivotal Staffing Branches