Our Shortlisting Service is designed for Managers who simply do not have the time to post and promote job openings, sift through hundreds of resumes, or spend hours screening potential candidates. A dedicated HR Professional will measure candidates on several dimensions to predict their potential and narrow down your search to the top candidates. Letting us focus on these administrative shortlisting tasks will allow you to focus your valuable time on your business.
How it works?
1) Profile job
2) Write the ad
3) Post job
4) Shortlist – assess & score
5) Phone interview
6) Schedule interviews
HR Assessments
Your dedicated HR professional will conduct a high level review of your business, establish a comprehensive project plan, and confirm the Needs Assessment process with you.
What is the "gap" between your current business situation and your desired or required situation? Our 'Gap Analysis' in conducted in two parts: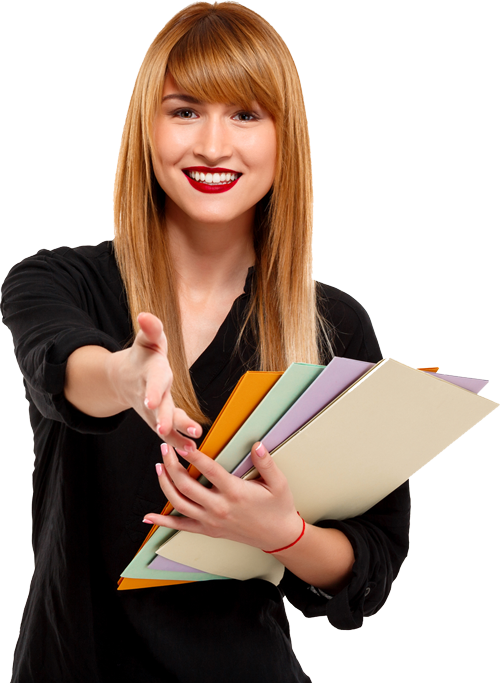 HR Projects
We provide flexible and customized project and support services to meet your specific HR needs through one of our dedicated HR Professionals who will identify the scope and key deliverables.
These services include:
Outplacement / termination planning
Pre-employment assessments: Get the background checks and behavioural assessment to assist in your hiring process.
Risk management/ health & safety: Your dedicated HR professional can enhance and strengthen your policies and procedures in order to reduce potential health & safety risks.
Compensation and performance management: Take advantage of our expertise to build, analyze or provide best practices to your compensation and performance management processes.
Attraction and retention strategies: Develop best practice strategies for your unique work environment to attract and retain the best people for your company.
Leadership development: Internal seminars, workshops, and one-on-one meetings with an experienced HR Director to coach better performance from your company leaders.
Labour management strategies: Develop labour management strategies to help your company ensure a productive and engaged workforce and minimize union drive efforts.
Request an HR Assessment:
Call 1-855-407-3921
Or fill out our online Mini HR Accessment Form >>