HR Consultation at your Service
Popular Topics of Discussion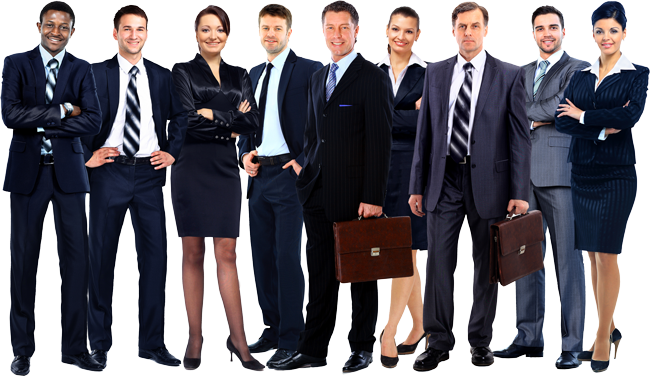 Are you a Business Owner, President or Senior Manager?  Do you wish you had access to a seasoned HR Executive to review "people issues" with?  Maybe you just have a question and don't know where to look.  Possibly you would like to validate an approach or get a second opinion.
Then PIVOTAL "Ask The Expert" is exactly what you need.   We have the answers to every HR situation that you are facing or simply answers to the questions you need to know but are afraid to ask.
How does it work?
To get started, simply give us a call at 1-855-378-7987.  
Ask The Expert services are at $150/hr rate and will be billed upon the end of the consultation.
No pre-purchase is required.
Human Resource regulations, ever changing laws and best practices can be very intricate and sometimes difficult to navigate. Having access to an HR Expert can provide you with the assistance and coaching required to select the right HR actions and strategies for your business.
Our HR Experts can not only recommend multiple solutions on how to best handle your situation but are also equipped to help you execute the chosen strategy.