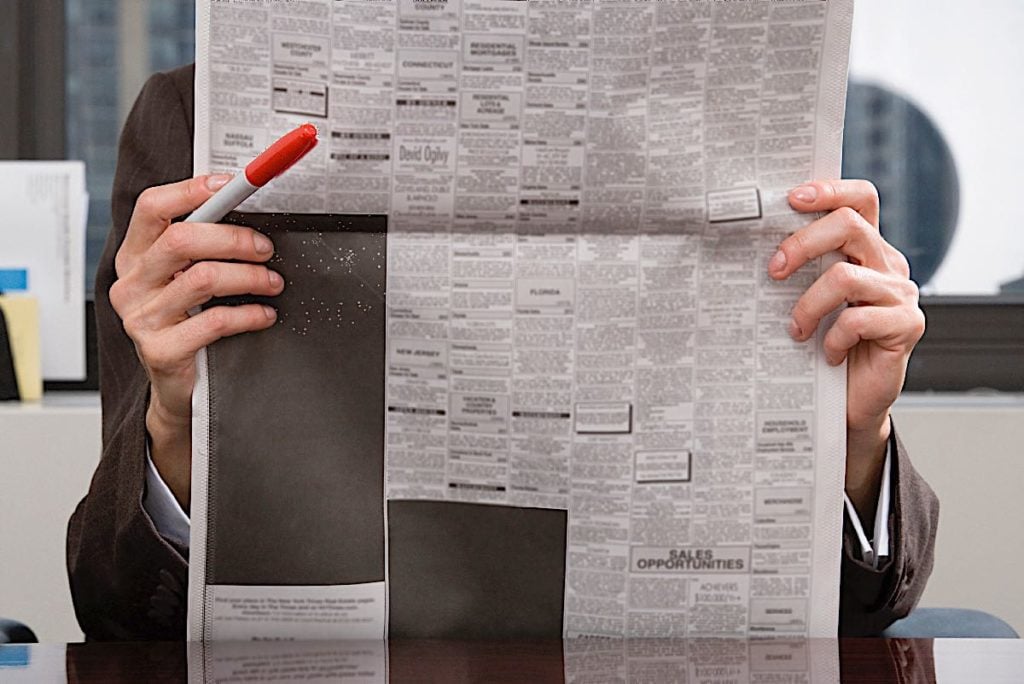 Beware of Unintentionally Using Discriminatory Language in Job Ads
It goes without saying that the use of discriminatory language in job ads isn't just ethically wrong, but it's legally banned. Fortunately, the vast majority of employers don't need to be reminded of this truth — and those that do are usually called to order sooner or later. One of the most recent examples of this is a healthcare company in the U.S. called Mantality Health, which sent an email to a job seeker with the following text: "Unfortunately we do not consider candidates that have suggestive 'ghetto' names." The former candidate has since filed a $100,000 lawsuit, and thankfully it's hard to imagine that it won't be successful.
However, there are some employers that don't intentionally and knowingly use discriminatory language in job ads, yet still cross the line. Here are some common examples:
Stating that candidates must have a valid Driver's License, when there is no clear rationale for this prerequisite (i.e. the position does not require the employee to operate a vehicle). This requirement can discriminate against disabled candidates.
Using age-related phrases, such as "young and energetic", "youthful", "recent graduates", and "newly qualified". This kind of language discriminates against older workers. Conversely, insisting and candidates have "at least several years of experience" may discriminate against younger workers, unless the employer can demonstrate that the prerequisite is legitimate for the specific job.
Demanding that "only native English speakers" apply, or that "English must be your first language." Employers can require that candidates have functional English communication skills (oral and/or written based on the position), but they cannot tacitly insist that applicants be born in countries where English is an (or the) official language.
Using gender-based language, such as "Deliveryman", "Salesman" or "Waitress".
Using any language that relates directly or indirectly to an applicant's family status or childbearing plans. For example: "This position requires significant travel, and is best suited to individuals without small children."
Using any language that states or implies that religion is a hiring factor. For example: "We appreciate interest from applicants who share our company's Christian values." Note that in some cases, religious organizations may state in their job ads a preference for applicants who hail from a certain religion or denomination.
If any of these transgressions are evident in your organization's job ads, then don't wait to be called into court — either the court of public opinion, or the kind with judges and juries — and risk severely damaging your reputation. Fix them now, or face the music later.
If you don't have the in-house expertise to solve this critical problem, then contact the PIVOTAL team. We will analyze and audit your full inventory of job ads, and ensure that they are both compliant and compelling.