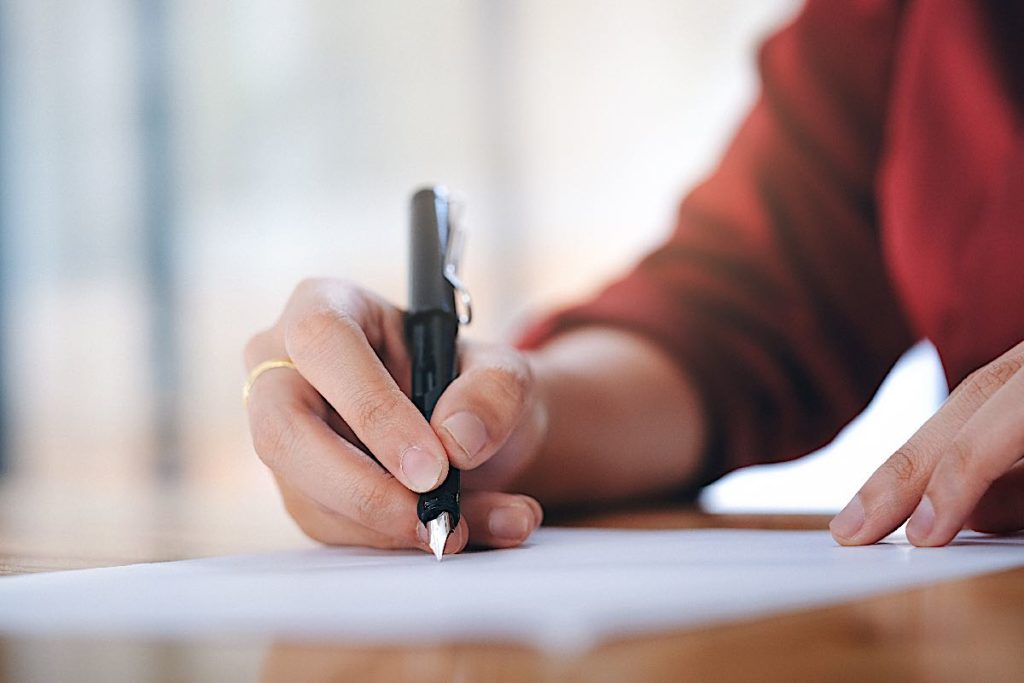 Court Ruling Warns Employers to Beware the Pitfalls of Flawed Failsafe Provisions
A recent court case has clarified — and in essence, warned — employers about the limits failsafe provisions. 
A failsafe provision is a section of a termination clause in an employee agreement, which holds that an employee who is terminated must receive at least what he or she is entitled to under applicable employment standards legislation, regardless of any other terms or conditions.
The Case
In Andros v. Colliers Macaulay Nicolls Inc., 2019 ONCA 679, the plaintiff Demetri Andros was terminated without cause by the defendant Colliers Macaulay Nicolls Inc. Mr. Andros' employment agreement contained the following failsafe provision:  
The company may terminate the employment of the Managing Director by providing the Managing Director the greater of the Managing Director's entitlement pursuant to the Ontario Employment Standards Act or, at the Company's sole discretion, either of the following:
a. Two (2) months working notice, in which case the Managing Director will continue to perform all of his duties and his compensation and benefits will remain unchanged during the working notice period. 
b. Payment in lieu of notice in the amount equivalent of two (2) months Base Salary.  
Mr. Andros launched an action for wrongful dismissal, and argued that he was owed compensation per following:
damages for reasonable notice per common law;
benefits that he otherwise would have been entitled to during the reasonable notice period;

 

and,
a bonus that he would have otherwise earned.
The Ruling
The motion judge agreed with Mr. Andros and awarded additional damages on the basis that the failsafe provision was unenforceable. Mr. Andros was entitled to — but did not receive — a period of notice in accordance with what was reasonable per common law. The motion judge's ruling was upheld on a subsequent appeal.
The Takeaway
Employers are advised to ensure that any failsafe provisions in their employment agreements are drafted very carefully and precisely — right down to the grammar and punctuation. They are also reminded that failsafe provisions cannot be optional for employers, and that any covenants that restrict what employees are entitled to (provided that they do not fall below ESA minimums) must be made explicit.  
Learn More
For expert guidance on correcting or crafting your organization's failsafe provisions — and for all other support to ensure that your employment agreements are compliant with the law and consistent with the latest best practices — contact PIVOTAL today.