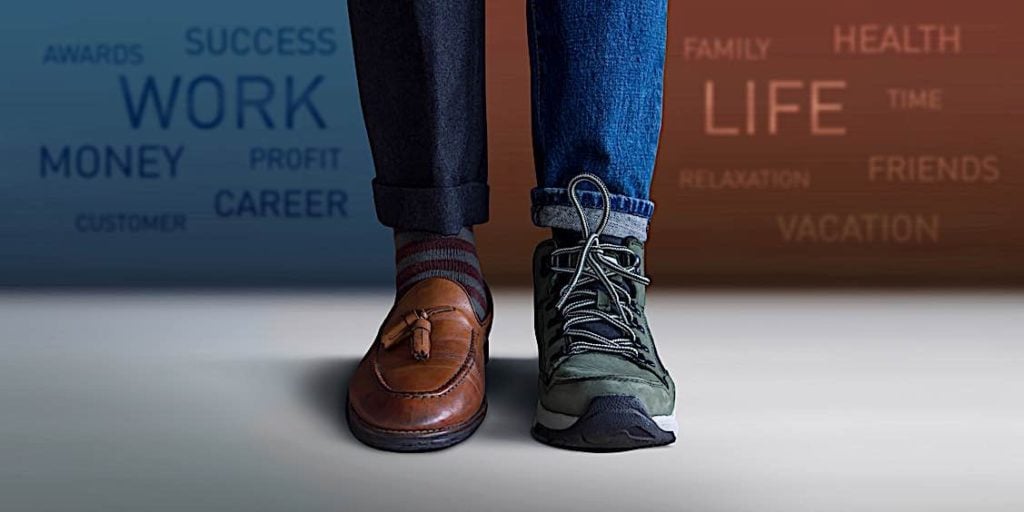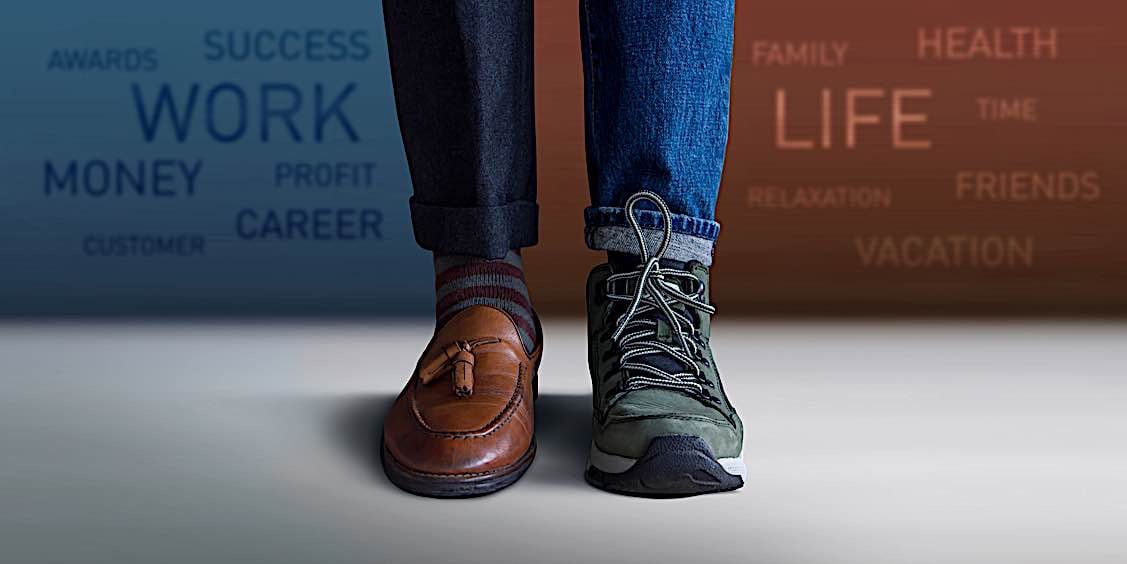 With Emphasis on Work-Life Balance and Low Stress — the Top 10 "Best Jobs" for 2020: Report
In 2020, the top ten "best jobs" — evaluated based on work-life balance to salary to stress — are:
1. Software developer
2. Dentist
3. Physician assistant
4. Orthodontist
5. Nurse practitioner
6. Statistician
7. Physician
8. Speech and language pathologist
9. Oral and maxillofacial surgeon
10. Veterinarian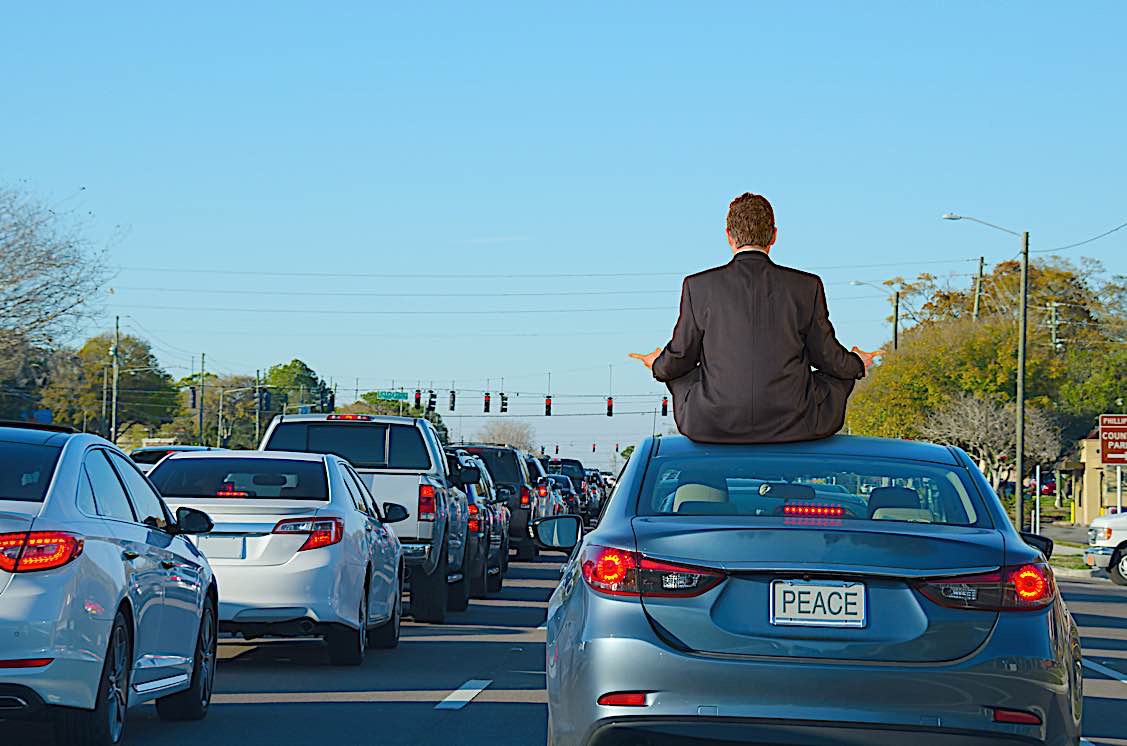 This review of 187 jobs — published by U.S. News and World Report — points to the key career-choice factor — low-stress work-life balance.
Although the data was compiled in the U.S., it should be mirrored in Canada where there are similar concerns. Although the list has only a few surprises, another finding is anything but a surprise: even the "best job" comes "stress."
Do you need help recruiting candidates for high-stress positions? Are you looking for a position with the ideal life-work balance? In either case, Pivotal's HR experts can help>>
Even though the evaluation criteria included stress, never-the-less these are still high-stress positions. The overall criteria for the evaluation were:
stress levels
work-life balance
salary.
Work-life balance is key on this list
For this review, stress is factored heavily. For example, even though orthodontists brings relatively high pay in the U.S. — $227,760 average — they do not have the high-stress levels experienced by others in this income range. They work highly scheduled hours with relatively few emergencies. This is one of the reasons it ranks number four on the list.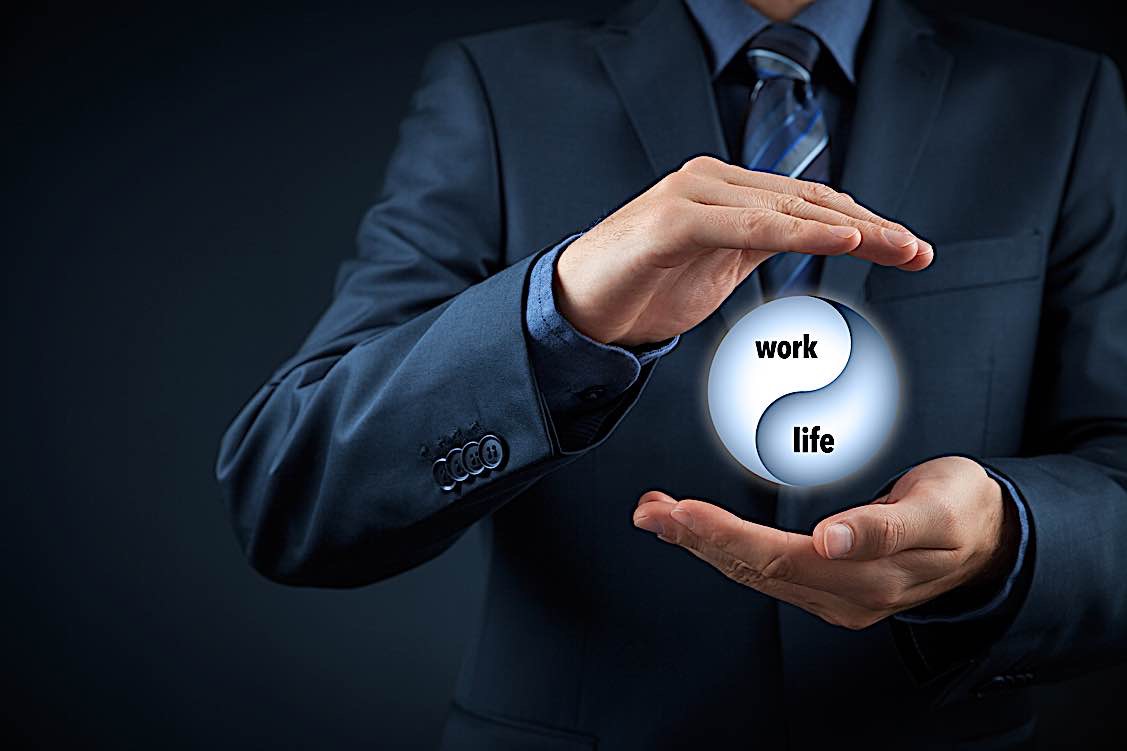 The list tries to achieve the "work-life" balance golden zones, with relatively low stress with high income. Veterinarians and Physicians are lower on the list because of higher relative stress. Software developers are at the highest rank, not only because of demand but due to lower stress as a ratio to income.
The golden zone can be hard to achieve, especially with longer commute times in stressful rush-hour. Jobs that involve partial home-working arrangements, or that require less commute time can factor higher.
Stress never goes away
Despite the weighting of this list, the report emphasized that there is always stress. Separately listed were "stress" jobs. Less than ten of the 187 positions reviewed reported "average" levels of stress:
Actuaries
Dentists
Mathematicians
Podiatrists
Optometrists
Political Scientists
Software Developers
In fact, according to the report
40% found their job "extremely stressful"
26% said they were often "burned out"
29% were significantly stressed.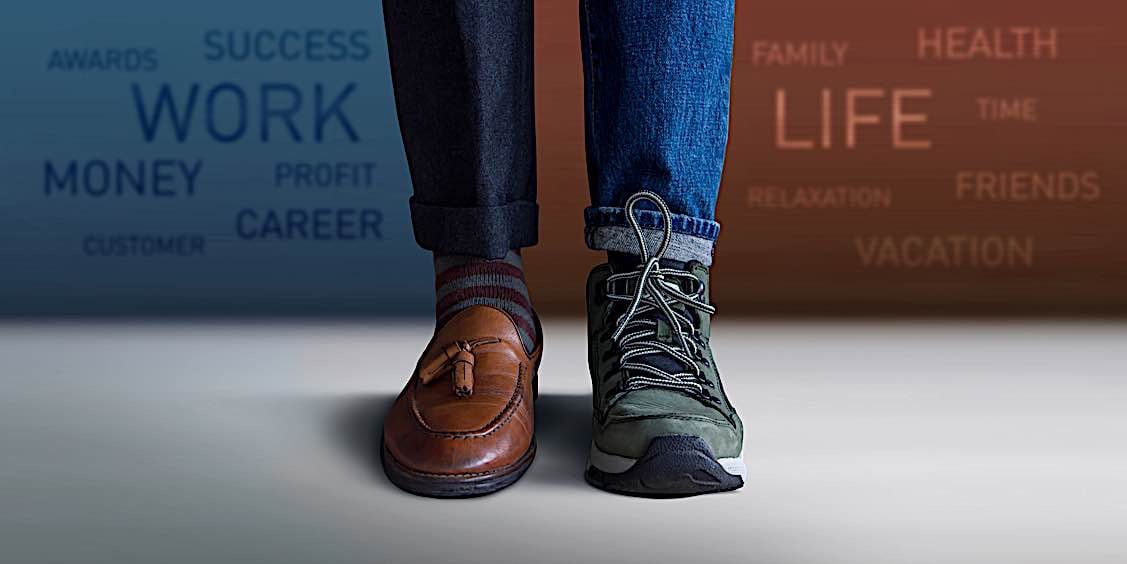 Problems in the workplace
Related to stress, the report found that the biggest issues in the workplace were health complaints. The bottom line is "balance" — since stress impacts health, and "financial difficulties" create stress.
---
Contact the experts at Pivotal Solutions.
Permanent Contact Us Form