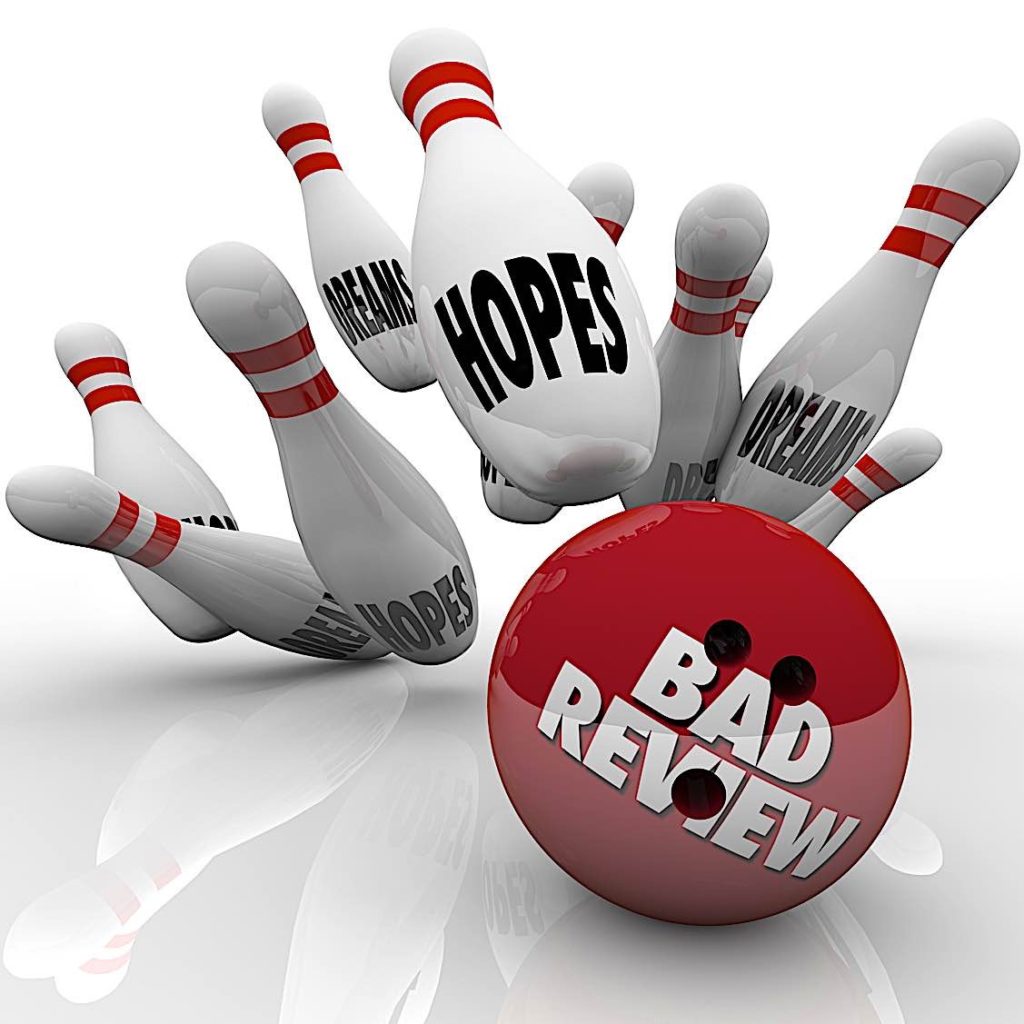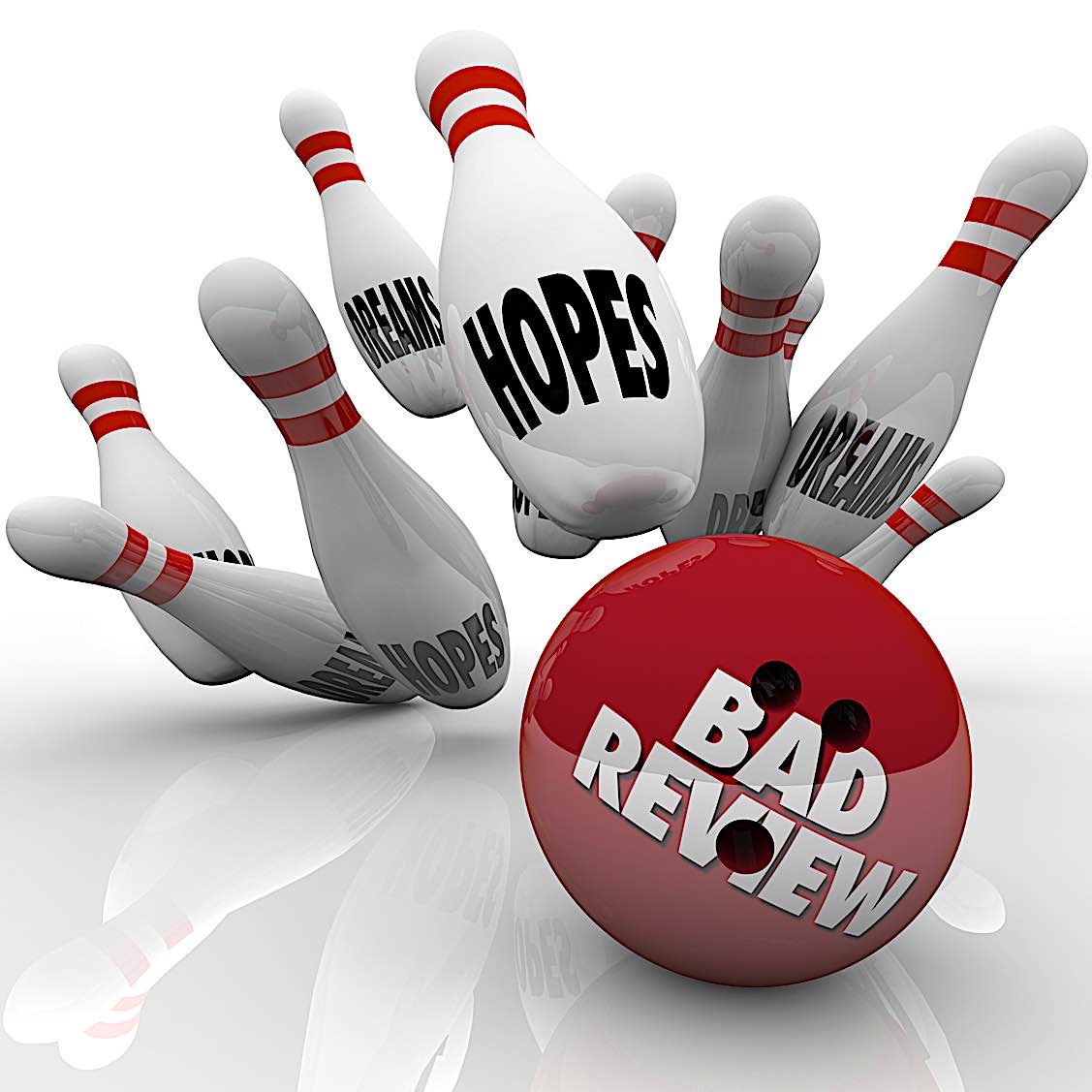 85 percent of employees indicate they may quit after a bad or "unfair" performance review
One of the tried-and-tested strategies for retaining valuable employees in any organization is a fair performance review system. It is undeniable that employees' performance reviews are essential for companies to attain the highest level of productivity, profitability, and long-term sustainability. Maple Holistics HR Manager Nate Masterson says, "Review is a great way for employers to understand an employee's role in the company."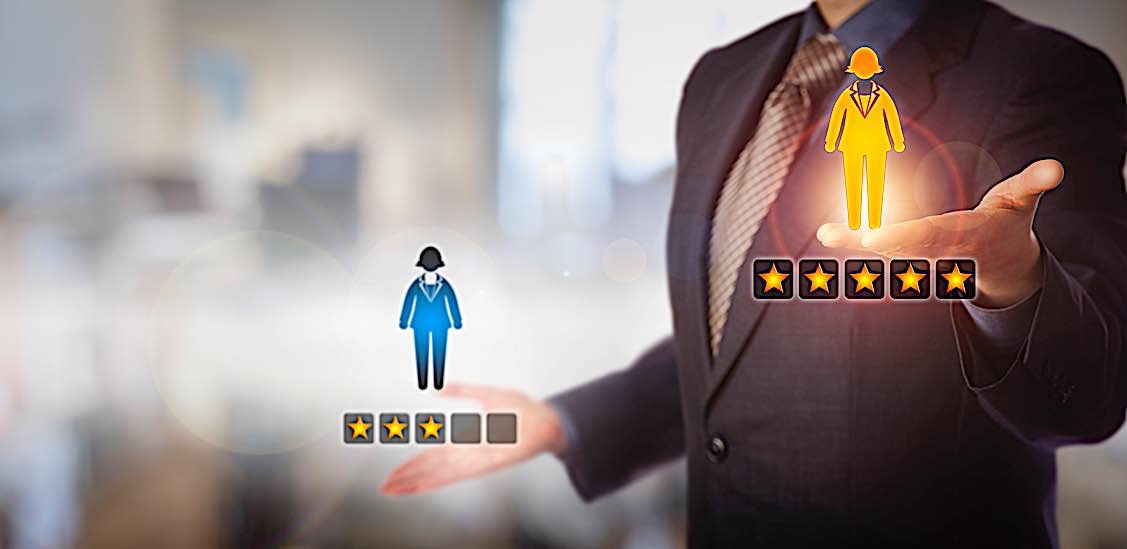 Unfortunately, a performance review is a double-edged sword that cuts both ways. A fair review enables the employer to extract the best from their employee, while unfair review can result in unrest and dissatisfaction amongst employees. According to a study by Reflektive, about 85% of employees would quit if they believe that their performance review was 'unfair.'
---
Do you need help managing "constructive" HR reviews? Do you have to deliver a "negative" review to valued team members? Ask for expert help from the HR Management team at Pivotal>>
---
What is the definition of "unfair"?
Even though the term 'unfair' is used to describe a biased outcome against the proclaimer, the definition of 'unfair' varies widely from one person or situation to another. John Smith of Corporate Renaissance Group in Ottawa says that "the wrong messages provided by the employer around the review process could be one reason for a negative perception." Based on this assertion, 'unfair' can be defined as a product of negative perception catalyzed by poor communication or the lack of openness.
'Unfair' can also be a product of perceived favoritism. In some cases, using a poorly structured review process along with inappropriate measuring tools can catalyze perception "that there might be favoritism," says Evangeline Berube, VP at Robert Half in Edmonton. To reduce or eliminate the perception of favoritism, reviewers should base their performance appraisals on direct KPIs. VP Berube argues that using KIPs, "there's less perception of favoritism… because numbers that can't necessarily be argued with or can be defended…it's fairly black and white." Prejudice in the review process can increase the perception of unfairness. According to Kaneez Jaffer, VP at JungoHR in Toronto, prejudice, and bias undermine the effectiveness of the performance-review process as a tool for "coaching, motivating or addressing problems."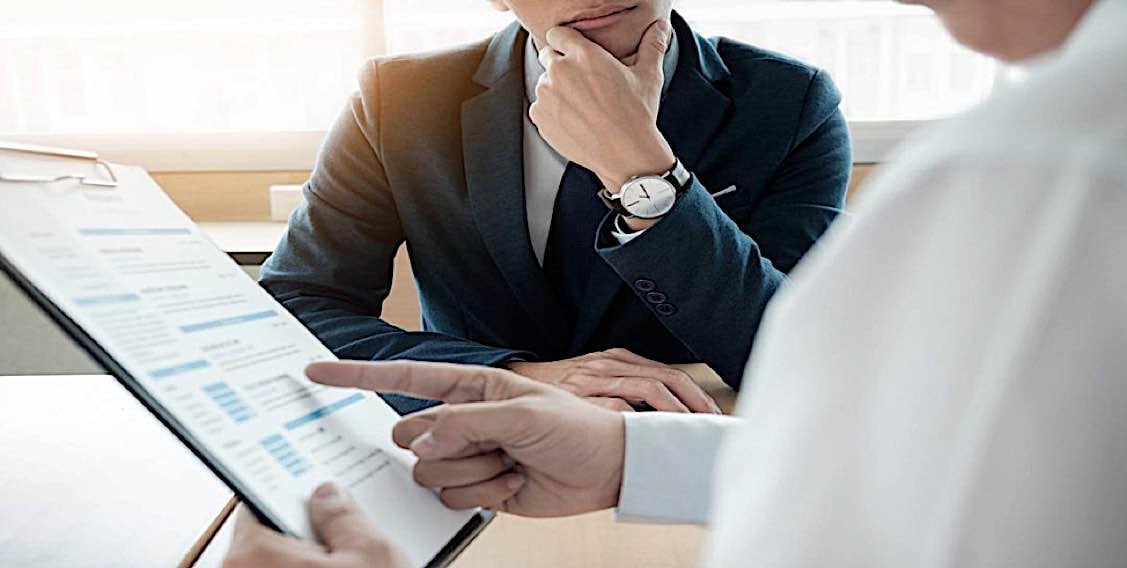 It is important to note that the catalysts of employees' perceptions of an unfair performance review are multi-faceted. For example, the judgment of a reviewer can be undermined by the perception that the entire team under review are high-achievers. In this case, most of the employees reviewed will pass with flying colors. This 'halo effect' on the review process not only defeats the purpose of the review but also makes it harder for the organization to address small issues before they become problematic.
Another contributor to employees' perception of unfair review is recency bias, which refers to the assessment of a short period as a representation of a longer period under review. For example, some managers can review an employee's annual performance based on the last month because they cannot remember beyond one month. This review will be unfair to employees who have been performing highly throughout the year but declined in the last one or two months.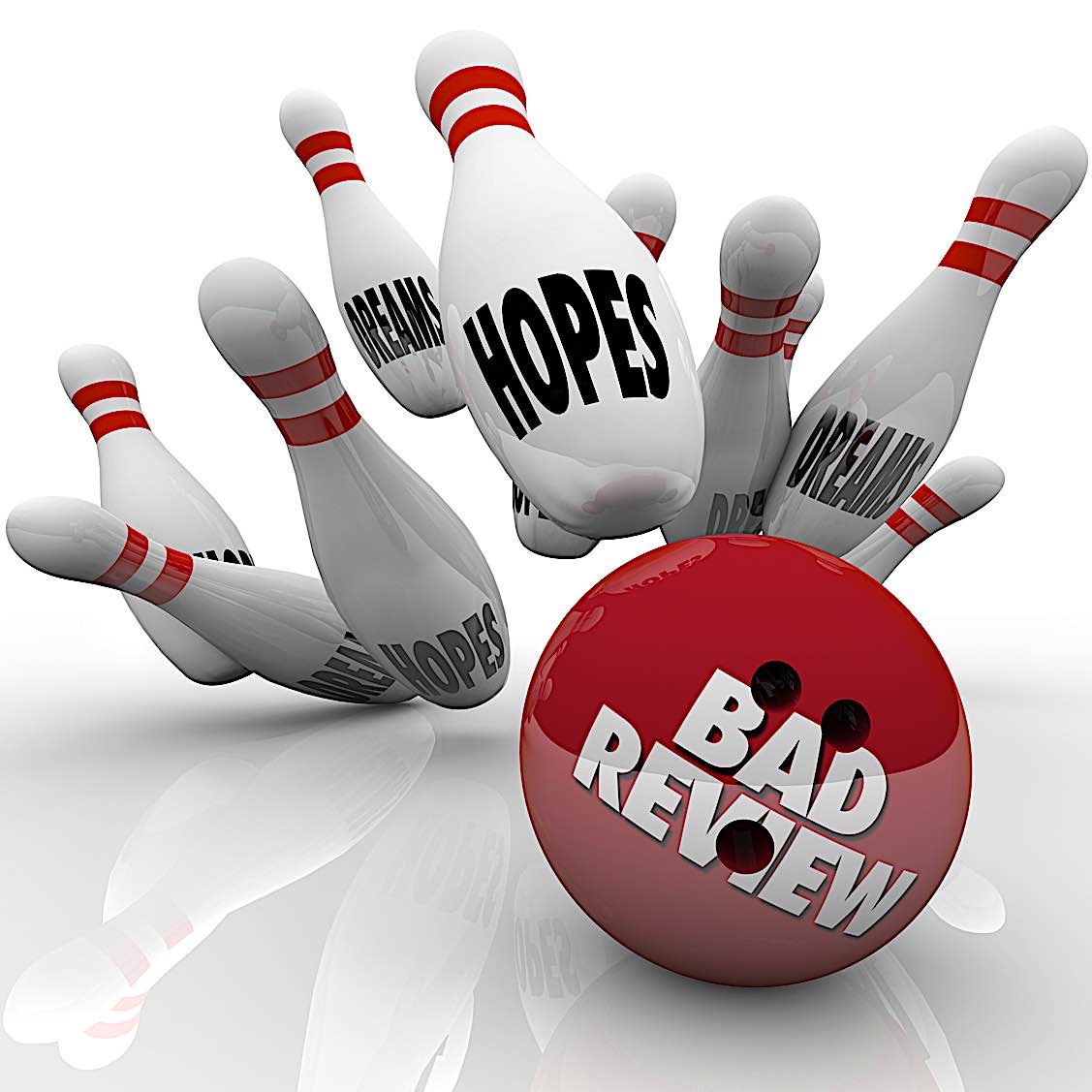 To eliminate recency bias from the performance review process, managers should adopt a continuous review methodology with several check-ins and touch-points across the year. "If we don't use these micro-moments of trust-building throughout the year, is it any wonder we feel a huge disconnect at performance-review time?" asks Jaffer. A continuous performance review throughout the year is also preferred by 49% of respondents, according to the Reflektive survey, with only 5.5% of the respondents preferring annual performance review.
The findings of the study by Reflektive is a wake-up call to employers, HR, and management, who have been trivializing the value of a fair, transparent, and effective performance review. Using the most appropriate measuring tools in a continuous performance review process will reduce or even eliminate the perception of 'unfair' review and enable retention of employees.
---
Do you need help building a positive employee review system? Contact the experts at Pivotal HR Solutions.