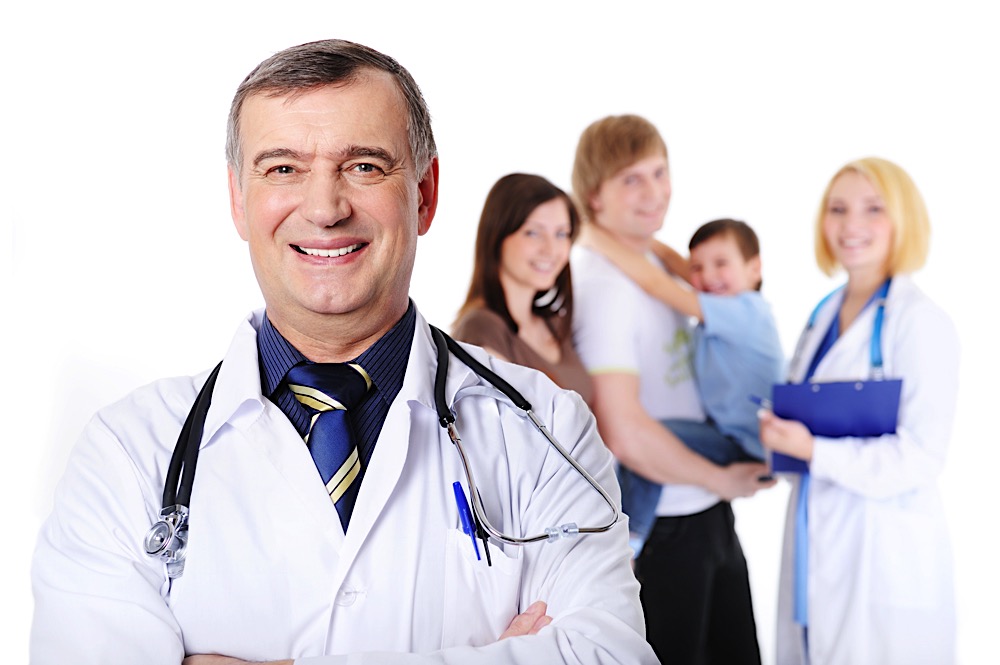 PIVOTAL Integrated HR Solutions Expands Healthcare Recruitment Division with Acquisition of Brock Placement Group
Brock will operate alongside PIVOTAL's Healthcare Recruitment Division as Part of a Larger and More Comprehensive Client-Focused Team
Mississauga, ON (July 17, 2017) —PIVOTAL Integrated HR Solutions announced today that it has acquired national recruitment firm Brock Placement Group. Brock's founder and principal Eric Fobert has also joined PIVOTAL in a senior executive role.
The acquisition expands the knowledge capital, client and candidate networks, market presence and infrastructure of PIVOTAL'sHealthcare Recruitment Division, whichprovides healthcare organizations across the country with customized HR consulting and comprehensive permanent placement solutions.
Brock Placement Group, which has been a premier Canadian recruitment organization for nearly 20 years, will retain its brand name and operate alongside PIVOTAL's Healthcare Recruitment Division as part of a larger and more comprehensive client-focused team.
"I have known Eric for several years and his acclaimed reputation as an expert andvisionary inthe recruiting and talent management space is well earned," commented Byron Goodwin, Manager of PIVOTAL's Healthcare Recruitment Division. "We are thrilled to welcome him to our team and look forward to a dynamic relationship that drives client value and consistently exceeds expectations."
"This partnership between Pivotal and Brock enables us to provide broader and more comprehensive solutions for healthcare organizations," commented Eric Fobert. "Few firms in the industry can say they offer scaled permanent placement, temporary staffing, HR consulting and payroll support to meet their clients' needs.PIVOTAL has been an industry leader for decades, and now we are poised to take things to a whole new level."
About PIVOTAL Integrated HR Solutions
PIVOTAL Integrated HR Solutions has over 30 years of experience as a leading provider of broad-based HR services to small and mid-sized organizations. We partner with clients to provide outsourced HR, Payroll, Staffing and Recruitment solutions to meet the Human Capital demands of today's business environment. Our goal is to provide flexible people solutions that help organizations achieve a competitive advantage from their workforce. Learn more at http://www.pivotalsolutions.com.