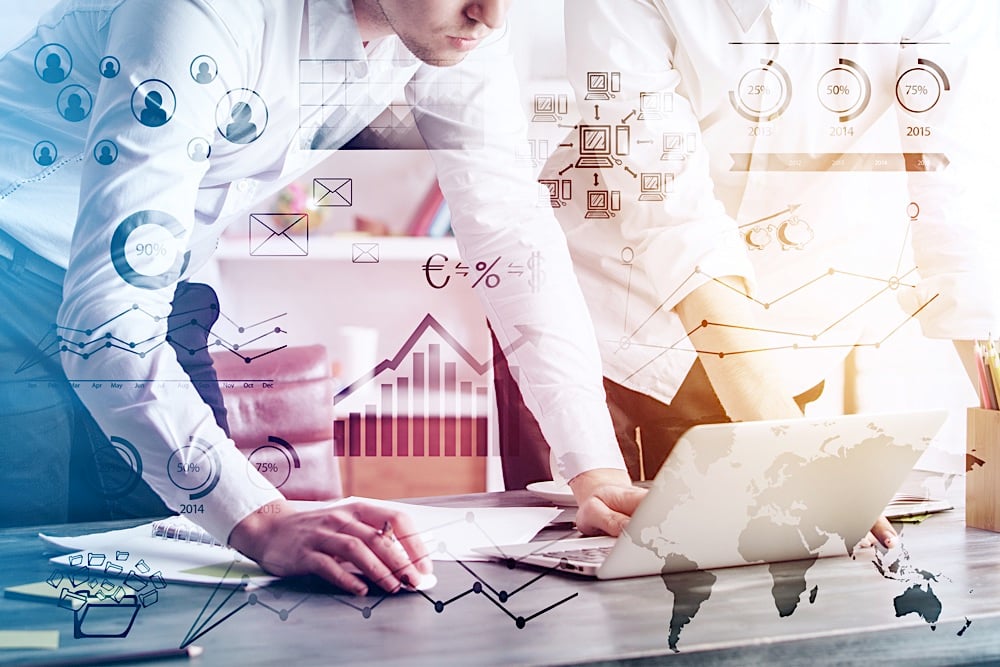 Common Myths About Temporary Staffing Services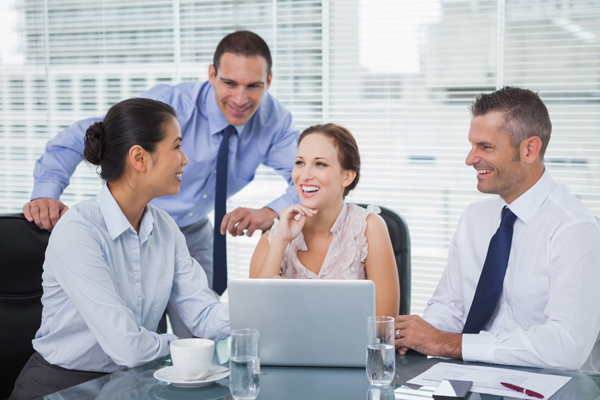 There are many myths surrounding temporary services. In fact, there are so many  that some HR professionals hesitate to use these services at all when it comes time to hire a new employee. However, hiring through a staffing agency, or temporary service, is one of the best ways to fill a position. Furthermore, those common myths that you might have heard pertaining to staffing agencies are just that, myths. Read below to learn the truth behind the myth regarding staffing agencies:
The Hire Will Only Be Temporary:
This myth is simply not true. Yes, you can acquire temporary help through such services.  Consequently, this happens to be ideal for seasonal positions or for hiring someone to fill in for an established employee who will be out for a set amount of time, such as a maternity leave. However, as the employer,  you have the ability  to decide the duration of the individual's employment. In addition, some positions that are filled through staffing agencies are considered permanent from their inception, such as temp-to-hire positions. This in turn completely debunks the common myth about "temporary" staffing being only for "temporary" employees.
Using a Staffing Agency is Too Expensive:
Yes, you typically pay a fee to use the services of a staffing agency. However, you must consider the hours you are using when overseeing the entire hiring process to discover the financial savings involved in utilizing an agency. For example, taking the time to search through resumes, call references and set up interviews is a time-consuming process.
Therefore, even though you have to pay a fee, or commission, to have a staffing agency do the necessary background and pre-interview leg-work, it more than pays for itself in the long-run. Not to mention the fact that these agencies typically check an individual's background, therefore, they are in essence weeding out the good from the bad in terms of potential employees for you.
Of course, you will still have to interview the person and determine if you agree with the staffing agency's assessment. However, the point is that most of the work will be done for you ahead of time, which leaves you to focus on the most important aspects of the hiring process. In other words, it simply speeds things up.
Staffing Agencies Are Only Good For Filling Entry Level Positions:
Again, this is simply not true. The typical staffing agency will pair employees with positions ranging anywhere from entry level up to C – level positions. Therefore, just because the job you are seeking to fill is a higher skilled position, doesn't mean you can't use staffing services. In fact,  in some cases, they will help you procure a more qualified person than you could have found on your own.
They Don't Know My Industry:
While it's true that not every staffing agency knows each and every industry, there are so many high-quality companies to choose from that you are sure to find one that does deal with your particular industry on a regular basis. Furthermore, just because an agency doesn't collaborate with other companies in your field on a regular basis, doesn't mean they can't find an employee who will meet your needs.
They Simply Don't Work:
It is important to understand that a staffing agency is not a miracle worker.  Case in point, they can find a potential employee who meets your needs perfectly , on paper, who may not cut it in other ways, such as personality or work-ethic. As a result it is fair to say that although staffing agencies do work, they are not perfect. To state they never work; however, is simply incorrect.
Being in HR, you know the ups and downs and the general pressure that comes with hiring new employees all too well. It can be a frustrating, exhausting and a downright difficult process. As a result of these challenges, you should consider using a staffing agency the next time you have a position to fill. After all, now that you know that the so called "facts" about staffing agencies are simply "myths," what have you got to lose?
Source
http://theundercoverrecruiter.com/recruiting-agency-myths-debunked/ http://myplacers.com/2014/09/5-staffing-industry-myths-debunked/