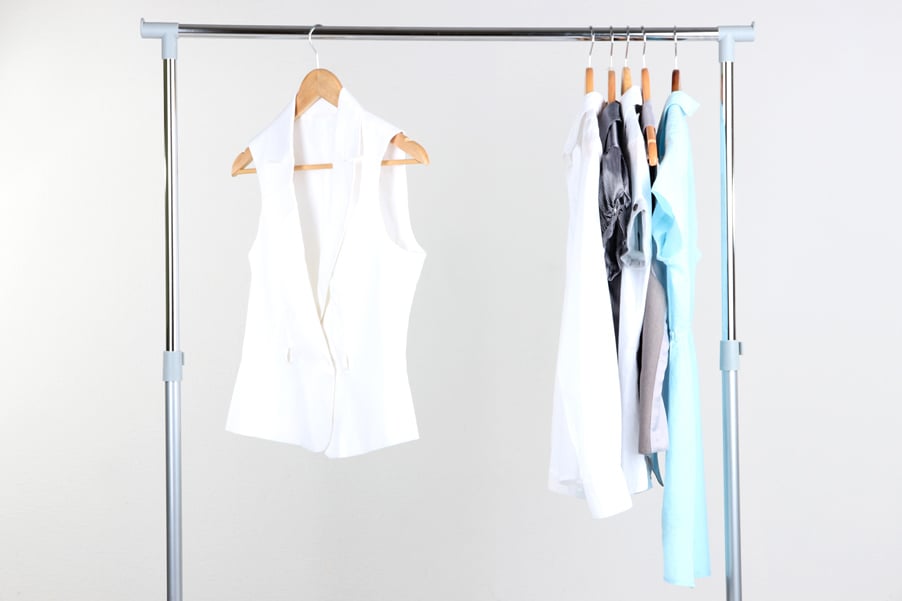 Office Attire in Summer – Keeping it Professional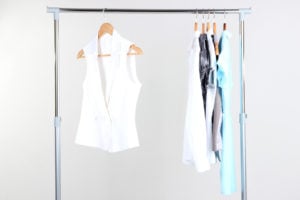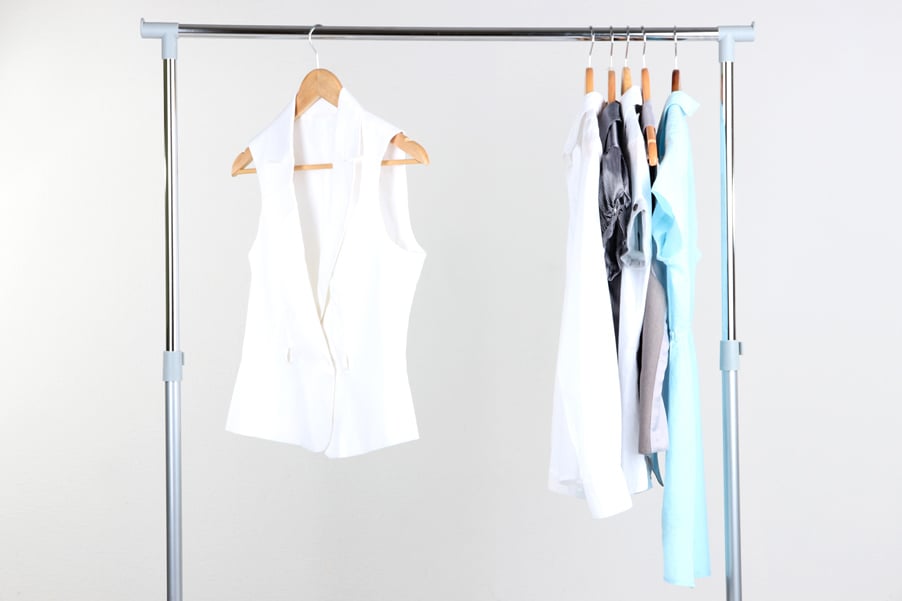 Just because the temperatures are soaring outside doesn't mean that workers need to take a break from looking their best. As any Human Resources professional will tell you, a polished appearance is critical to giving an impression of professional competence.  In most workplaces, the biggest issues are with shoes, shorts and skin, especially in summer, when there's a lot of temptation to dress lightly for the season.
Encourage employees to check with HR or management if questions arise around appropriate dress attire.  Having a fair and reasonable policy in place, available to employees in writing of what's acceptable and what isn't can prevent workplace dress code conflicts while keeping work performance and morale high.
Shoes and sandals: Sandals are a summertime mainstay for most women but avoid styles that are more beach-appropriate, such as flip-flops or sport sandals. Sandals worn in the workplace should have a back strap; a more conservative style with just bit of toe peeking out.  Be sure that feet are neatly pedicured, with neutral nail polish.
As a rule, hosiery should be worn with skirts and dresses as well as with closed-toe shoes.  Some of the more casual workplaces allow for bare legs and sandals, just be sure that skirts aren't too short and that legs are perfectly groomed. Knee-high's are fine with skirts and extend the professional look – stick to neutral shades that complement footwear.
Shorts are generally no-no's for both men and women, although some workers, such as those in non-temperature-controlled warehouses or delivery people may be permitted to wear them on the job.
Men in business-casual offices can often forego suits and ties for cooler khaki pants (but not shorts) as well as more comfortable shoes, such as loafers. (Be sure to wear socks!)  Athletic shoes, jerseys and other sportswear are fine for after-hours but not for the office.
An unconstructed jacket in a lightweight fabric blend is a good option for 'just-in-case' meetings.
Shirts can be either long or short-sleeved, with open collars, in classic colors, such as white or chambray. Polo shirts may be acceptable in some casual work settings but stick with more conservative colors.
Skin: While it may be tempting to wear halter-tops, spaghetti-thin straps or sheer fabrics on the hot days of summer, these are bound to leave the wrong impression on co-workers and visitors.
If the company dress code permits bare shoulders, a sleeveless t-shirt or top is fine – just bring a lightweight coordinating jacket or sweater to toss on if the occasion requires.  Tops with short 'cap' sleeves can solve the no-bare-shoulders problem while keeping you cooler outdoors.
"When in doubt, don't!"
If you have to think about whether an item or style is acceptable, it's probably not. If it's something that could be worn to a gym, then it's usually a no-go for the office.