On-boarding Temp Workers: Time Well Spent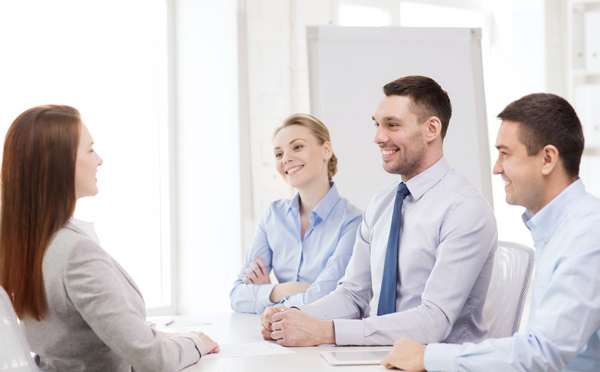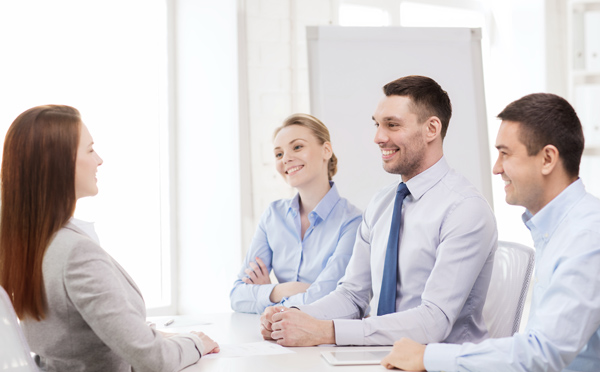 Hiring temporary staff members is one way to solve a worker shortage without significantly increasing company costs. However, it's imperative that businesses not cut costs that contribute to the success of the temp worker and the company as a whole. One area that often gets cut or neglected for temporary staffers is onboarding and orientation. While companies should expect to get an individual who possesses critical job skills, there are unique aspects to each company that no new worker will posses. Skipping over this critical first step can lead to failure and a dissatisfaction with the temporary staffing process. Companies that understand the importance of an orientation for temp workers can achieve the productivity and cost savings that they seek.
The on-boarding process for temporary workers is different than for permanent employees. While temp workers don't need the same in-depth benefits discussions that salaried employees do, they do need a solid understanding of company culture, initiatives and directives. Onboarding temp workers should be efficient, concise and designed to get them up to speed. For optimal results, on-boarding discussions must include the following areas:
Basic Company Information– This includes standard working hours, dress code requirements and obtaining parking passes or credentials. Workers should also be given a tour and informed of any benefits they are entitled to, such as free soda from the company fridge, etc.
Why The Company Needs Temp Help- Business often utilize temporary job services because they need specialized skills that their permanent workforce does not possess. If this is the case, the company  should communicate this to the worker.  Depending on the specialized skill, it may even be appropriate to assign the temp worker as the point person for the task.
Priorities and Expectations– The most important aspect to communicate is what the tasks are, the priority that those tasks have and the definition of success. Without these criteria, temp workers are left to define their own standards, which may be completely different from what the company needs.
Communication Expectations– Companies must inform temporary workers of when they are expected to provide status updates and the method that they should use to do so. Some companies want workers to check in at the end of each day, while others prefer once per week. Some may prefer verbal updates while others want a formal status report.
Available Resources– Business should expect that temporary workers will have questions and challenges. It's critical to provide a point of contact for workers so that they resolve issues themselves. In very large companies, it's a good idea to create a master list of employees and their job functions so temp workers aren't left confused by department names and responsibilities.


Benefits of Targeted On-boarding for Temp Workers
Companies that take the time to bring temporary workers up to speed will reap the rewards in greater efficiency, faster project completion and fewer interruptions from the worker on mundane company questions. Proper orientation also allows these workers to fully concentrate on exercising their unique skill set rather than stumbling over company protocol. The time it takes up front to educate a new worker on the inner workings of a company will pay off huge dividends in the amount and quality of work that they produce.
Managing a flexible workforce, which includes workers from a temporary staffing agency, requires a good bit of flexibility on the part of employers too. Businesses and HR professionals must develop distinct on-boarding and orientation procedures for temporary workers to ensure their employment success. Providing proper training for temp workers is the difference between simply filling an open position and accomplishing real business objectives.