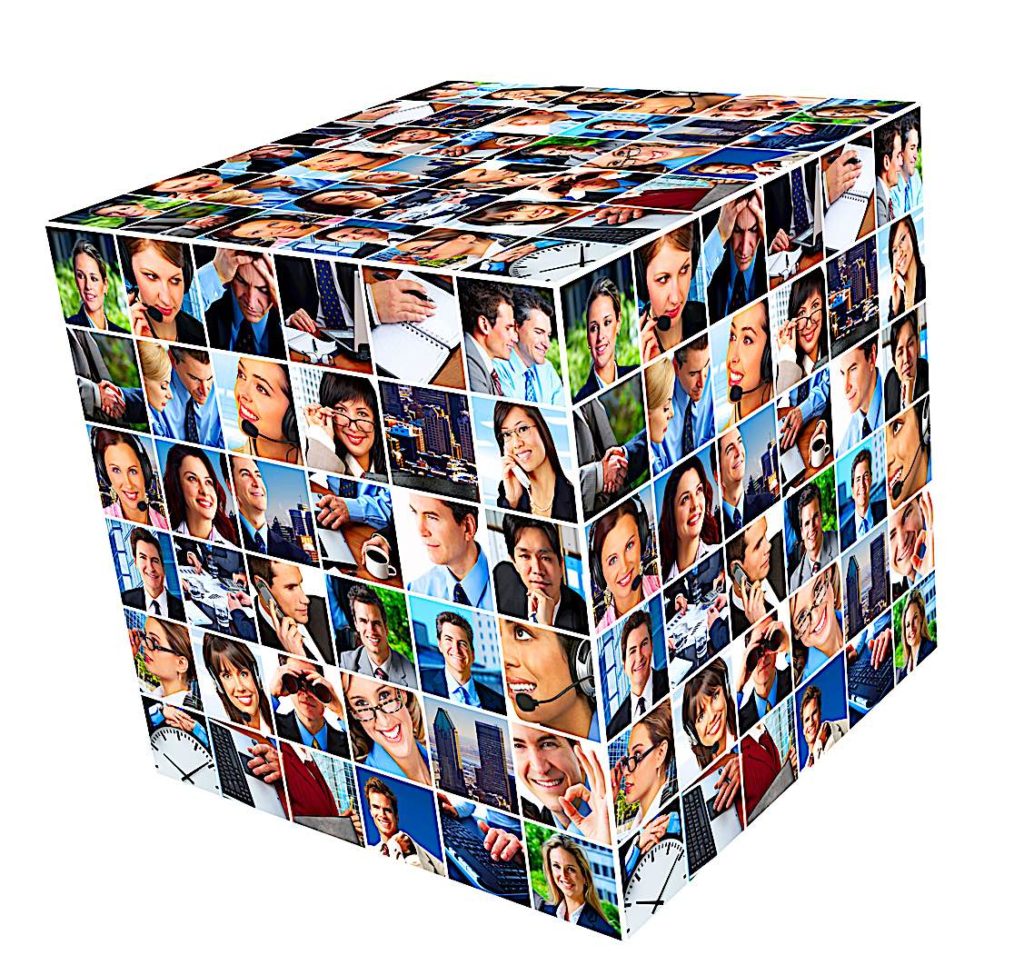 If you are recruiting in these 15 career areas, expect higher competition — and more demands from prospective employees
Companies currently recruiting in the 15 "most in-demand" career areas in Canada, you may be in a "seller's market" — to borrow a real estate term. Prospective employees in these "in demand" areas can demand more — making the assistance of outsourced HR recruitment vital for most companies.
The pressures of time, cost and competition for "human capital" make outsourced HR recruiters as rare and precious as the people they recruit on your behalf.
From People and Culture Magazine [1]:
"If you're a hiring manager looking down the barrel of onboarding 1,000 new customers in the next six months, the recruiter who can help you get the 20 CS reps you need will become your best friend. If you think Facebook, Google and Twitter were built without recruiters, you're deluding yourself."
15 most competitive in-demand jobs 2018
The market is dynamic, but a recent study from University Magazine identified the "15 Highest Paying In-Demand Jobs in Canada 2018." For any Canadian company recruiting in these areas, a professional outsourced recruiter will likely become vital. [2]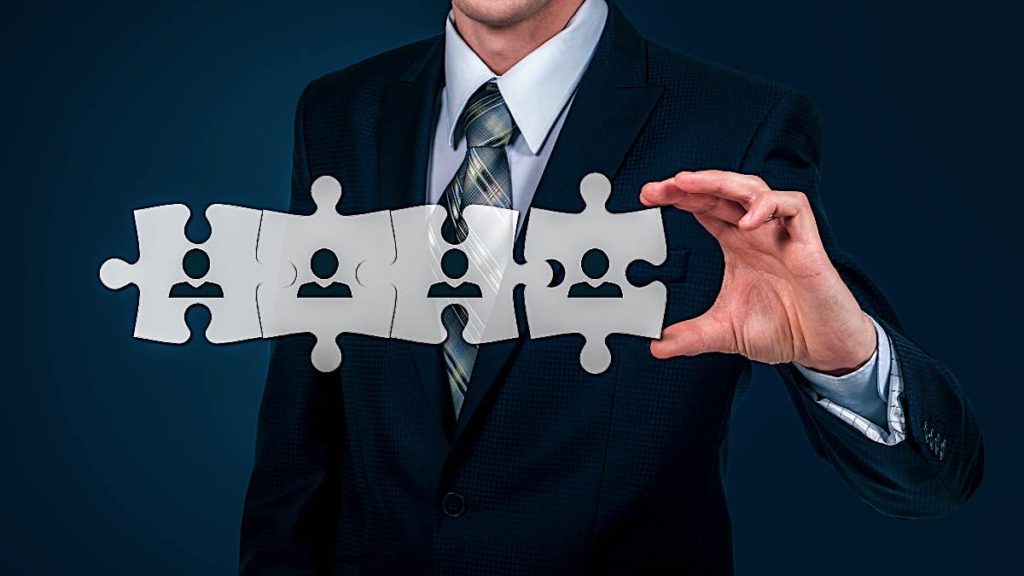 It should surprise no one that that "Sales Representatives" are second from the top the list — they are perennially in high demand. Some, on the list, are highly specialized, such as a psychologist. One of the most difficult and competitive today is "truck driver" — already companies are reporting that salary alone isn't enough to onboard new drivers, and almost half of all truck drivers currently on the road are about to retire. General labourers, of course, are always the highest demand. In order, the top 15 "most competitive" in-demand jobs for 2018 are:
1. General labour
The number one job for recruiters has always been — and probably always will be — general labour.
2. Sales Representatives
The unsung heroes of most companies, the sales representatives can drive success. For this reason — and the perceived lack of glamour. Since many sales representatives rely on commission or commission plus salary, they are more difficult to recruit. Many companies report high turn-over for sales representatives. Sales representatives for services versus hard goods are quite different. For many companies — after general labour — the sales representative position is almost always open to new hires.
3. Account Manager
After sales, account managers are, perhaps, the most important and sought-after talent in many companies. Retention of clients is more important — for many companies — than sourcing new clients. Most important in this role are people skills, business skills and creative thinking.
4. Engineering Project Manager
Especially in the last few years, engineering project managers have become one of the most sought-after recruits. Universities are seeing record numbers of new students in Engineering. Infrastructure and housing/condo construction are major driving forces. With demand high, and an average Canadian annual salary of almost $125,000, this career path is in high demand for recruitment.
5. Aerospace Engineer
Canada is a world leader in Aerospace, with "more than 200 aerospace companies, 21,000 skilled employees and half of the top 25 global firms" in Ontario, Canada. [3] The industry in Ontario alone brings in $6 billion in annual sales, and also leads in the research and development sector. A big area for engineers in this field is MRO (Maintenance, Repair and Overhaul). This will continue to be one of the most in-demand and competitive recruiting areas.
"Ontario's aerospace industry touches in all areas, from Tier One suppliers to OEMs and parts components, from aerostructures to avionics to satellites and robotics. Aeropsace is one of Ontario's most export-focused sectors, with 80% of revenues is from foreign markets." [3]
6. Business Analyst
Increasingly important is the business analyst who combines both financial expertise with technology skills. Creating processes "from concept to implementation" is not an everyday skill — yet processes are the metaphorical lubricating oil in the company's engine. For entry-level salaries, Business Analyst is near the top; while a senior analyst usually earns more than $100,000.
7. Accounting
Accountants and skilled bookkeepers are often overworked and in-demand. Skilled accounting personnel are precious resources. On the higher end, CPAs can earn over $200,000. Although the job is well-paid, accountants tend to be difficult to recruit, since current employers usually place a high value on them.
8. Administrative Assistant
Both last year and this year reports University Magazine [2], "they were one of the most in-demand jobs in Canada." Administrative assistants are invaluable, often having to manage other office personnel and requiring skills in accounting. Communication skills are vital.
9. IT Project Manager
A good IT project manager is important for many companies. Even if a company outsources IT, a project manager is still vital. IT Project managers must combine multiple skills: primarily broad technology expertise, plus people skills and time-management ability.
10. Software Engineer
Software engineering will always be high-demand, no matter how many Software Engineering graduates come out of Universities. Software engineers aren't just in demand with IT companies. Nearly all sectors in Canada need software engineers — and the demand is projected to continue to increase.
11. Machine Learning Engineer
Artificial intelligence and systems are "relatively new in terms of  demand — but it's a major force in industry. Everything from search engines to self-driving cars, to simple algorithms on the assembly line, rely on "Machine Learning Engineers." Their scarcity, in an industry already surging in growth, ensures they will continue to be one of the most "in-demand" recruits.
12. Truck Driver
Companies all over the United States and Canada report a shortage of drivers. In the United States, it was widely reported that even at a high salary or hourly wage rates, truck drivers are hard to recruit. Salaries are on the rise, but "not fast enough" reports Business Insider.[4] Brenny Transport in Minnesota, increased salaries 15 per cent, and "still can't find enough people for the job." [5]
"The shortage has ben brewing for decades."
Canada is equally short of truck drivers, and carriers are almost always recruiting for good drivers.
13.  Industrial Technician
The manufacturing sector continues to grow, despite trade disputes. Skilled trades and especially industrial electricians are in high demand. There's a relatively short supply of truly qualified Industrial Technicians.
14. Welder
The unsung heroes of the manufacturing industry are welders, and they remain high-demand. In the top of this field, welders can command earnings over $90,00, but even less experienced welders are needed. The most in-demand areas are pipe welders and underwater welders.
15. Psychologist
Not to be confused with psychiatrists — who are medically trained — many companies are on-boarding psychologists to safeguard the mental health of their other employees. There is a pending shortage of psychologists expected in future. Workplace stress has led to near epidemic mental health issues in some work environments.
Do you have a recruiting need? Contact the experts at Pivotal Solutions.
---
Permanent Contact Us Form
NOTES
[1] "I've worked with hundreds of recruiters. Here's what I've learned." People and Culture Magazine
[2] University Magazine "15 Highest Paying In-Demand Jobs in Canada 2018."
[3] "Aerospace in Ontario" EDI Weekly
[4] Business Insider "Truck drivers' salaries are experiencing an 'unprecedented' jump, but it's not enough to end the driver shortage that's making everything more expensive"
[5] Washington Post "America has a massive truck driver shortage…"