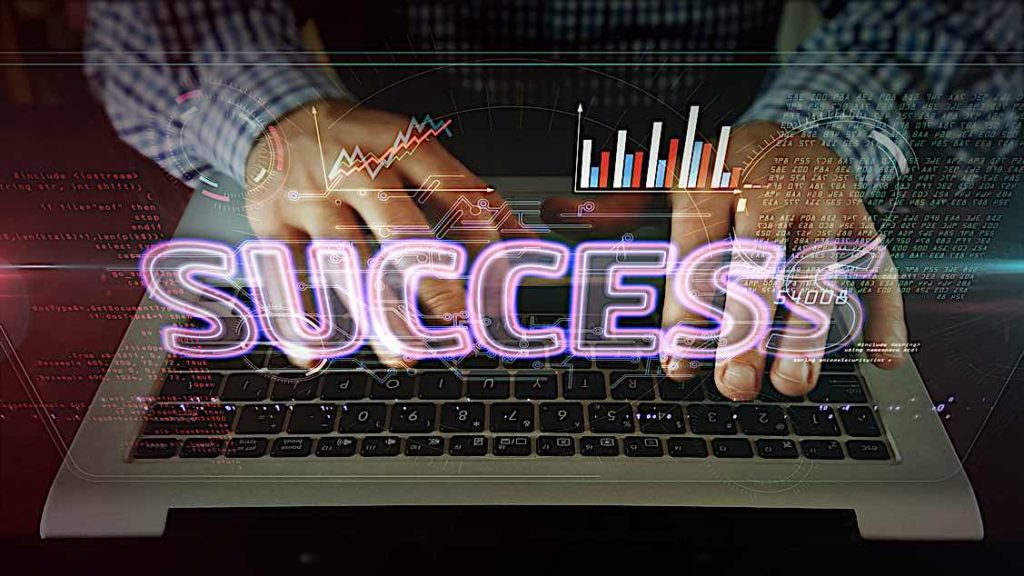 New Survey: Top 10 Habits of Successful Remote Team-Members
Prior to the pandemic, remote working was largely viewed as a perk and a privilege. However, things are dramatically different now. Not only has remote working shifted into the mainstream, but many remote workers are resisting — or outright refusing — to return to the office.
In fact, 4 in 10 remote workers would rather quit their job than give up the flexibility and freedom that remote working offers:  everything from avoiding a tedious and costly commute, to having Zoom meetings with a sleeping cat on their lap.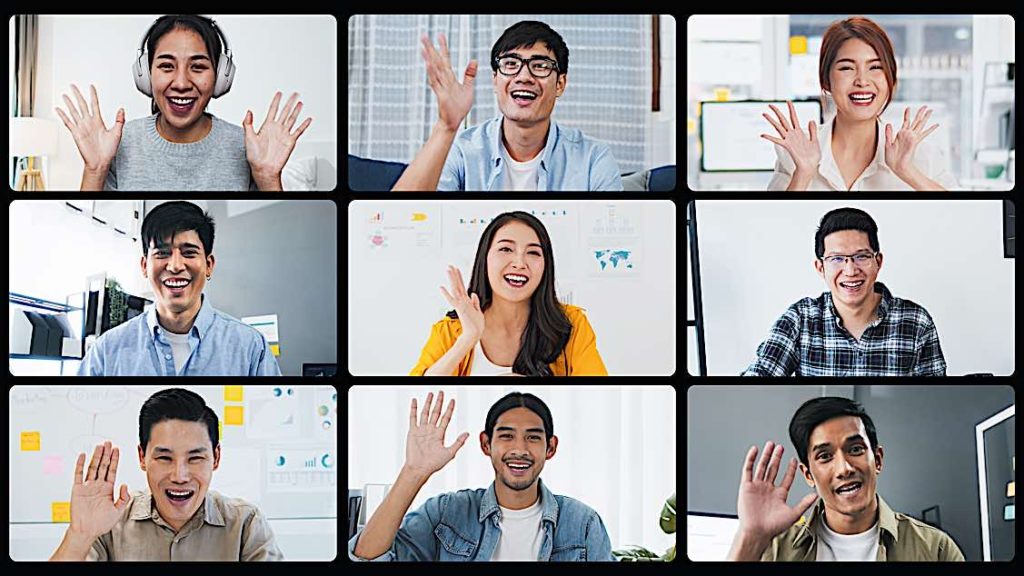 Remote working is here to stay — in one form or another — and will only become more prevalent in the months and years ahead. However, this does not automatically mean that all remote workers are thriving. Many are struggling; especially those who occasionally dabbled in remote work prior to the pandemic, but suddenly shifted to remote working all day, every day.
Top 10 Habits of Successful Remote Teams
And so, what separates remote workers who struggle from those who thrive? According to a new survey sponsored by Office Depot, it is that the latter group has cultivated 10 habits that help them stay focused, productive, and engaged. These habits are (listed in order of prevalence among successful and happy remote workers):
Achieving work-life balance
Taking short breaks
Remaining accessible to the team
Starting work at the same time each day
Clearing their email inbox
Always have a to-do checklist for each day
Scheduling breaks during the day
Keeping workspace free of clutter
Scheduling some time for focused work
Using a designated home office workspace vs. working just anywhere
Perhaps what is most interesting about these habits, is that none of them relate directly to advanced (and usually, expensive) tools and technologies. In other words, the most successful remote workers are not necessarily those whose home office setup rivals NASA Mission Control. Rather, their success is rooted in structure and routine. Granted, these factors may sound a bit old-fashioned to some remote workers; especially digital natives like millennials and Gen Z.  But as the saying goes: the classics never go out of style.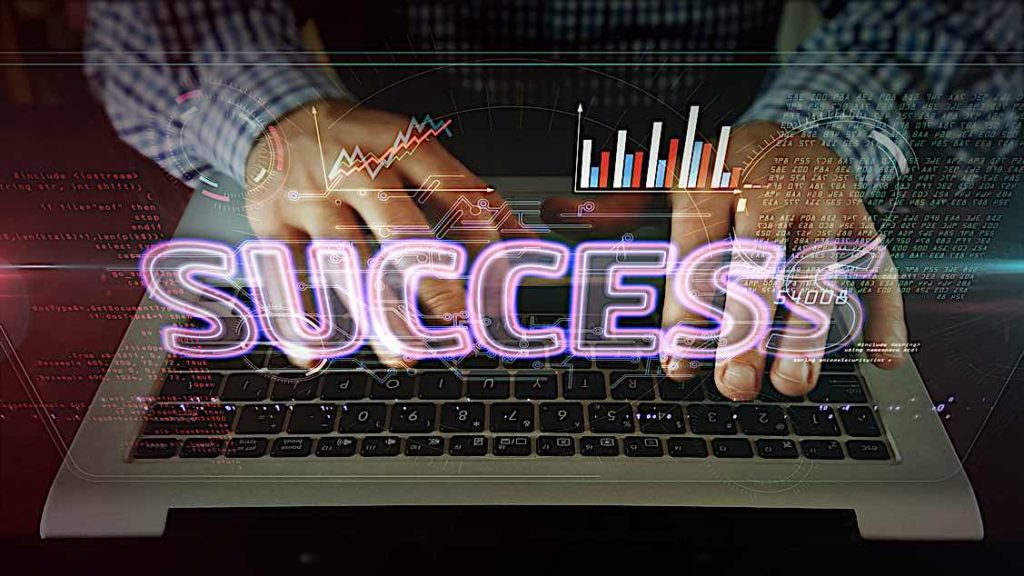 Ultimately, remote workers who take steps towards cultivating these positive habits — and who are meaningfully supported in this pursuit by their managers — will find themselves more successful and satisfied in the days ahead. That is a big win for them, and for their employer as well.
---
Learn More in the PIVOTAL HR Blog: