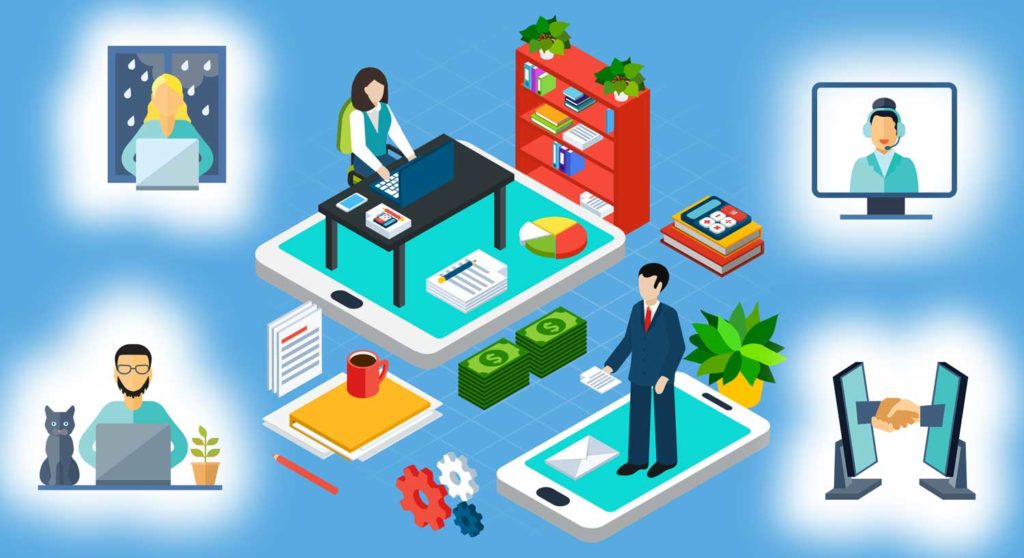 How to Onboard Remote Employees
Are you frustrated by the complexity of onboarding remote employees? Don't worry, you are not alone.
With the recent events pushing many businesses to shift to remote work, some organizations have been caught flatfooted. Onboarding remote employees for the first time can be a challenge and requires tried-and-tested strategies and concerted efforts. Poor onboarding strategies can lead to low productivity and expose the business to a wide range of cybersecurity risks. Here is a step-by-step guide to onboard remote employees: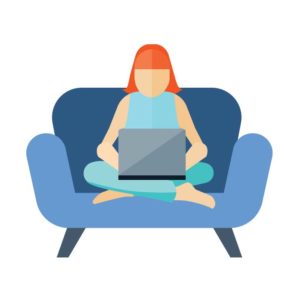 1. Provide IT Resources for Remote Work
The productivity of remote employees is influenced by the availability of IT resources. So, your onboarding process should commence with the purchase and distribution of IT hardware like laptop, mouse, keyboard, and other equipment required for remote work. These IT resources for remote work should be sent to the new hires for the remote workforce ahead of their start date and confirm that each new hire received all their equipment. HR can ask the IT department to assist and ensure all their equipment and tools are properly set up for remote work.
2. Warm Welcome for New Hires
When it comes to remote work productivity, a warm and simple welcome can go a long way. The onboarding process should also include measures to warmly welcome remote employees and make them feel like part of the company. The fact that they'll be working remotely makes this step very important but also challenging. You can send them welcome packages to help your new hires feel at home and appreciated. Welcome packages can include a welcome note from the CEO or their team leaders, or coffee mugs, notebooks, pens, and T-shirts branded with the company's logo.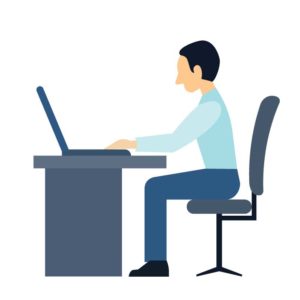 3. Complete HR Paperwork
Just like any new hire, new remote employees have to complete and sign employment contracts, legal documents, and other HR paperwork. Even though conducting contract signing remotely can be time-consuming and tedious, it should never be disregarded. HR can exploit advanced remote signing technologies to streamline the process and attain verified and enforceable employment contracts.
4. Spread and Cultivate Company Culture
The conventional in-office work model allowed new hires to learn and practice company culture on the job from colleagues. New hires for remote work don't have this privilege. So, you have to get them up to speed on your organization's culture by sharing employee handbooks, core values, and other resources to instill the values of the company.
5. Equipment Usage Training
New hires cannot be productive if they don't understand how to use communication equipment and tools. Effective training on how to use video conference solutions and remote work equipment and tools to contact HQ, HR, IT department, team leaders, and team members can improve productivity and deliver a better experience. They also need to learn how to troubleshoot common communication technology issues like poor audio or video quality. Providing manuals on how to set up, use, and troubleshoot remote work tools can eradicate many operational issues.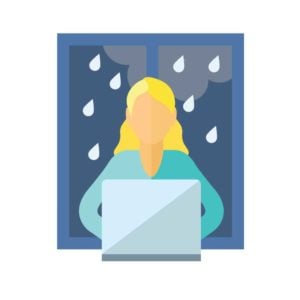 6. Set Goals and Expectations
The lack of constant supervision is a major challenge for businesses using new hires for remote work. Setting specific and realistic goals and expectations for a remote workforce can mitigate the effects associated with a lack of supervision. Hiring managers should take the lead by defining short-term and long-term goals, developing and sharing task calendars, and scheduling assessment meetings with remote workers to ensure smooth operations.
7. Connect Remote Workers with Team Leaders
Within the first week, HR can set up one-on-one or group meetings between remote team leaders and their members. Remote workers should also meet with their coworkers and key employees from specific departments that they will be engaging regularly.
8. Conduct Mission-Critical Training
The success of a remote workforce relies heavily on their role-specific capabilities, which is why it is important to train new hires on specific roles. To overcome the communication barriers with remotely located employees, you can exploit robust virtual meeting technologies and conventional training resources like interactive training courses, product demo videos, and follow-up Q&A sessions. IT department should also train remote workers on how to use different tools and technologies for file-sharing, cloud backup, data encryption, computer security, and so on.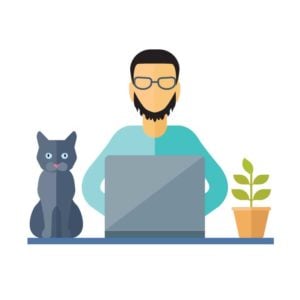 9. Scheduled Check-ins
To ensure everything is going according to plan, HR can check-in on the remote workers after their first week, month, quarter, and year. Scheduled check-ins should touch base and enhance understanding of any challenges and issues that may impede remote workers from conducting their duties effectively.
While this step-by-step guide is extensive, there isn't a one-fits-all onboarding strategy. Factors like industry, business model, HR's experience, and so on can influence the onboarding of remote employees. You can customize this guide to fit with the needs of your organization.