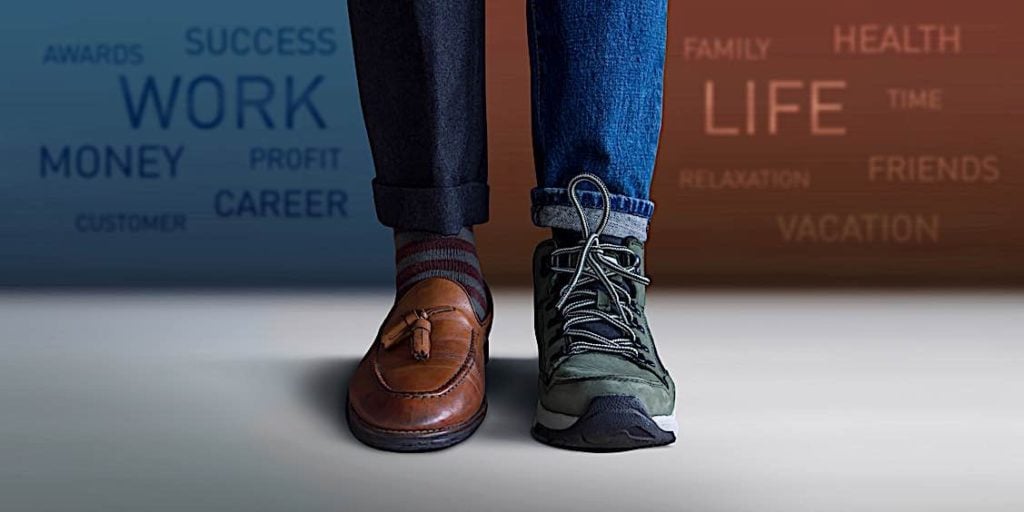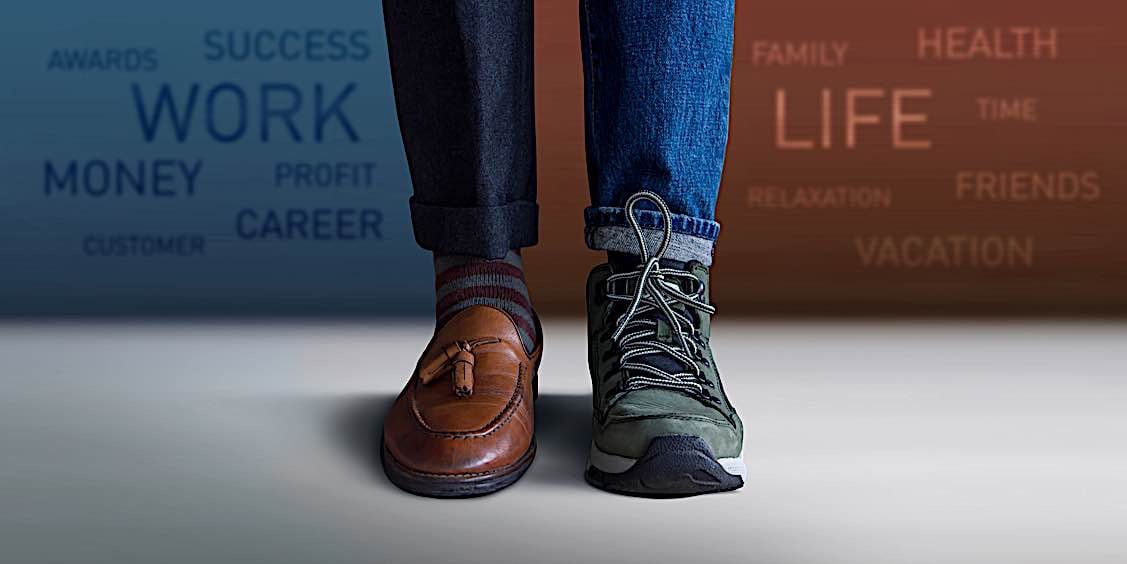 Canadian Employers Want — and Increasingly Need — Better Work-Life Balance
Although the cost of living is top-of-mind for many employees across Canada — driven by surging inflation, increasing debt, and deep concerns about a comfortable retirement (or make that the lack of comfortable retirement) — employers may be surprised, if not shocked, to discover that the number one thing that many workers want in 2023 isn't necessarily a bigger paycheque. Rather, they want a better work-life balance.
A new report from Robert Half Canada has found that 39% of Canadian employees covet — and want their employer to play a significant role in helping them experience —a more balanced personal and professional life. The next three items on the wish include enhanced remote working options (28%), more growth opportunities (24%), and a better working culture (9%).
Commented Robert Half Canada's Managing Director Deborah Bottineau in an interview with HRD Canada: "While looking forward to a break over the holidays is natural, if your employees feel that they don't have balance during the rest of the year, that can be a sign that your team's workloads may need reassessing, with more support and flexibility being made available."
Bottineau's advice — and warning — is especially critical, given that a separate survey earlier in 2022 by Mercer revealed that a staggering 92% of Canadian employees feel that are at risk of experiencing burnout.
The Canadian Centre for Occupational Health and Safety (CCOHS) advises employers to consider the following elements as part of a comprehensive program that promotes work-life balance:
Disconnecting from work
On-site childcare
Emergency childcare assistance,
Seasonal childcare programs (such as March break or holidays)
Carer-friendly initiatives, including assistance to a child, relative, close friend, or partner who needs help because of physical, mental, or cognitive conditions
Referral program to care services, local organizations, etc.
Flexible working arrangements
Parental or family leave
Other leaves of absence policies such as educational, volunteer, community service, self-funded, or sabbaticals
Employee assistance programs
On-site seminars and workshops (on such topics as stress, nutrition, smoking, communication etc.)
Internal and external educational or training opportunities
Fitness facilities, or fitness membership assistance (financial)
Encouraging, enabling, and in some cases enforcing work-life balance is not just valuable for employees. Research has found that it can also significantly reduce turnover while improving productivity, performance, and overall organizational competitiveness and success.
"Employers sometimes worry about the bother or cost of implementing work-life programs, but what they should really worry about is the bother and cost of not implementing them," concludes an article by sociology researchers Alexandra Kalev and Frank Dobbin published in Harvard Business Review. "Specifically, they should be concerned about losing workers who are good at their jobs, about the cost of finding and training their replacements, and about losing the battle for diverse talent."