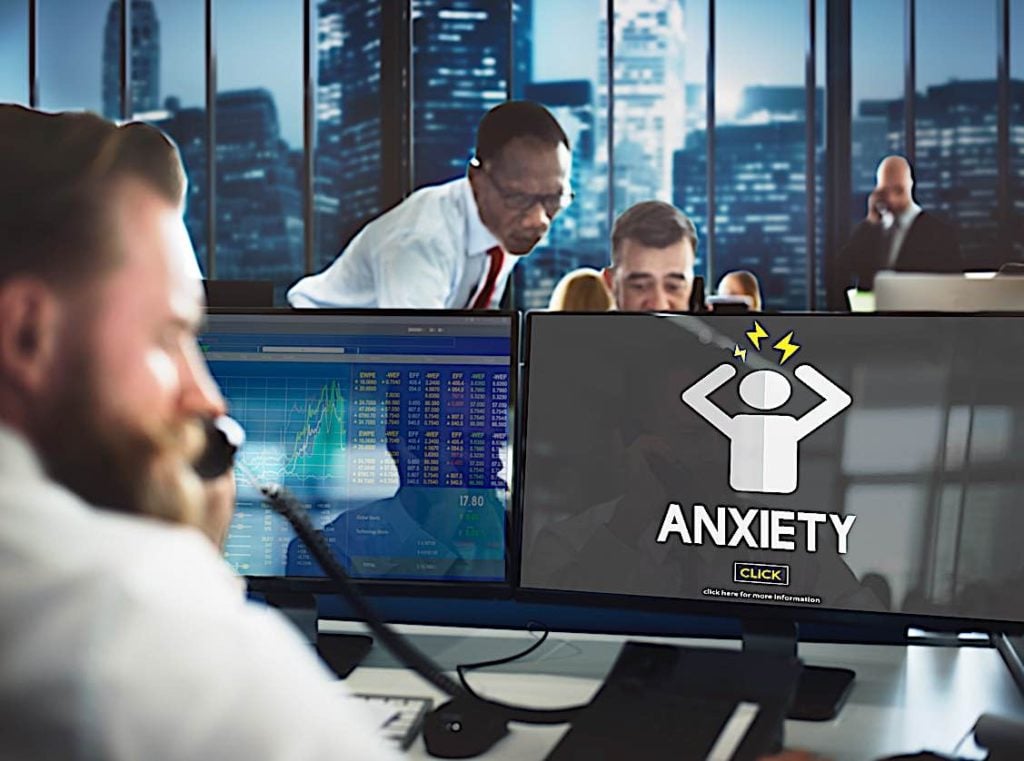 HR Management: coping with rising mental health issues in the workplace
There are a number of nuanced challenges that an HR manager will come across over the course of their career. One of the most delicate of these is the mental health of an employee, and with everybody getting over the traumas of a life-changing pandemic, this is something that is sure to come up more often. Often we overlook the obvious mental health issues or take them for granted — because they sound like they're just "part of life" such as:
Anxiety (survey by "Calm")
according to a
Clinical depression (ranked top 3 for workplace problems according to MHA>>). Depression also results in more than half of medical plan dollars paid out in the US according to First Chicago Corporation.)
Sleep deprivation
Ageism — mental health issues associated with aging
Loneliness (yes it can be a mental health issue! especially after remote working became widely embraced)
Discrimination in the workplace
Many other mental health conditions can result in losses of productivity, creativity, attendance and other major issues in the workplace.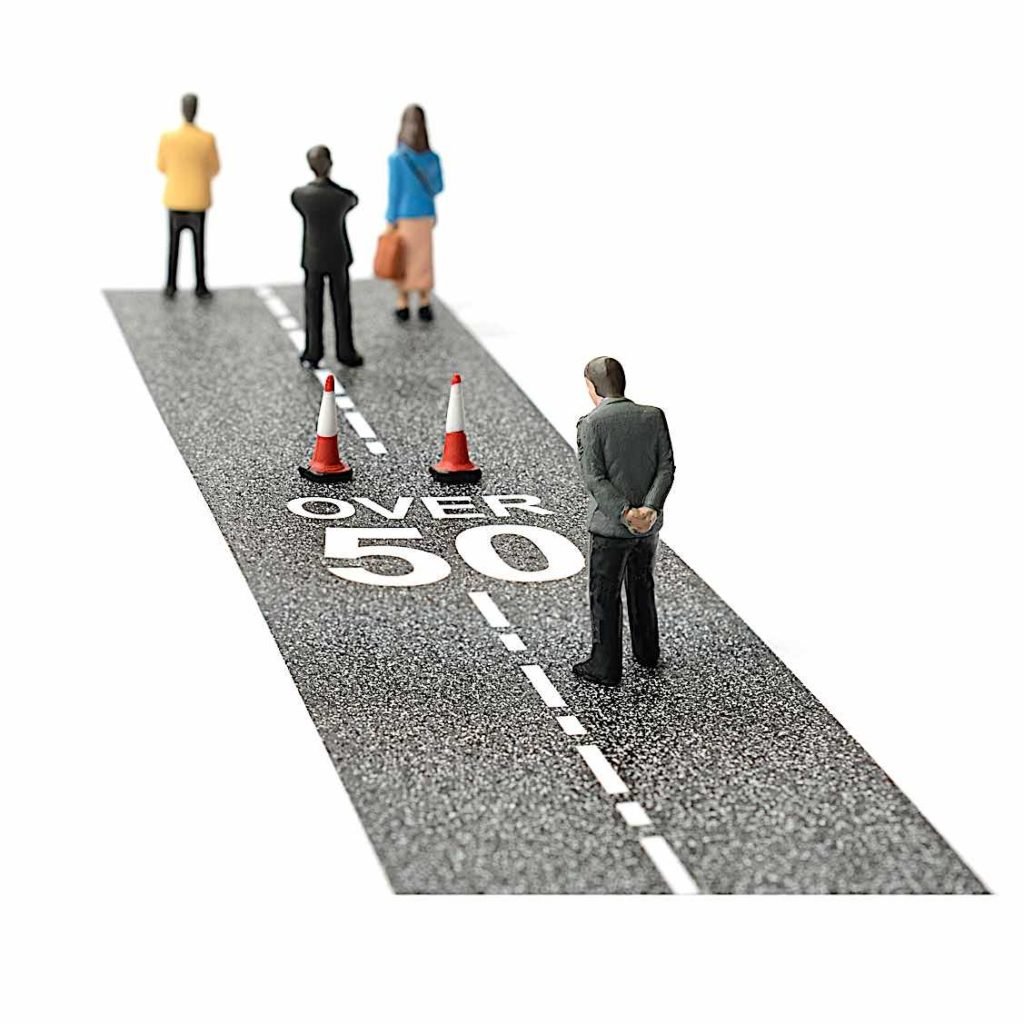 Eliminate the stigmas
It's important to understand and eliminate workplace stigmas that have traditionally come with mental health as the culture will play a huge role in the retention or not of that employee. That means that HR managers need to take a proactive approach in spreading awareness and debunking stigmas that could even be currently affecting employees.
The numbers show that there is work to be done. In a recent poll conducted by Canadian HR Reporter, 71% of respondents felt that health and wellness were an important issue, and yet in the same survey, only 51% put mental health in the same category. This shows a lack of understanding which is precisely the driver of negative reactions and stigmas towards employees who are faced with mental health issues.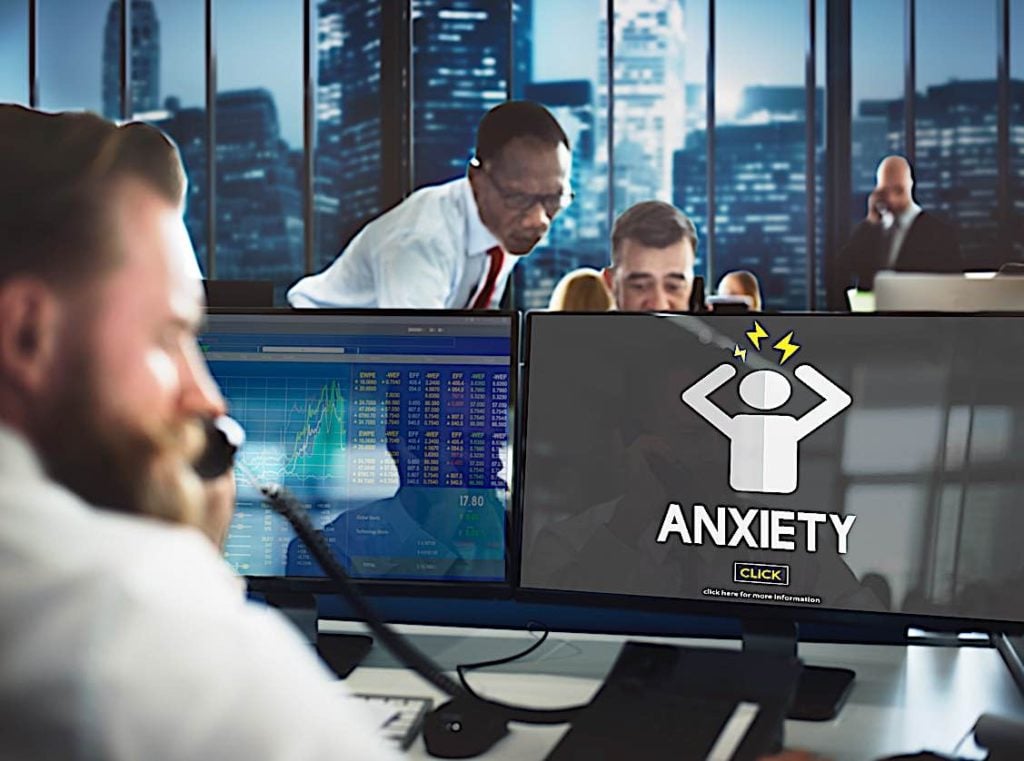 Mental health is part of health and wellness
There is no health and wellness without mental health, and this is something that many HR managers must learn to understand and educate the workforce about. The lack of understanding can amount to a lack of experience.
Those who haven't experienced a mental health issue themselves, without the proper training or education, often have difficulty understanding it. It seems illogical, even malicious, when fellow employees are in fact making their best efforts and still failing to perform, due to the weight of their mental health issues. This can cause conflict, confrontation, and in fact, agitation of the problem.
Training HR Managers
So, how do HR managers and employers prepare for or overcome these hurdles? It comes down to training—learning to understand signs and symptoms and perpetuating a culture in which employees can expect a level of compassion, rather than scrutiny. Where you don't have training, you can onboard outsourced HR Management expertise.
There are even apps for the workplace team, such as "Calm for Business" and many others.
---
Do you have a question about HR Management and managing mental health issues in your team? Contact the experts at Pivotal HR Solutions:
---
Surely, an employee will gladly hold the door for a coworker who is on crutches. They also wouldn't ask them to lift heavy boxes. In this way, employees must learn to know when to check on each other and how to properly support each other. If the onus is on the HR managers to provide a physically safe workplace, the science shows that that includes mental health.
For example: 20% of people suffering from heart attacks were depressed
The link between mental and physical health has been studied and shown to be intrinsically connected. Scientists have found that 20% of people who suffer a heart attack show signs of major depression and it goes further. The Canadian Mental Health Association states bluntly that mental health and physical health are fundamentally linked, and that poor mental health is associated with risk for chronic health conditions. If an HR manager is to provide a safe workplace, then by the numbers, they must be educated in and considerate of mental health in policies, culture, and practice.
Sources
Management Advice: Mental Health Awareness>>
CMHA Mental Health and Physical Health>>