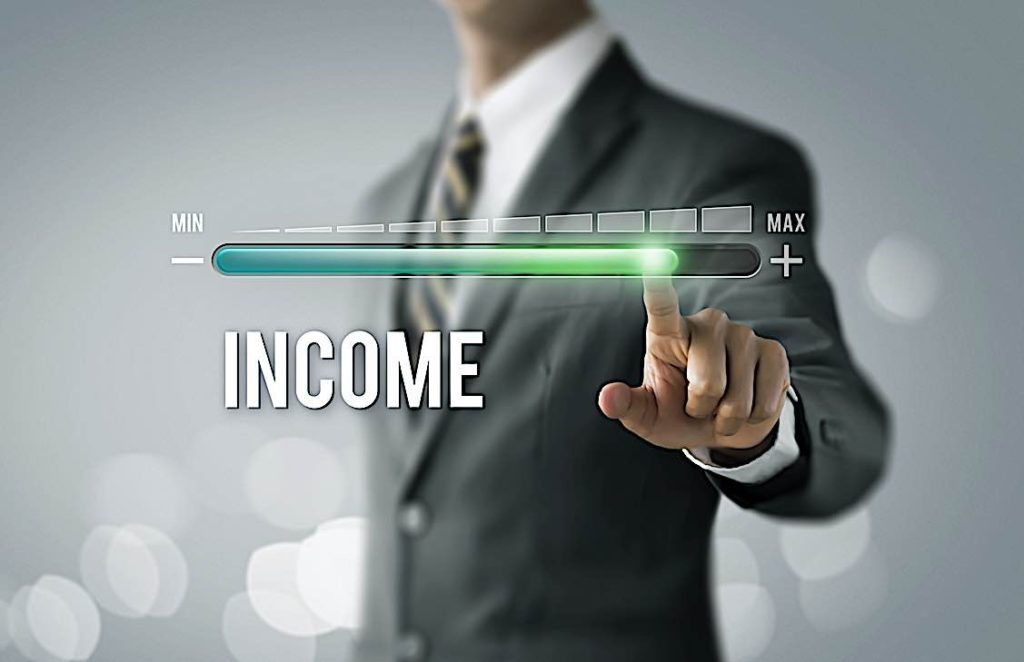 HR Management solutions: will salary increases be enough to stop the Great Resignation? Answer — not likely
HR Management teams, managers, and employers by now know that the pay raise alone is not enough, in many cases to prevent the "turnover tsunami" wreaking havoc on workplaces. While on one hand, the turnover is a boon to HR Recruiters and employers looking to build up their teams, the cost of losing valued team members can be devastating.
Anyone who's been even remotely involved with HR and Payroll Management in the past couple of years will be well aware that we're going through what has been labeled as the "Great Resignation," and it doesn't seem to be showing any signs of slowing down.
According to a study from EY, just over two out of five employees globally (43 percent) are planning to leave their current jobs within the next 12 months. [1]
The COVID-19 pandemic has shaken up the job market and how employees view their work-life balance, and as a result, a lot of them have been questioning their priorities and their lifestyle and career choices.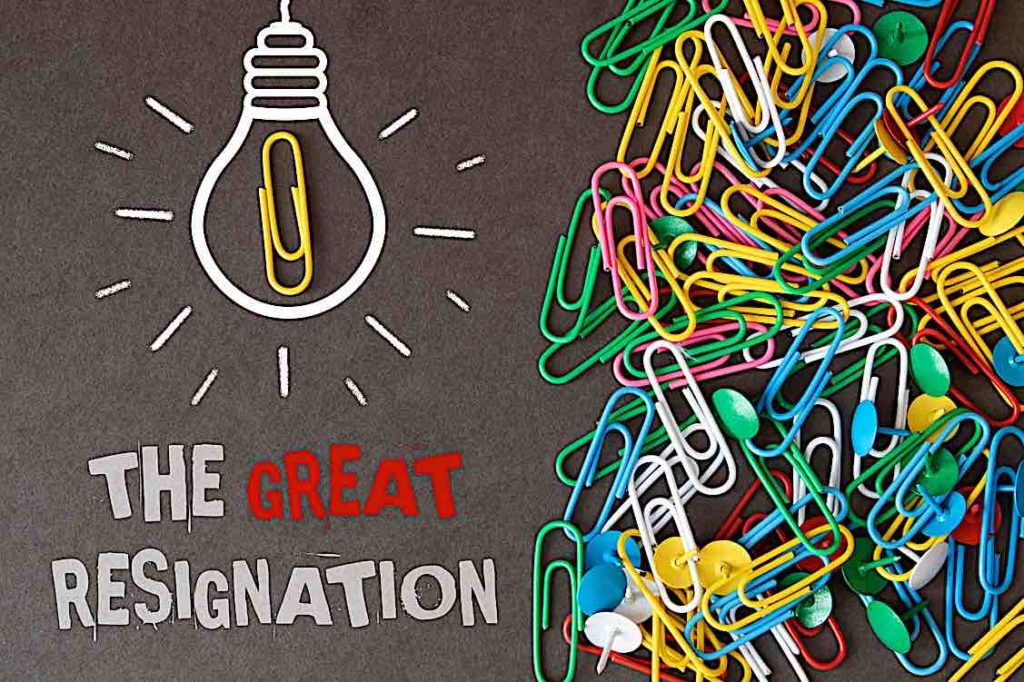 So, what does this mean for employers?
First, it means that now more than ever, they need to be prepared for an increase in resignations and employees leaving the company. This includes having effective HR procedures in place to cover vacancies quickly, core processes identified with backups established, and overall succession planning to ensure that there is no negative impact on the business when key employees do leave.
Secondly, employers need to be aware of the reasons why their employees may be considering resigning so that they can address these issues and try to prevent them from happening.
What are the causes of the Great Resignation?
There's been much discussion as to what has caused the Great Resignation. [We covered "The Great Resignation" more extensively in this feature>>]
The timing of this social phenomenon, which came just as the world is moving out of lockdown and to some level of normality, points to the changes in work-life balance that many employees have experienced during the pandemic as a key culprit.
For many, working from home has been a new and positive experience, and they've found that they prefer it to having to go into an office every day.
Some people have realized that they don't need to live in an expensive city to do their job and that they can perhaps afford to move to a less expensive area and have a better quality of life. Others have loved the flexibility these new work habits have afforded them, letting them integrate their work life into their family life and work around their children's needs.
But while these factors impact how employees today make work choices, the harsh reality is that at a time when inflation and cost of living are at a record high, money is still the key priority employees change jobs for.
The EY survey, which polled more than 1,500 business leaders and 17,000 employees across 22 countries, has found that 35 percent of employees are looking for a salary increase. [2] Indeed 42 percent state that a boost in pay would be the best way to address staff turnover.
According to Liz Fealy, employees feel empowered to leave their jobs if their expectations are not met.
The problem is that only 18 percent of employers agree that salary is their primary concern, so it's highly likely that they're tackling the wrong problem.
Job satisfaction factors "more important" than salary
Although money clearly remains top of mind with employees when making decisions about the next step in their career, there are other areas that also need improvement.
The EY survey highlighted some additional job satisfaction factors that employers may want to consider if they're looking to improve employee retention rates.
Employees believe—
When surveying employees on the three primary reasons they would change jobs if they were considering another offer, these are some of their top answers:
Remote work flexibility. Despite the changes that we've seen in most industries during the pandemic, 32 percent of respondents are still looking for remote work flexibility in terms of where and when they work.
Career growth. 25 percent of employees surveyed said they would like to see more opportunities for career growth in their current job.
Well-being programs. 17 percent of employees surveyed are looking for better overall well-being programs, and 13 percent want better healthcare programs.
Location of the workplace. This was highlighted by 16 percent of employees as one of their top three considerations when considering changing jobs.
Quality of leadership and company brand. 14 percent of employees listed this as a critical factor for changing jobs.
Employers believe—
On the flip side, these are the top answers that employers gave when asked for the top three factors they feel that they need to offer to ensure that employees thrive in a new job.
Learning and growth. 37 percent of employers cited learning and skill development as one of the top factors they believe employees need to thrive in the workplace.
Flexible work arrangements. 36 percent of employers surveyed named the flexibility in both location and working hours as critical for employees to thrive.
Investment in employee well-being. This was selected by 32 percent of employers as a key factor, against only 17 percent of employees putting it in their top three.
Recognition is a factor that 31 percent of employers highlighted as a key factor for employees.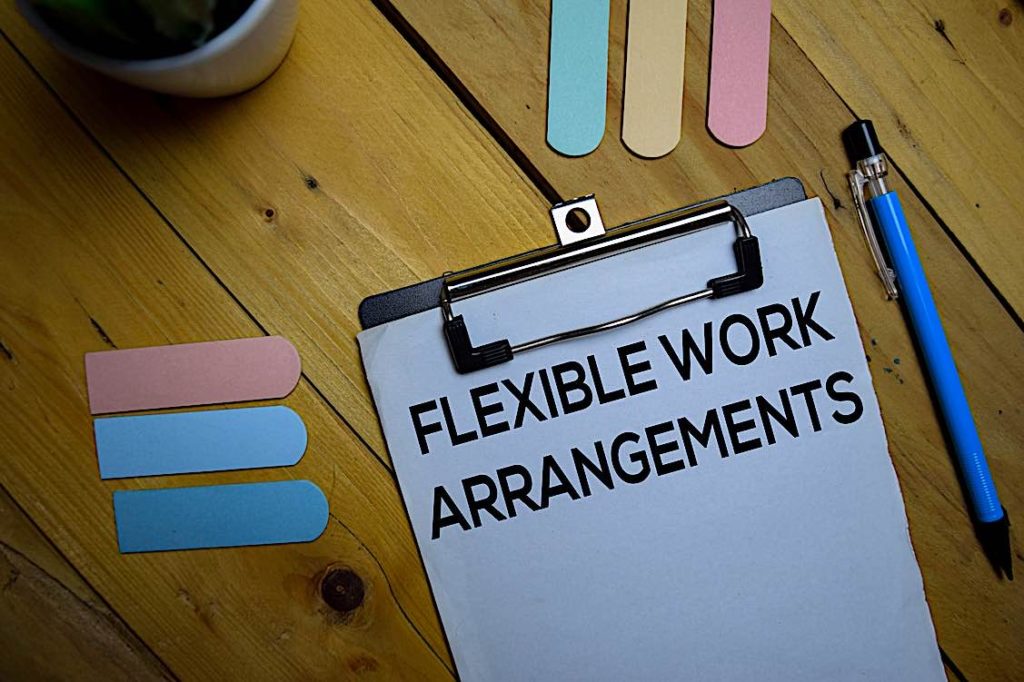 From comparing the two, we can see that employees and employers are not far off in how they rate the importance of flexible work arrangements as part of their decision-making when accepting a job.
However, in many other key areas, the difference is much wider. And in terms of salary, the disconnect between the two seems so large that it's no wonder that this continues to be the number one reason employees leave their jobs.
One thing's for sure. In the tug of war that is the Great Resignation, employers are not likely to win if they don't deeply understand what it is that employees are actually looking for and what they value from their workplace and role.
And while there are many different components to job satisfaction in today's market, one thing is clear. Money is still the key factor for many. Until employers address the gap between employee pay and expectations, it will be a challenge to keep their top talent from jumping ship.
Sources
[1] HR Reporter "Will higher pay stop people from quitting?"
[2] EY Wok-reimagined survey>>