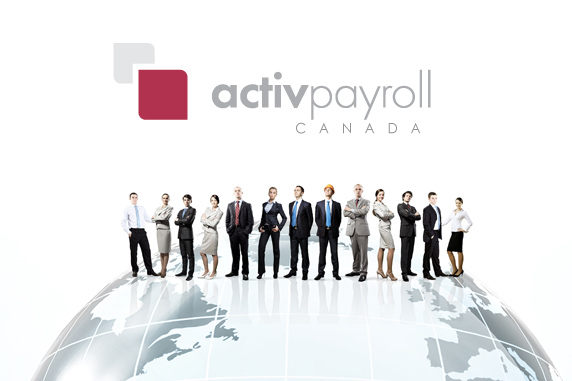 PIVOTAL Partners with activpayroll
PIVOTAL is proud to announce its new partnership with activpayroll
We are very excited to announce the opening of our new Ontario based office in partnership with activepayroll.  PIVOTAL has made strides in the payroll industry in Canada and is now partnered with an award winning global payroll company.
activpayroll has already acquired a number of Canadian clients, and now with the launch of the new office in Ontario we will be able to continue to expand our reach across North American markets and formalize the partnership.
Our feature continues below contact form…
Do you have a question about Pivotal's partnership with activpayroll, or other Payroll Management questions?
Read the full article here: http://www.activpayroll.com/news-article/activpayroll-launches-canada-office