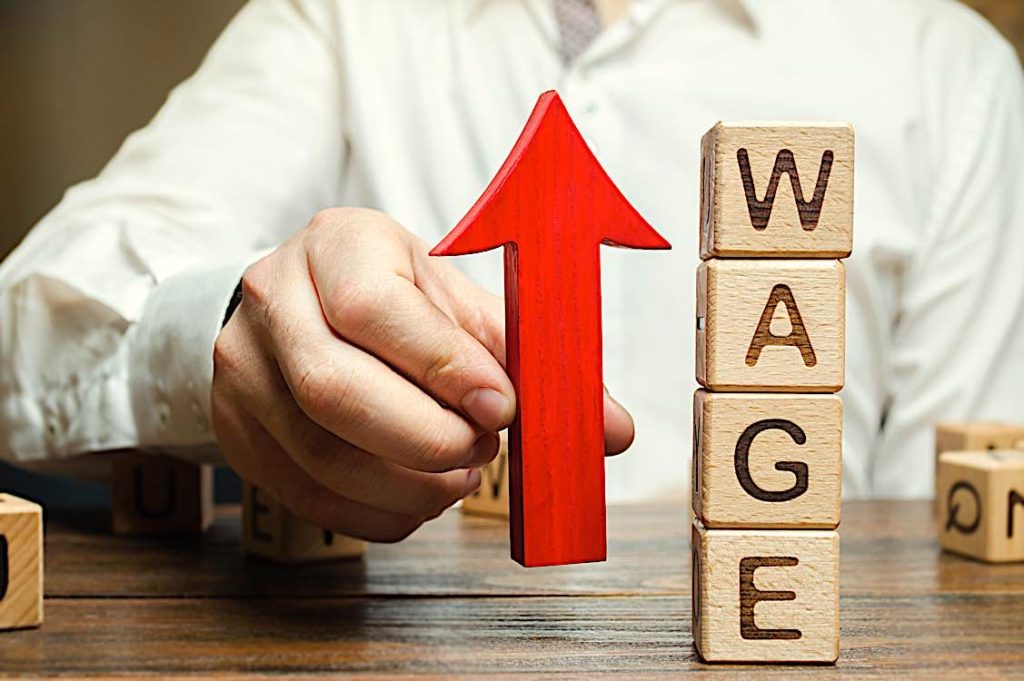 Employers Expected to Boost Salary Budget 3.4% in 2022: Survey
After nearly two years of enduring a pandemic-induced wage freeze, many employees across Canada can finally look forward to a salary bump in the months ahead.
That is the indication of a new survey by Canadian consulting firm Normandin Beaudry, which found that in 2022 employers plan on increasing their salary budget by an average of 3.4 percent.
"We're seeing pretty significant increases across the board and, furthermore, we see this increase in all provinces across Canada," commented Tijana Blagovcanin, associate consultant for compensation at Normandin Beaudry. "On average, the most common reasons for these additional budgets are to support ad hoc market adjustments, to retain strategic or critical roles and roles with perceived retention risk, and to differentiate compensation for high performers."
Notably, the predicted average salary hike of 3.4 percent is higher than the 2.9 percent rise that was expected per an earlier survey that was carried out last summer.
"A change of [2.9] to 3.4 in just the matter of a few months is a significantly huge change — I haven't seen a change like that in 20 years," commented Darcy Clark, principal of compensation at Normandin Beaudry.
The survey also asked employers to indicate the other monetary recognition programs they are offering:
Referral bonuses: 62 percent
Hiring bonuses: 37 percent
Discretionary bonuses: 33 percent
Increasing salary budgets: 32 percent
Retention bonuses 32 percent
Skills-based premiums: 12 percent
However, employers should keep in mind that boosting salaries or perks may not be seen by all employees as a good thing, if some benefit more than others. "We would just caution organizations to be careful in applying these [monetary recognition] programs because they run the risk of creating internal inequities," warned Blagovcanin.