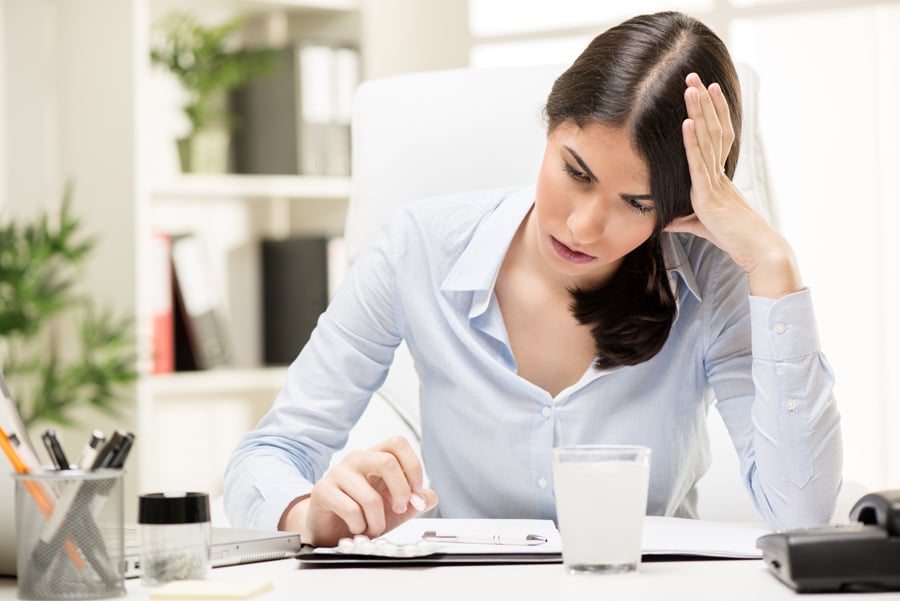 Writing a Resignation Letter
I've noticed this blog has received a number of hits on our previous post concerning resignation notice.  So when I came across this article with Sample Resignation Letters I should share it for all of those who might be looking for some samples.
The page comes from a site called emurse.com, which is an online application for building and sharing your resume.  I've used it myself and recommend it anytime a friend or relative asks for help formatting their resume.  Emurse handles it all, and you don't have to be good with computers or design.  Go check it out.