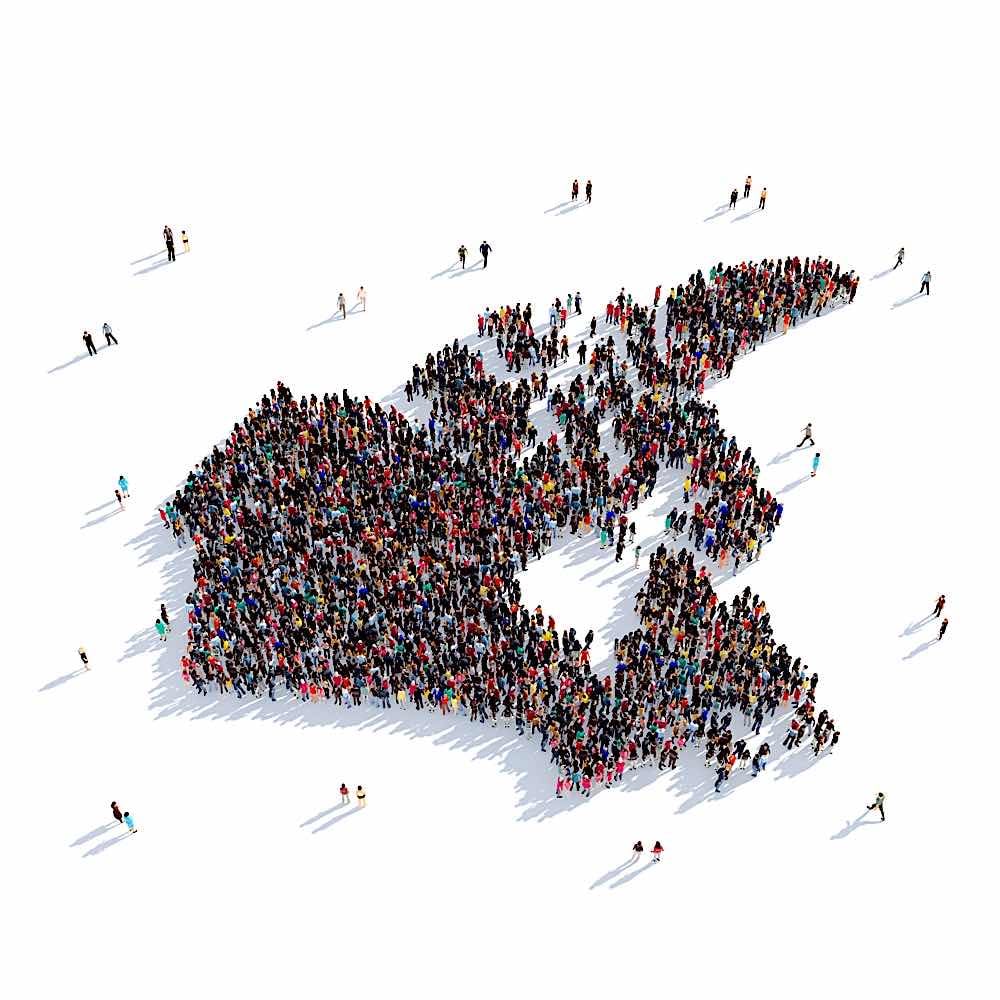 Sourcing Canada's Tech Talent without the high cost of freelance developers through EOR specialists
Many companies seek to employ tech freelancers, as they provide a low-risk solution to a hiring issue — albeit with a higher cost. While freelancers allow businesses to reduce costs without compromising on work quality, they come with their own set of issues; onboarding headaches, individual prices that can get quite high (of course defeating their main purpose), and specific freelancers aren't always available when needed.
Hiring Canadian technology-specialist freelancers is no different. Canada ranks high on world talent — and is cost effective due to the dollar exchange — presenting a worthy prospect for businesses that intend to diversify, expand, or in this case, hire tech experts.

An employer of record (EOR) organization can help companies fulfill these business needs and obligations, without the relatively higher cost of freelancers, giving them all the benefits of hiring top talent while still reducing overall costs.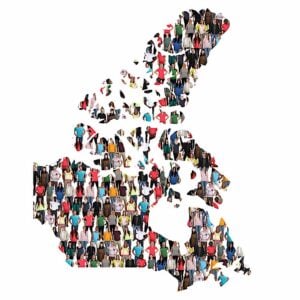 Canada's tech talent
Canada is among the top-of-mind companies for  tech talent from. Perhaps it's the U.S.A., where minds such as Bill Gates and Donald Knuth are. Then again, there's India which boasts the fastest-growing concentration of developers in the world and offers extremely competitive prices due to exchange rates. Alongside these options is Russia, whose hackers are quite infamous.
Yet, according to data from HackerRank, in terms of technical skills in algorithms, Java, data structures, and AI, the U.S.A. ranks 28th while India comes in at 31st. [1]
China and Russia are top scorers, but many companies are reluctant to hire talent from these countries for a variety of reasons. Political differences, time differences, and possible language barriers are just some examples.
An unassuming but strong contender for offering excellent tech talent at a reasonable price is Canada. In at number 21 and just above South Korea, Canadian tech talent scored 81.7 on HackerRank's index. With Canadian dollar exchange hiring in Canada is usually one of the most cost-effective ways to tap into top 25 tech recruits. The exchange may be favorable, but the HR rules and regulations are complex. How can companies quickly build up a team of Canadian experts with the lowest possible comlexity and expenditure?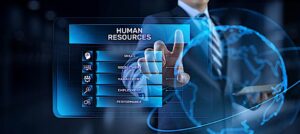 ---
---
The reality of hiring tech talent in Canada
Hiring Canadian experts is an excellent idea but may not be the most frugal one. If a company were to forego the freelancer route, then they would be forced to hire talent and put them on the payroll.
This is expensive enough, but salaries, benefits, and paid sick days aside, there are many hidden costs that can arise in addition. For example, Canadian laws mandate that employers match the Employment Insurance and Canada Pension Plan contributions of their employees.
This mandated contribution-matching is an excellent example of the need for localized knowledge; non-Canadian employers will have to do their due diligence when researching Canadian laws and procedures to ensure that they're compliant when employing and paying local talent.
Of course, to even hire local talent in the first place, a company would have to have a Canadian branch, which in itself is a massive undertaking.
Due to these and many other complexities, companies turn to EORs.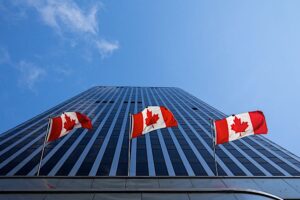 The benefits of having an EOR in Canada
An employer of record like Pivotal HR Solutions is a third-party organization that acts as the local representative for a company, assuming all their employer-related responsibilities as the full legal employer of their workforce in that country.
An EOR handles the specifics of employment so that businesses can leverage Canadian tech experts' talent without any headaches.
Working with an EOR in Canada offers a company many benefits.
Low costs (USD vs. CAD)
An EOR enables companies to hire talent local to a country without necessarily opening a branch in that country. Employees enjoy all the benefits of being an employee while the employer enjoys a larger talent pool.
The cost-effectiveness of this solution extends further however, as the Canadian dollar is weaker than the U.S. dollar, meaning that businesses that deal in USD will find working with an EOR in Canada far more affordable.
Excellent talent-to-cost ratio
These comparatively low costs also exist in an excellent ratio with the talent available. Ranking higher than countries such as the U.S.A. and the United Kingdom, Canada's talent is impressive.
Countries such as India and Chile may offer very competitive prices but ranked around ten places lower than Canada in HackerRank's results, so it's easy to see that Canada is uniquely poised to offer companies an excellent talent-to-cost ratio.
Accessible
For companies from countries such as Australia, New Zealand, the U.K. and the U.S.A., Canada is an excellent choice.
Hiring Canadian talent doesn't come with the same concerns that hiring from countries such as Russia or China does. It's an extremely accessible, high-quality talent pool without the costs and barriers that other talent pools may have.
Pivotal EOR
The first step in finding the right Canadian tech talent is to understand the Canadian tech landscape. Choosing a local partner with an excellent reputation and sound knowledge of Canada's multi-lingual, multicultural landscape is key.
Pivotal HR Solutions is proud of both our connnections to Canadian talent and our decades of experience. We utilize our special, personalized approach to help companies navigate Canada's unique market and make the most of its talent.
We empower companies to be able to forego learning the logistical, legal, and financial intricacies of a foreign market. We expertly handle all of their local employment needs, from benefits to training and payroll.
If you're interested in a seamless, efficient, and easy collaboration with a Canadian EOR, then we're here to help. Please contact us here so that we can begin our partnership.
---
Contact the EOR and PEO experts for Canada. Which one is better for you? We'd be glad to help out with answers to your questions. Contact us now:
Sources
[1]
https://www.hackerrank.com/blog/which-country-would-win-in-the-programming-olympics/