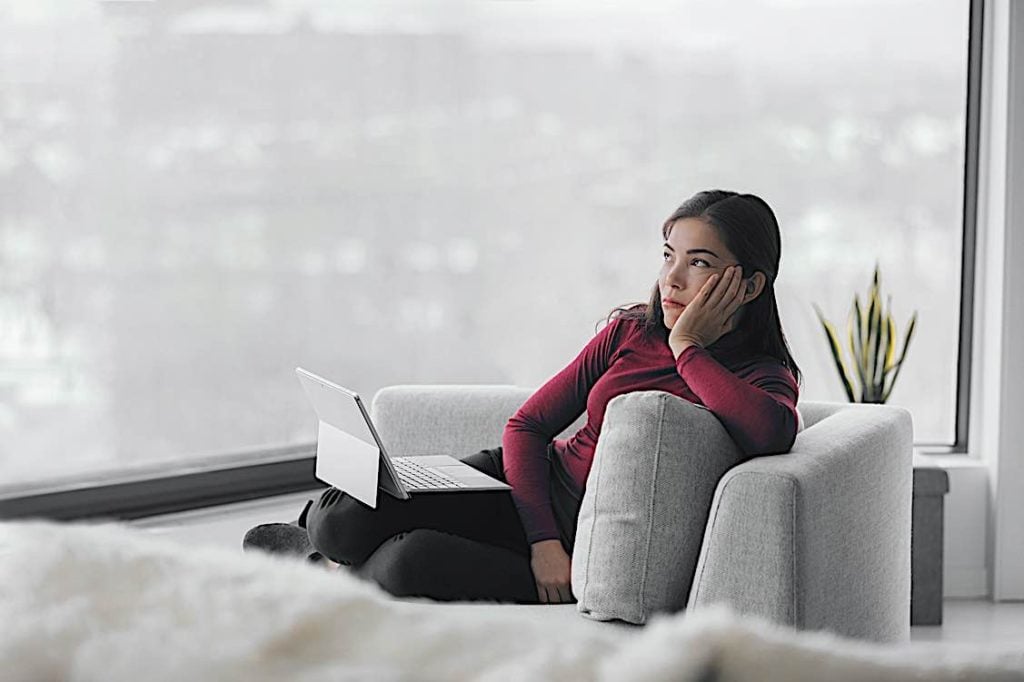 Fighting Loneliness — How HR Managers can Inspire Their Remote Team and Prevent the Feeling of Isolation
There's a new epidemic sweeping the nation.

And we're not talking about the COVID-19 pandemic. It's loneliness.
Despite being more "connected" than ever in this digital age, many Canadians feel more of a disconnect. This is particularly true for remote workers after their employers made changes in occupational health and safety policies during the coronavirus lockdown.
Even though most employees agree that there are huge benefits to telecommuting, it doesn't counteract the feeling of loneliness that comes with isolation. The truth is, there are very few things that can replace conversations with coworkers over a mid-day coffee break. But remote work should never come at the expense of an employee's emotional health[1]—which is why we're going to teach you how to prevent the feeling of isolation.
---
Do you need support or help engaging and motivating your remote employees and teams? Ask the HR Management experts at Pivotal HR Solutions>>
---
How to Prevent the Feeling of Isolation
Loneliness increases the feeling of isolation. Isolation increases the feeling of loneliness—it's a vicious cycle.
It's the job of HR management to come up with new ways to break the cycle and integrate employees deeper into the company. If a solid plan isn't put in place then the business will likely suffer a noticeable loss of engagement and underperformance[2] among staff.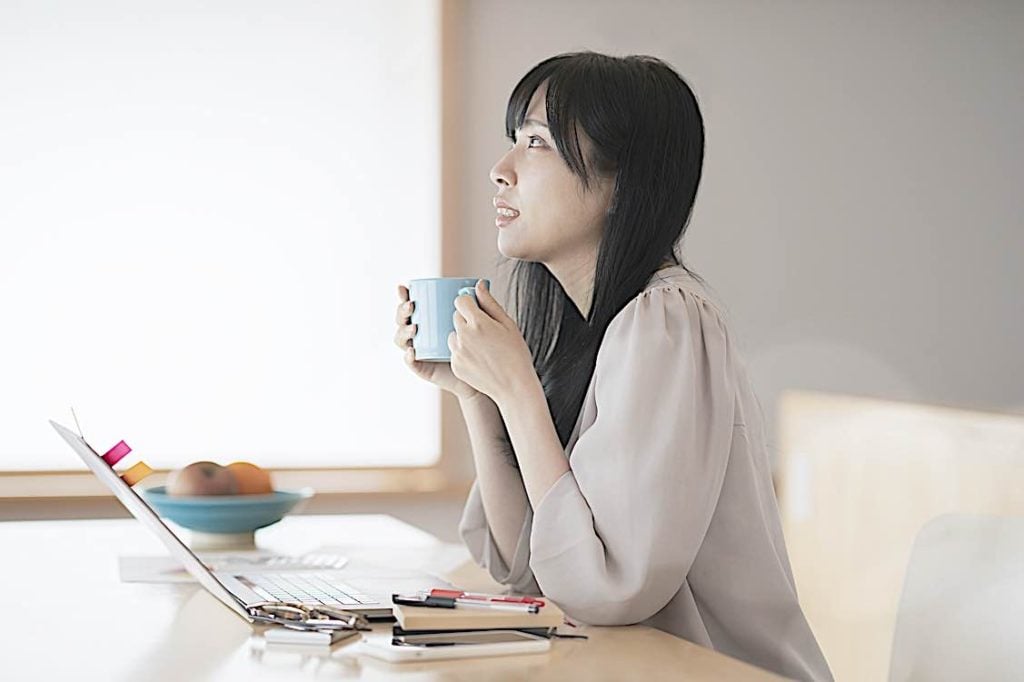 Instead, HR managers should aim to inspire their remote team. Here are some ways to do that:
Start a Conversation
The first step that HR management can take to prevent both loneliness and isolation in the virtual workplace is by starting a conversation with each employee. A simple conversation can help your staff feel more appreciated and open up the doors for improvement.
This can be as simple as something along the lines of "I'd like to check in to see how you're doing with the remote work. Do you enjoy working from home or is it too quiet? Do you miss having other staff around? What do you think would make it more enjoyable?"
One-on-One Calls
HR managers should encourage team leaders to touch base with staff weekly. One-on-one phone calls can help bridge the disconnect between employees and their supervisors. Being surrounded by coworkers isn't the key to preventing loneliness—showing employees that they're cared about is.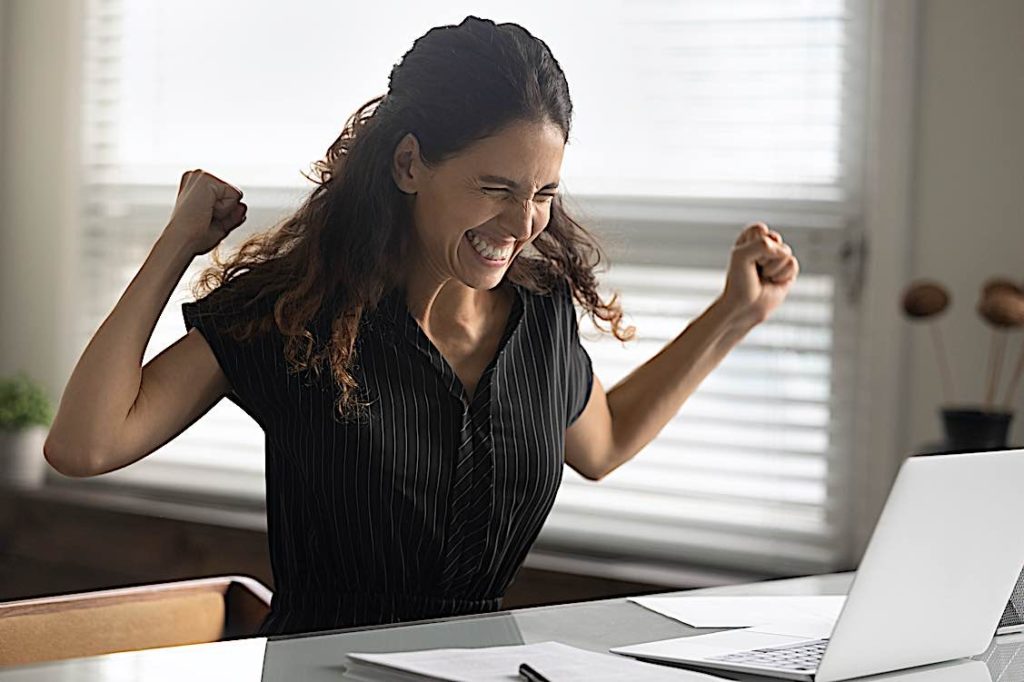 Create Engagement
Another important factor in making sure employees don't feel left out is by creating engagement throughout the virtual workplace. Holding weekly team meetings[3] via Zoom may be all employees need to stay engaged.
However, the platform is designed for much more than team meetings. Putting together fun virtual activities[4] is a great way for employers to spice up remote work. Be sure to include prizes so everybody is even more motivated to participate. Some ideas include:
Rapid Bingo
Virtual trivia night
Lightning scavenger hunts
Online office games (ex. a tournament)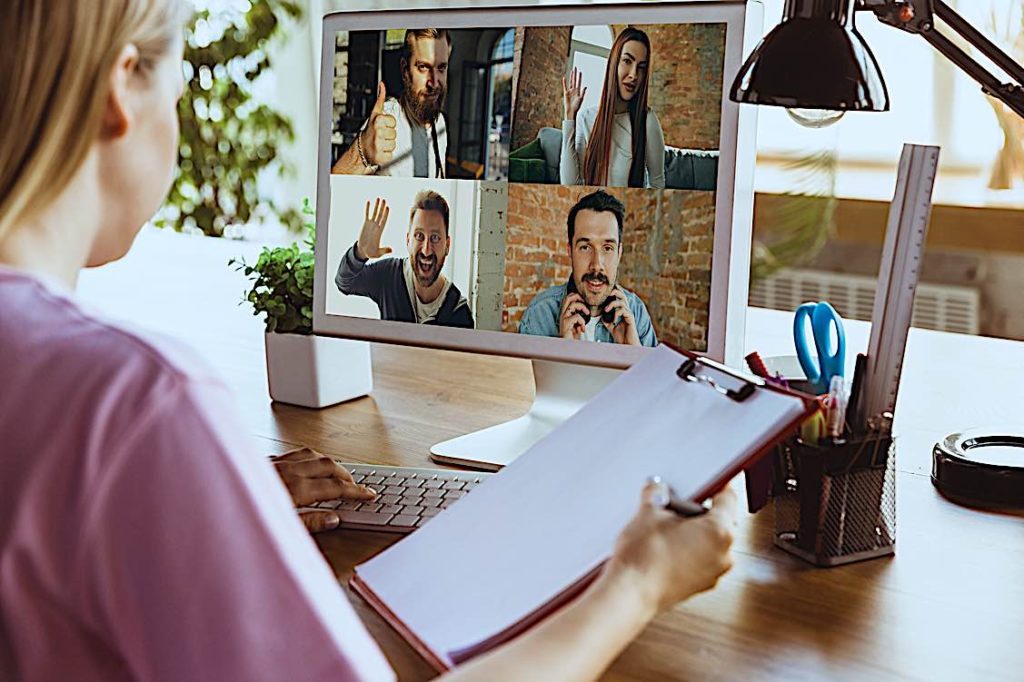 Consider HR Outsourcing
For many small and mid-sized Canadian companies, hiring an outsourced HR department with over 37 years of experience is the best solution. A dedicated HR offsite service can help take the weight off your shoulders by providing knowledge, experience, and advice to tackle challenges within the remote workplace.
Conclusion
Remember—remote workers may be out of sight, but they should never be out of mind. It's an HR manager's job to leave their door open for staff at all times—figuratively speaking, of course.
For more information on how to fight loneliness by outsourcing your HR needs, contact our human resources experts at Pivotal today.
Notes and Citations
[1] Verywell Mind, The Health Consequences of Loneliness>>
[2] Harvard Business Review, How to Manage an Employee Who's Struggling to Perform Remotely>>
[3] Indeed, 11 Tips to Effectively Manage Remote Employees>>
[4] Teambuilding, 28 Best Virtual Games to Play on Zoom with Adults in 2021