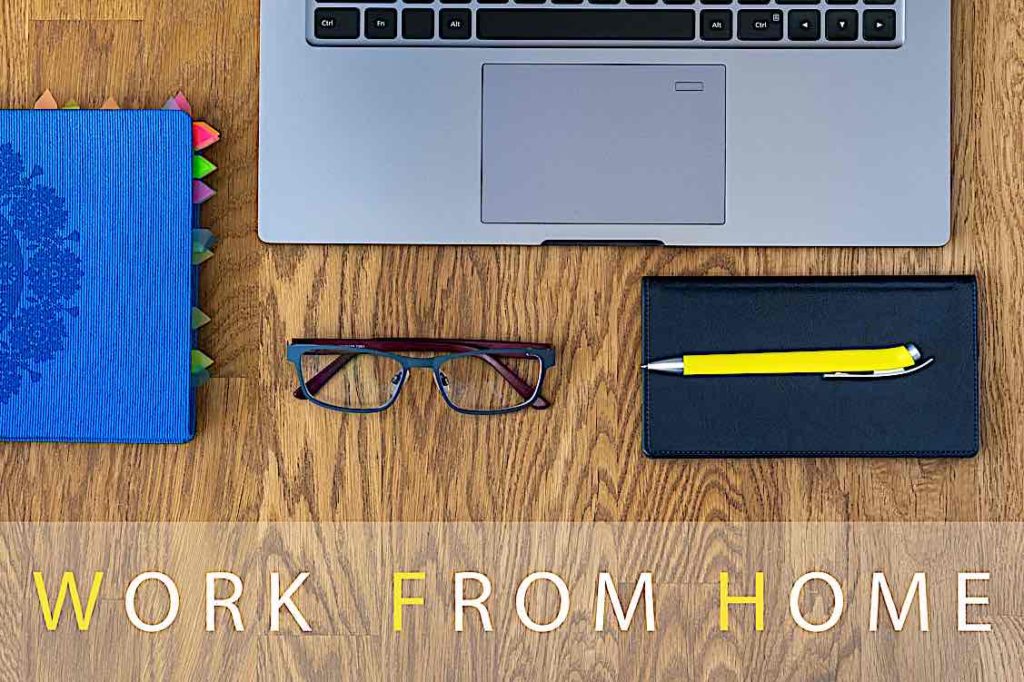 Remote Work Triggering "Productivity Paranoia" Among Managers
Remote Work Productivity Paranoia
Remote work (which includes hybrid work) is being heralded as one of the core reasons why the staggeringly swift and severe pandemic-induced recession, did not turn into the Great Depression v2. But just a couple of years after being praised as a savior, remote work is coming under fire by managers who have a sneaking suspicion that many off-site workers are spending too much time goofing off, and not enough time getting stuff done.
That is the unpleasant picture captured by Microsoft's latest Work Trend Index Pulse report, which revealed two categorically different viewpoints:
89 percent of managers do not have confidence that their employees are productive away from the office.
83 percent of remote workers feel that they are just as — and in many cases more — productive working from home as they are from the office.
What is the result of this staggering disconnect between what managers and remote workers believe? Behold: the productivity paranoia.
"This productivity paranoia, as we describe it, is one of the things that's emerging where the managers and the leaders think that their employees are not productive, whereas employees feel that they're being very productive, and in many cases even feel burned out," commented Microsoft CEO Satya Nadella in an interview with Bloomberg TV.
Facts about remote work:
What's more, data gleaned from usage of Microsoft software and online services (such as Microsoft Teams) since early 2020 reveal that:
The number of weekly meetings has skyrocketed up 153% vs. the start of the pandemic.
About 42% of attendees are multitasking during the meeting (e.g., sending emails and texts, or browsing the web).
What these trends suggest is that in order to fend off managers who want to call them back into the office, remote workers are continuously trying to "look like" they are working, instead of actually doing productive work — a phenomenon that has been identified by author Anne Helen Petersen as LARP-ing or "live action role-playing" their jobs. Not only is this extremely unproductive, but it paves a clear path to disengagement, burnout, and turnover.
The Solution to remote work paranoia
And so, what is the remedy for productivity paranoia? According to Microsoft, the onus is on managers — and not remote workers — to adjust their paradigm for the new world of work. This means putting an end to anxiously stressing over whether remote workers are actually working enough, and playing a positive role in helping them prioritize their tasks and optimize their time; a strategy that doubtlessly includes dialing back tedious and (ironically) counter-productive meetings for the sake of meetings.
"Employees have embraced flexible work and its benefits and are rejecting a return to hustling culture," commented Colette Stallbaumer, General Manager of Microsoft 365. "At the same time, many leaders yearn for the office life of 2019. In this new world of work, it's the job of every leader to balance employee interests with the success of the organization, and that means aligning everyone around the most impactful work.​"
---