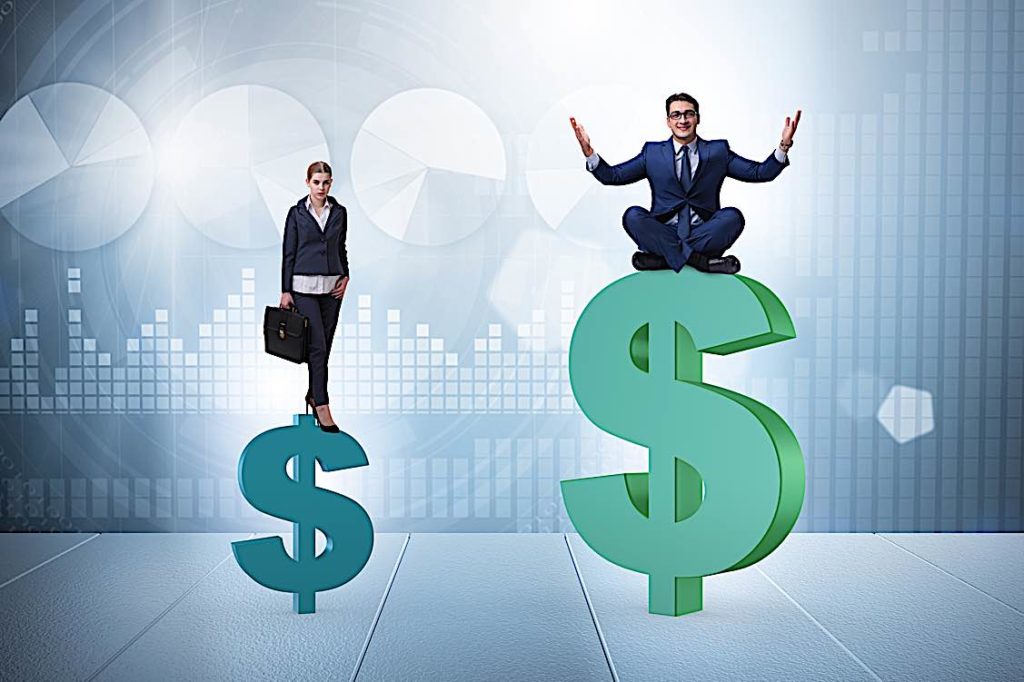 Seven steps to move your company towards gender pay equity; new study shows annual pay gap of $20,000 in technology jobs between genders
New data makes it clear that pay equity between genders — especially in technology — is not yet a reality — at least not at every company, or even the majority of companies. With the pay gap in technology jobs still $19,750 between male and female workers with equivalent expertise and degrees, payroll managers will have to move towards solving the inequity to avoid damaging complaints.  [For a seven-step process to move towards equity, see below.]
A new study of technology employment reveals that women are still being paid $20,000 less than men — and this can increase further for visible minorities. The study, conducted by the Brookfield Institute for Innovation and Entrepreneurship (Ryerson University of Toronto) based their analysis on 2016 StatsCan census data. To ensure correct correlation, they used the U.S. O*Net system of skills breakdowns for the comparisons.
On average, men with Bachelor's degrees earned $95,100, as compared to only $75,500 for women in technology jobs. Sean Mullin, the executive director of Brookfield Institute said:
"An almost $20,000 gap between men and women with a bachelor's degree in the same profession in 2016, is still a pretty significant thing and we as citizens, should aspire to be better than that and to fix those types of disparities."
What can companies do to close the equity gap
If you haven't yet achieved wage and benefit equity, it's not a question of, "should we" but rather "how can we?" Issues arise with existing employees, who might have moved up in pay thanks to merit. Suddenly raising the compensation levels of an entire cohort, can make them feel devalued. At the same time, if a company does raise all salaries to equity, the costs can be enormous.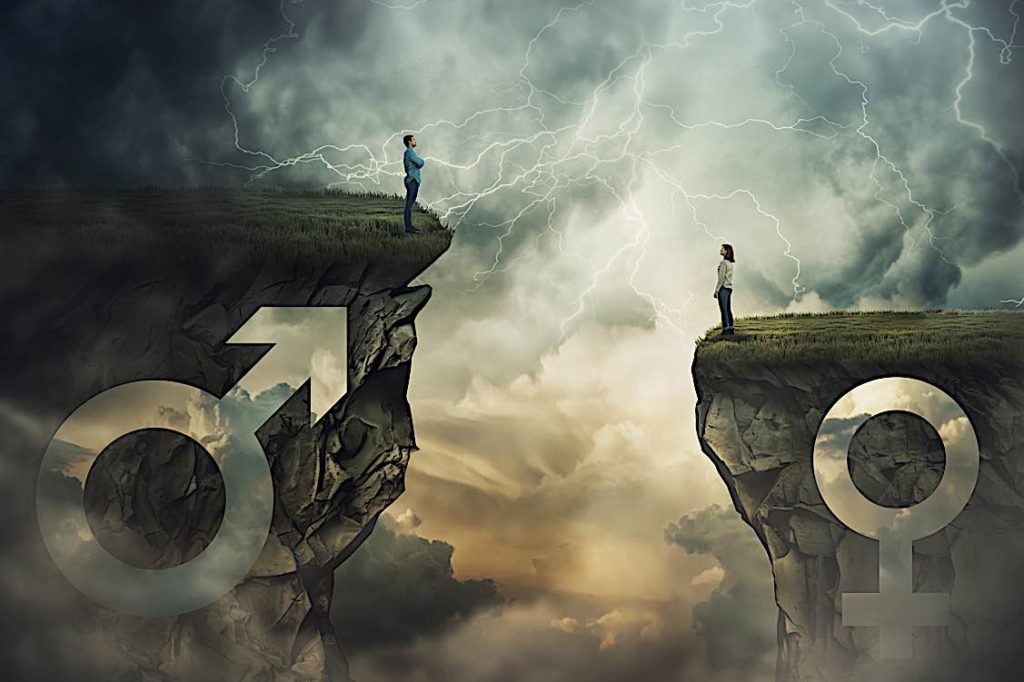 This is where an HR Payroll Management Specialist or a high-level HR Management solutions company can help. By bringing in external review and management, there is less negativity towards the company from any employees who feel equity is "unfair." [If you don't have outsource Payroll Management Support, contact the experts at Pivotal HR Solutions. The form below.]
Here are the key steps, most companies should consider, regardless of size:
Engage external resources

(outsource Payroll HR Management) to avoid negative morale impacts, protect confidentiality, and to validate the process.

Data crunch

: know the real numbers in your company and weigh in factors such as merit. Action on equity is impossible without clear, unbiased numbers.

Have a published equity policy and enforce it

. This can short-circuit any complainers and mitigate morale — and moral — issues that arise out of fairness perception.

Re-organize pay and reward on achievement tiers and capabilities

. Use the "blind test." After a review, remove the names of candidates from reports and submit the review to a third party — particularly an outsource. By no knowing sex or race — no names or sex indicators on documents — see if there is consensus on achievement tiers.

Keep all reviews confidential

— this is where an outsource payroll management company is especially useful — but, not to hide the process or engage in underhanded reviews, but to manage morale issues. Even if you are 100% equitable, merit increases can be controversial.

Establish priorities regarding merit rewards.

Are you rewarding on performance or potential? Since the potential method is a "subjective" appraisal" it can create friction, but on the other hand, for creative processes, and future planning, potential is essential. Unfortunately, it is more difficult to demonstrate. Establish the priority, usually a blend of both performance and potential.

Review Bonuses

:

bonuses and new hiring can suddenly change the equity situation, so be sure to either use an arms-length outsource to review bonuses, or have a two-tiered and accountable review committee in-house. Bonuses are especially prone to abuse in equity situations.
---