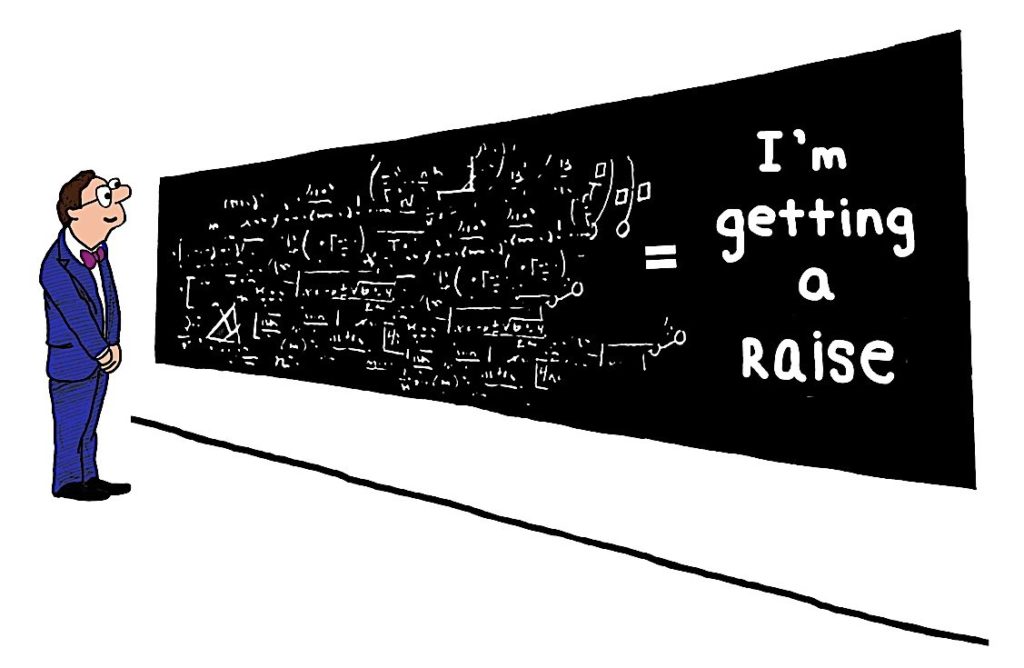 Merit raises in wages budgeted at 2.6% on average in Canada for 2020 due to strong competition for talent
Merit budgets increased by 2.6% in 2019. A new report from Mercer estimates that wage increase budgets for merit will remain at 2.6% for the year 2020. 
Their findings and statistics were compiled from 652 Canadian employers and reported in the 2019/2020 Canadian Compensation Planning Survey. To retain reasonable trending accuracy, the data does not include any companies currently undergoing salary freezes. 
Technology companies average 3.2% increases
The wage increase level previously hovered at 2.5% for the three years, 2016 to 2018. In 2019, the merits budget averaged a 2.6% increase. In part, this is due to growth in various markets, especially technology companies who averaged an impressive 3.2% wage increase rate. This is due to increased competition for talent in those relatively warmer sectors. 
The survey also found that there were two stand-out factors behind these increased wage raise rates:
Seventy-two percent of companies surveyed claimed that retention was the main reason for rising wages. 

Seventy percent intend to raise salaries due to concerns about attracting new talent into the company. 
High performers increased 1.85 times more than average
The report revealed that high-performing employees at these 652 companies received increases in salary 1.85 times larger than average performers.
The majority of companies are currently investing and committing to increasing their employees' salaries — only six percent decided to freeze executive wages this year. This figure drops to 4.8% for non-executives. 
Out of the 652 companies surveyed, 57% intend to keep their current wage increase rates at the same level for 2020.
Gordon Frost, at Mercer, said: "Getting compensation right is critical to your employee value proposition. When you have the right compensation strategy in place, you can bolster employee retention and build a thriving workforce."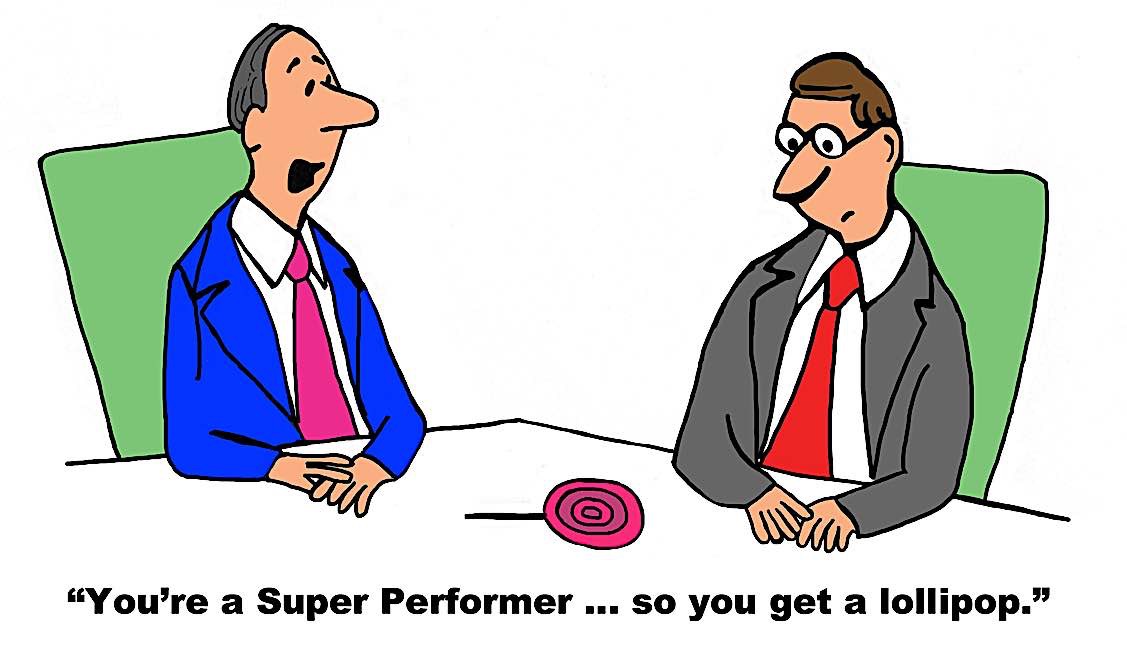 ---
Do you need help managing your Payroll?