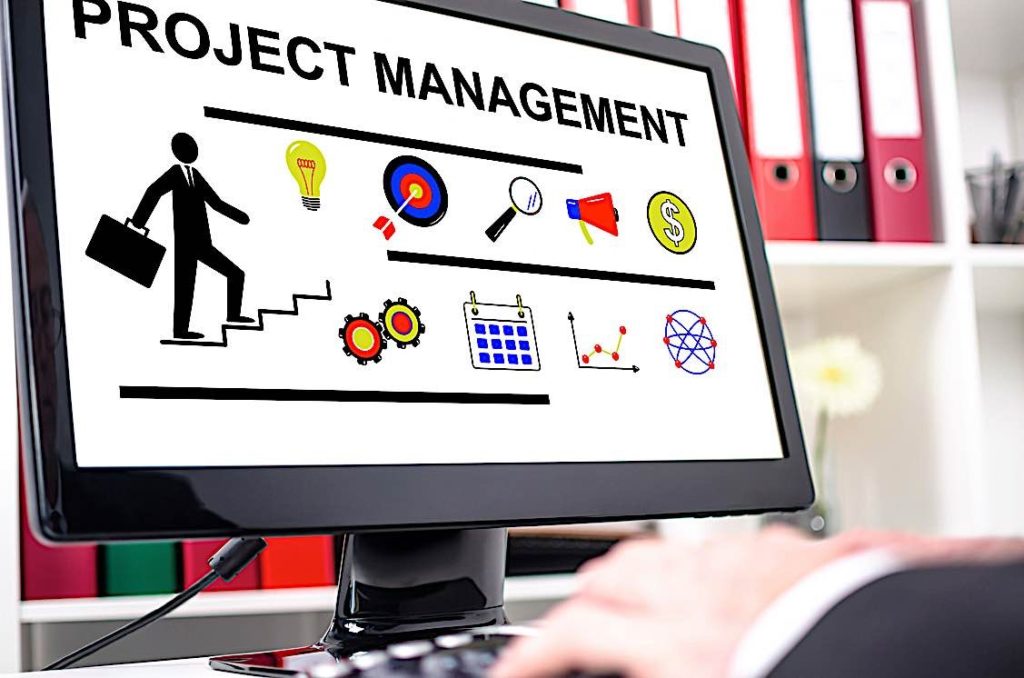 HR: Project Management Trends 2020: remote teams, advanced analytics, security and emotional intelligence
Just like all the other sectors in business, the field of project management is undergoing dynamic transformation along with technological advances witnessed in the recent past. This is abundantly evident in the report: 2020 project management trends.
What will Trend in Project Management in 2020?
Remote Teams
With the arrival of technologies that eliminate barriers imposed by locality, more and more teams will turn to a remote workforce to expand their talent pool. Working remotely from the most comfortable setting or environment is favored by experts in project management. To get the best, you will have to seek talent further away from your geographic location. In 2020, most companies will not turn down the opportunity to leverage the flexibility offered by remote teams. In comparison to the rigid hiring process, it is faster, cheaper, and much easier to assemble a functional team by drawing in from the deep pool of expertise and skills among remote freelancers. As the world shifts from the rigid 9-5 day job to a more flexible arrangement, it is expected that project management would follow suit making remote teams a major trend in the field in 2020.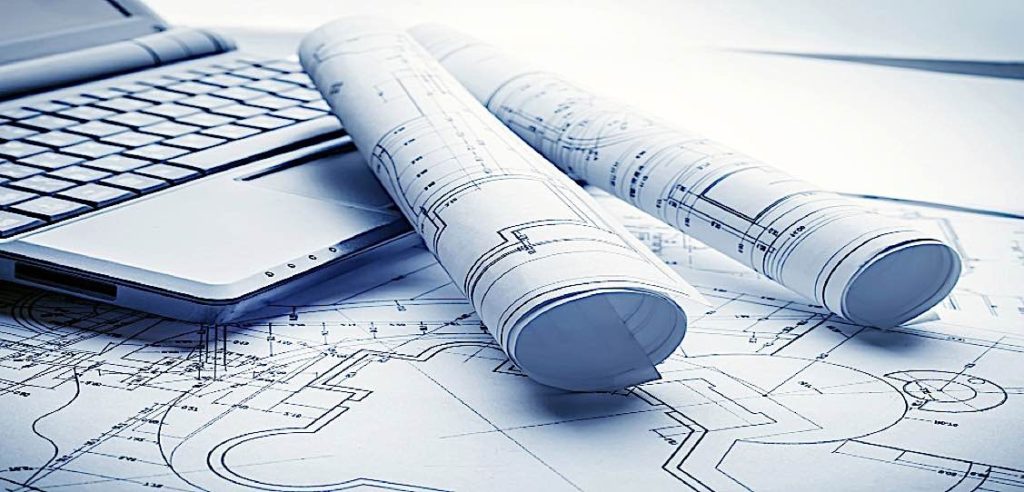 Advanced Analytics
As 2020 unwinds, project managers are increasingly turning to advanced analytics that enables fast, consistent, and accurate decision-making. Adopting AI-enabled analytical tools allows you to collect, combine, and assess all the data that should be taken into consideration in your decision-making process. With advanced analytics, you can attain smooth and seamless operations. Analytics can also be exploited to assess data and tailor projects for different segments in the marketplace. The cut-throat competition for market share in 2020 will push more companies to seek advanced analytical tools.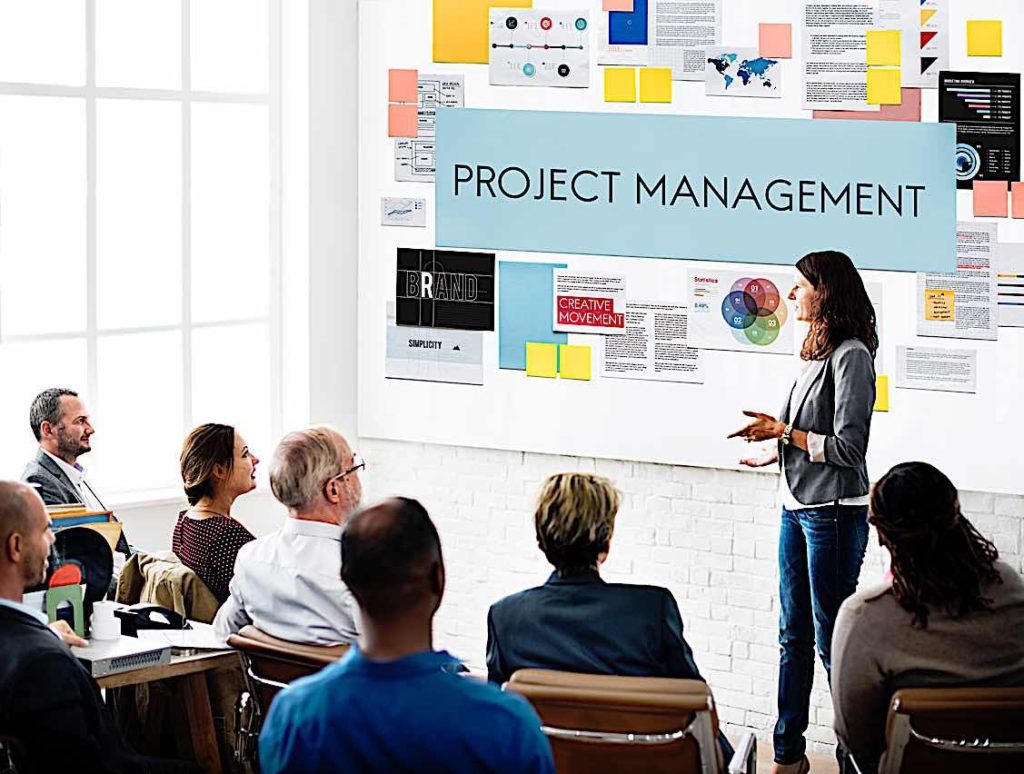 Emotional Intelligence
With the overdependence in technology eroding the human touch in companies, emotional intelligence will be more important in 2020 as a counter-balance than ever before. You need emotional intelligence to set the best tone for your project management marketplace. Also, project teams of the globalized age consist of different cultures requiring a high level of mindfulness and respect for cultural differences. To this end, emotional intelligence will enable you to anticipate, surface, and address underlying conflicts mindfully and respectfully within culturally diverse teams.
Cybersecurity Solutions
With sensitive business data hibernated to the cloud while active data is rotated from one server to the other, the robustness of companies' data protection and cybersecurity solutions will dominate project management in 2020. Even though cybersecurity has been trending for a few years, the ever-increasing ingenuity of cybercriminals increases for more effective data protection and cybersecurity protocols. For one, you'll need to dedicate some of your efforts to educate employees about the latest scams and tactics employed by cybercriminals. Education can bridge security gaps and weak links within your team that can undermine the cybersecurity of your project.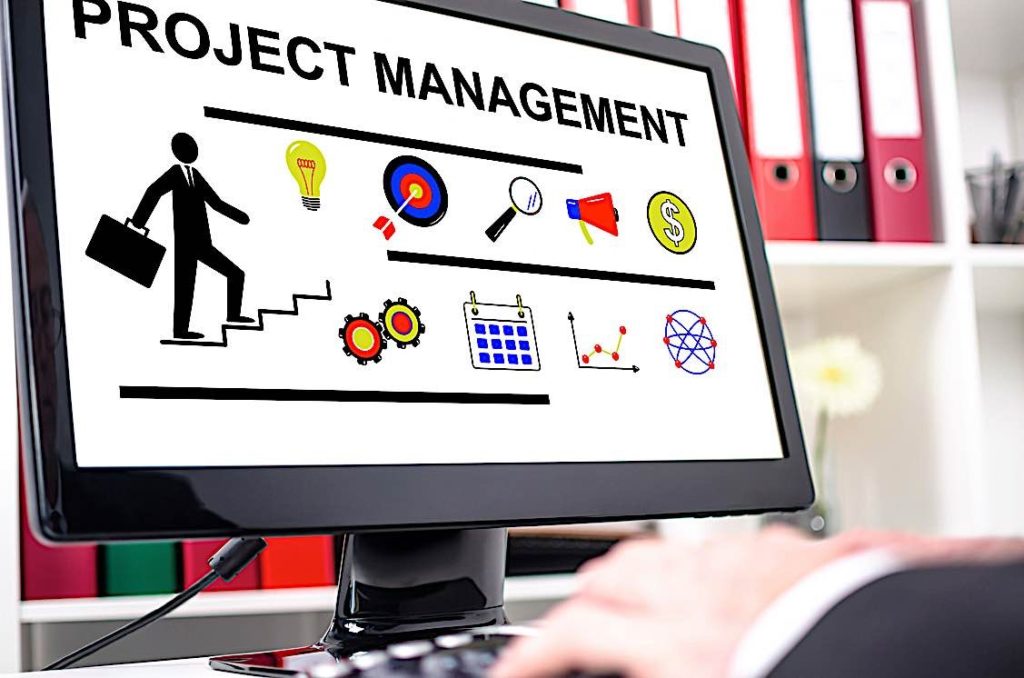 Visual Tools
The benefits of segmenting project management tasks into 'to-do', 'doing', and 'done' based on the Kanban principle will be leveraged immensely in 2020.  This segmentation enhances the visibility of the progress of projects and provides actionable insight into how you should organize your team to hasten areas that are lagging. The utilization of project management tools based on Kanban principles such as Trello will be the trend in 2020.
Regardless of the industry, the success of your business relies on the flexibility of the workforce, the effectiveness of your data analysis, the human touch, robustness of data protection protocols, and reliable toolkits.
---
Do you need help with HR project management? Do you need help finding a project manager?