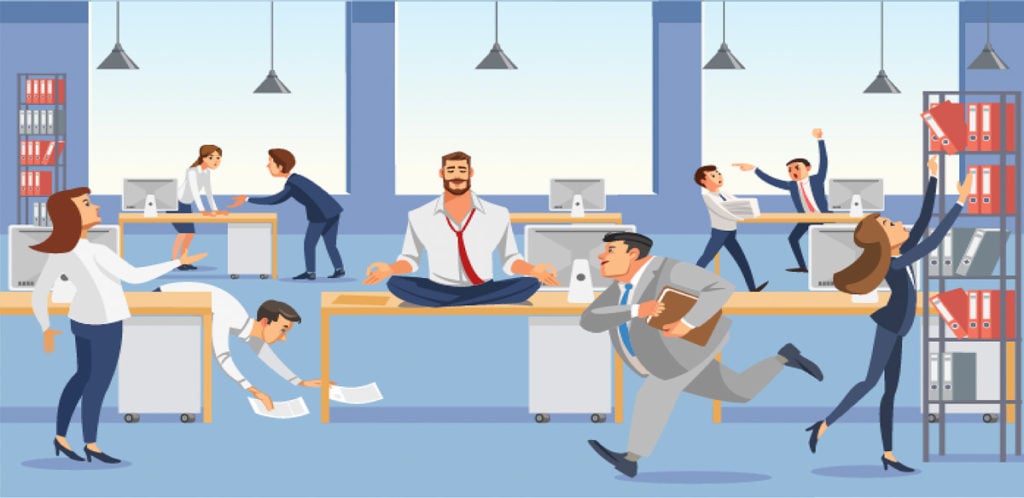 Workplace Changes for 2020
With the recent disruptive and devastating events, will the workplace ever be the same? Daily life has already changed, along with the workplace.
A great deal of change occurred in the early days, with drastic changes in the workplace to maintain a sense of normalcy. The well-prepared swiftly switched to existing continuity plans while the others adopted continuity plans for the first time. Most took comfort in the idea that the changes were only 'for now,' and normalcy will be restored in no time. As 'for now' turned into weeks and dragged on for months, uncertainty "absolutely makes HR's job harder," says Steve Pascot, HR at Spencer Stuart.
Employers, Insurers, HR, employees, and all stakeholders were forced to adopt drastic measures. The crisis created an opportunity for reflection and became "HR's leadership moment," Pascot says. A moment for HR professionals to show what they a made of. "We're the ones who will put our workplaces back together," says Johnny C. Taylor, president and CEO of SHRM-SCP.
While most of the changes will be restored once the crisis is over, some should stick around for longer. "I can't imagine we would go back to exactly where we left off before," says Laura Mazzullo, owner of East Side Staffing. Here are five welcomed changes in the workplace: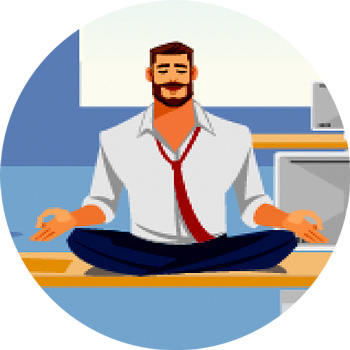 1. More focus on wellness
The recent events highlighted the importance of offering a wide range of wellness alternatives leading to a surge in resources. This enabled more people to access health care from stress management to online cognitive behavioral therapy on their own terms. It catalyzed a sudden increase in wellness support. The crisis created "more demand for employee assistance programs and mental health benefits," says Portage, Mich.-based consultant Gary Kushner.
It goes beyond resources to include genuine concern for other people's mental well-being. Organizations realized that it is important "to know what's happening in each of employee's lives," says Kyra Sutton, an assistant teaching professor at Rutgers University. Financial wellness was brought to the forefront, with some employers opting to reduce employees' stress by providing financial advisors. Also, at-home physical wellness and focus on the wellness of communities also increased.
2. Quick delivery of health care
Other countries that have managed the situation successfully were quick to deliver the resources needed for the fight. This has been adopted across the healthcare sector. Patients can now access health care resources quicker than before. Instead of taking the trip to the health care facility, you can connect with the family doctor using one of the many virtual meeting solutions and get results instantly. The rise in telemedicine, care delivery, and health-care management apps is welcomed in the workplace.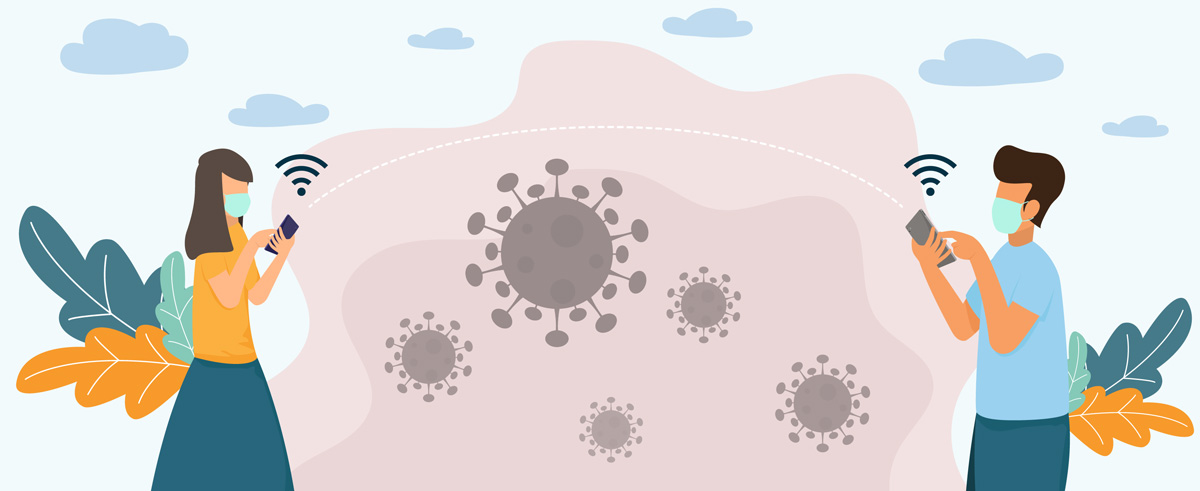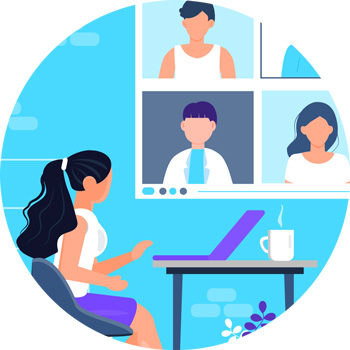 3. Enhanced communications practices
At the start of the crisis, panicked employers adopted effective communication channels and practices to stay in contact with government officials and players on the ground. These practices and channels were expanded to bring entire organizations in the fold. The impact and the response prompted frequent, transparent, empathetic, and proactive communication, which is important. In times of crisis, Sutton believes that "employees need to hear a thank you" more frequently.
4. Elimination of financial repercussion from the equation
Before the crisis, the absence of employees was extensively considered in the design of benefits plans. The recent events highlighted the cruelty in plans that relate sick-offs to salary continuance. To reduce the risk of infections in the workplace, organizations eliminated financial repercussions from the equation. The shift encouraged employees with even a slight fever to stay home and created a safer and healthier work environment.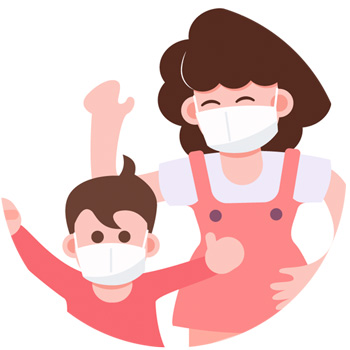 5. Agile work environments
As the economy reopens, employees are returning to modified workspaces. From remote work to work-from-home, staggered shifts, and altered workspaces, organizations are exploiting virtual technologies and flexible routines to deliver agile and safer work environments. "We are all feeling afraid, vulnerable and anxious together," Mazzullo says. Reducing the number of people on the floor has been prioritized by companies that are reopening.
Even though these changes were adopted as a coping mechanism, they are positive and should stay. "With each crisis, we learn something new," says Kimberly Cassady of Cornerstone OnDemand. Organizations can "draw more on this experience to improve," she concluded.