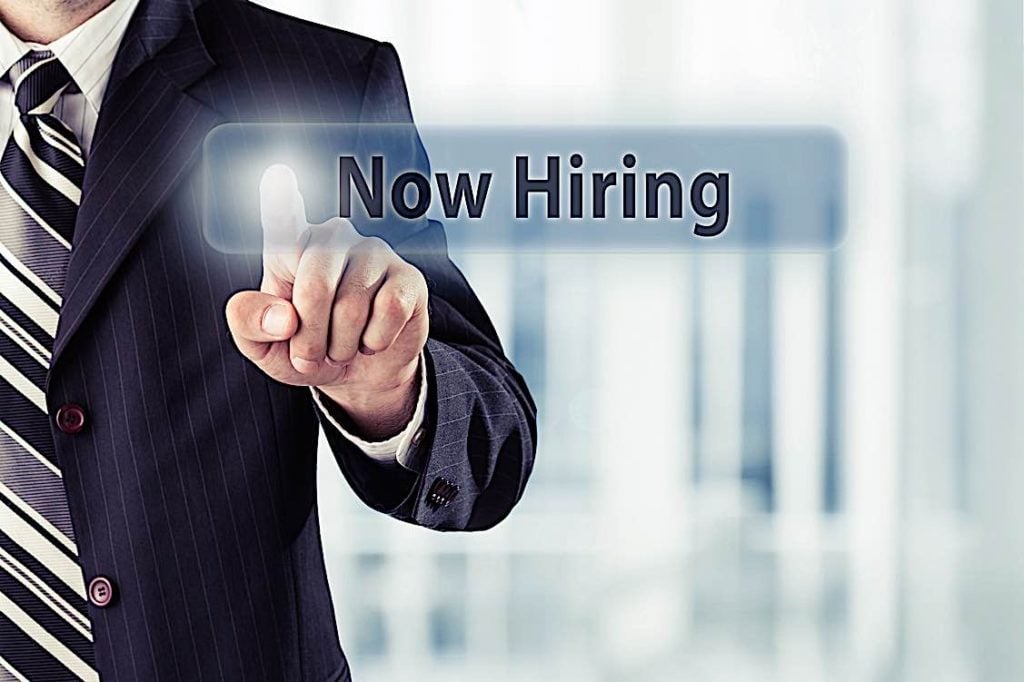 75% of Gen Zers Will Disappear Due to a Poor Hiring Experience
The Poor Hiring Experience
By now, it is an axiom of business wisdom (or at least, it should be) that creating a positive customer experience is the difference between ongoing success, and ending up in the dustbin of history. In fact, research has found that the majority of customers think that excellent customer experience is significantly more important than price or selection.
But guess what? The commitment to delivering excellence cannot begin and end with customers. It must also extend into recruiting, or else employers will frustrate, offend, and worst of all repel the people they need to grow and survive— especially if those people fly the Gen Z flag.
That is the insight of a new survey by staffing software company Bullhorn, which found that a whopping 75 percent of Gen Z job seekers (generally considered those born after 1997) will exit a job application process if they aren't impressed by the experience.
"Work has become commoditized for younger generations, and enjoying a consumer-grade experience throughout the entire hiring journey has become just as important as the work itself," commented Bullhorn's Andre Mileti. "Talent are abandoning job applications and interviews at the same rate they abandon online shopping carts in search of a better deal, or faster shipping. They apply to numerous jobs in the time it took earlier generations to find and apply to one."
What is the number one reason that Gen Zers — who currently make-up about 11 percent of the workforce, but are projected to make up 27 percent by 2025 — exit the hiring process? When the process takes too long, and they end up getting a better offer somewhere else.
Other reasons that Gen Zers are disappearing from the radar screen include a lack of communication from recruiters (17 percent), and feeling that the hiring process is too complicated (13 percent).
Overall, 85 percent of Gen Zers said that the conventional job search and recruitment process is outdated, with 40 percent disappearing between the application and interview stage, and 33 percent giving up before they even bother to submit an application.
What can employers do to keep Gen Z candidates in the recruiting pipeline? For starters (and with apologies to the late, great Prince) they can stop partying like it's 1999, and realize that everything — including hiring — is about positive user experience these days.
"If you don't invest in a mix of modern digital marketing, recruitment, and user experience best practices, you'll have a hard time attracting, engaging, and retaining digitally native talent," commented Mileti "If the job application process is not as easy as scrolling through Instagram, you will lose. Simply taking antiquated methods of hiring and placing talent and bringing them online will not suffice. New business processes and technologies focused on talent experience and automation must be forged."
---