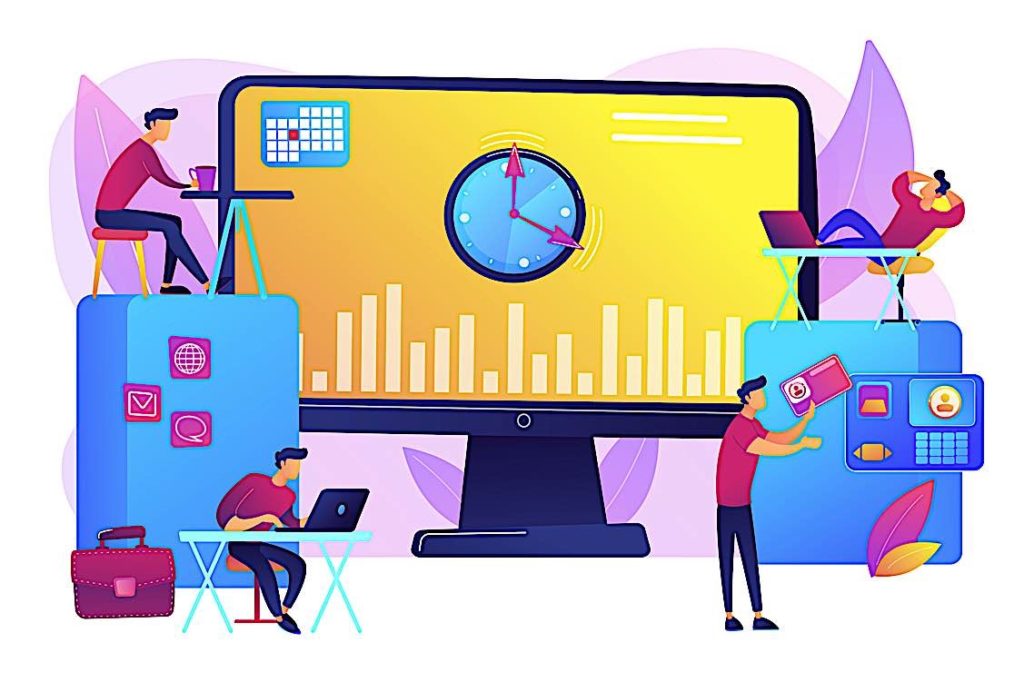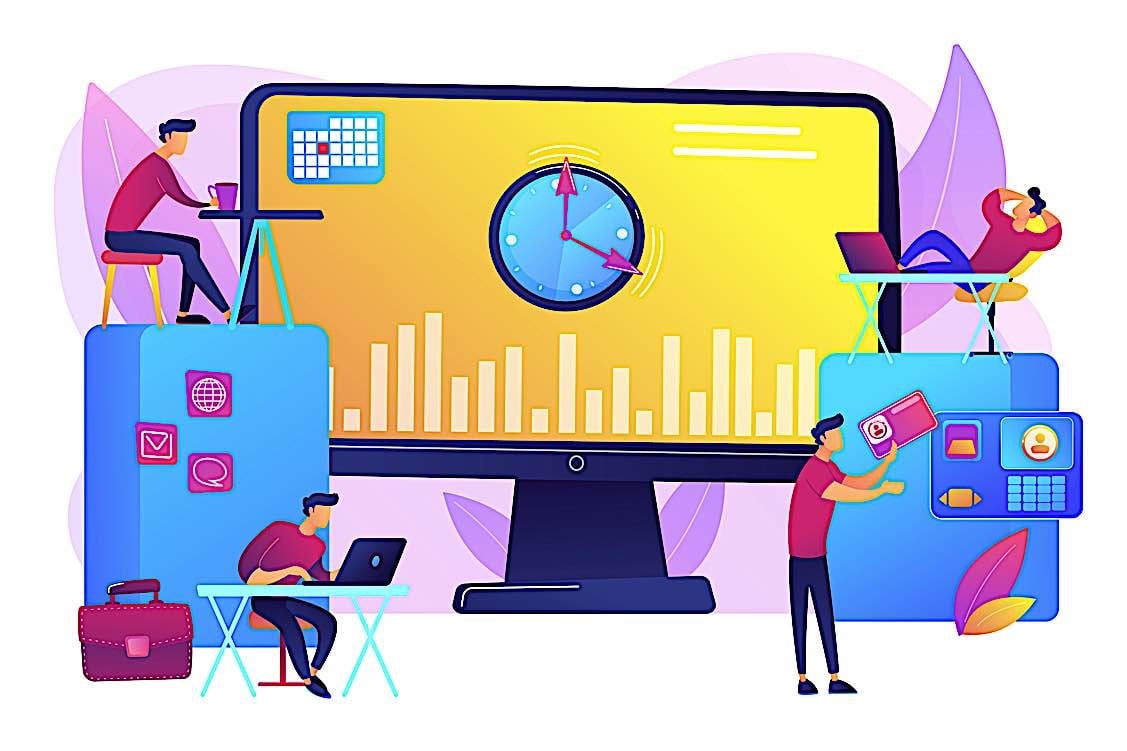 Canadian Labour Code changes effective September 1: "notice" of shift change and employee "right to refuse overtime for family responsibilities."
Changes to the Canada Labour Code take effect September 1, 2019, impacting any federally regulated employers. The new rules make it mandatory for the employer to give written notice 96 hours before a schedule change, and 24 hours before a shift change. Other regulations include new pay equity standards, plus alterations to vacation pay. The rules also allow the employee to refuse over time due to family responsibilities. Since the majority of the federal sector is unionized, the rules impact a large cohort of employees in Canada.
Critically, in most situations, the Canada Labour Code will supersede any collective agreements. Some of the rules mirror rules brought in by the Ontario government, but one of the critical differences between Ontario and Federal unionized employees are the shifts of work. According to Christopher Pigott, a partner at Fasken in Toronto:
"These are 24-7, continuous-operation types of industries that do not exist to the same extent in the provinces. They're also, as compared to the provinces, heavily unionized companies. And so, you've got companies — airlines, telecommunications, rail companies — that have longstanding and very mature and sophisticated collective agreements and relationships with their unions. So, I think that we are in for potentially a significant amount of disruption in the federal sector." [1]
Scheduling notice a key change.
The new rules will impact current workforces and even unionized workforces with collective agreements. Employers will have a difficult time with the new guidelines, which move away from flexible guidelines to require:
96 hours of written notice of a work schedule change
Twenty-four hours written a notice of a shift change.
There will be exceptions, but the employer will have to prove that "they could not reasonably have foreseen" circumstances that necessitated a change, such as "threat to life, health or safety of any person."
The exceptions are quite limited, giving the employers very little flexibility, and requiring a significant change to how scheduling and shift work is planned and implemented. Employers will now have to think in terms of permanent schedules, rather than ad hoc planning.
Right to refuse overtime
The new rules enshrine the right to refuse overtime for "family responsibilities." Although many collective agreements address this already, the rules make it more transparent. The issue is not so much acceptance of the rule — employees and unions both tend to accept the right to refuse overtime — but how it will be governed. The hard edge of the rules makes it certain arbitrators will be involved in future cases. Now, however, the onus may fall on the employer. If the employee refuses the overtime, but the employer disagrees, the onus is likely on the employer to make a complaint. For instance, a collective agreement may mandate the employee to work; however, the new CLC rules over-rule the agreement — requiring the employer to adjudicate via arbitration if they don't accept the employee's refusal.
Since these are new rules, and until there's a body of precedent, enforcement and arbitration are an unknown. The CLC did not outline a formal path for adjudication.
Paid time off rules?
The new CLC rules also allow for compensation for overtime through paid time off. In the past, the requirement was always "paid overtime." It would be difficult for some 24-hour operations to regularly give employees significant paid time off for overtime due to planning and shift issues.
Surprisingly, the CLC rules did not address "banking overtime."
"The code was silent about essentially banking overtime. And this issue came up in some of the litigation we've seen around compensation for overtime. So, this provision is really codifying what many employers do already. It's not a surprising or new concept that you can bank overtime. And that you'd have to agree [to] in writing… and here there are parameters around how quickly it has to be used or paid out," said Ilan Burkes, partner at Harris & Company in Vancouver, according to HR Reporter. [1]

Employees can request a change in "work conditions."
New rules also allow employees to formally request a change in "work conditions" — although they must have six months of continuous service to qualify. These conditions can include scheduling, shifts, or location of work. Employers are mandated to respond in writing. Burkes explains
"Employers are going to see a lot of requests for people to work from home or changes to their work schedules. This is a broader provision than a change to a work schedule because of, for example, childcare. So, the duty to accommodate from a family status perspective, I think, is a different situation. Here, it doesn't have to be related to family status or childcare or elder-care situation."
Mandated to respond does not make it a "human right," so there is bound to be a lot of confusion on this rule. The employer is mandated to consider the request and answer formally, but not mandated to agree to the request.
NOTES