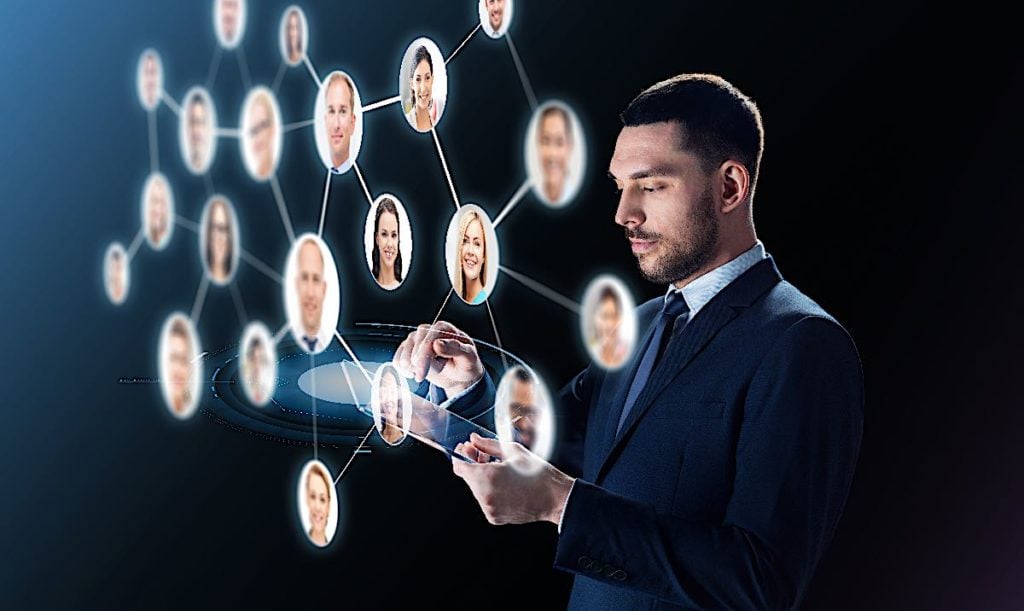 7 Regrettable Human Resource Mistakes that a Surprising Number of Organizations are Making
In his classic hit My Way, the Chairman of the Board himself Frank Sinatra crooned: "Regrets, I've had a few, but then again, too few to mention." However, a surprising number of organizations cannot make the same claim — not even during karaoke at a wedding — because they're making one, some, or possibly all of the following regrettable human resource mistakes: 
Not using employment agreements.
Most folks wouldn't dream of getting the oil changed in their car without a standard contract of some kind. Nevertheless, many organizations routinely hire employees below senior executive level (and sometimes even above) without having a comprehensive, compliant employment agreement in place. 
Not understanding restrictive covenants.
Many organizations mistakenly believe that they can enforce all-encompassing non-compete and non-solicitation restrictive covenants on both employees and contractors. The courts have repeatedly affirmed that it doesn't matter whether employees agree to these limitations or not. If they are not legal or sensible, they don't apply. 
Failing to give employees clear warning about dismissal in all but the most egregious situations.
Unless the conduct in question is a serious breach of employment law or other prevailing standards — for example, an employee assaults a colleague or steals an asset — organizations are required to provide problem employees with clear warning that their activities are unacceptable, and will lead to dismissal. In most cases, terminating first and asking questions later is an invitation to get successfully sued. 
Materially or fundamentally changing an employee's job duties or job experience without entering into a new, fair agreement.
Many organizations believe that the "all other duties as assigned" qualifier in job descriptions gives them carte blanche to significantly change — or totally re-invent — an employee's duties, or how those duties are performed. In most cases, this belief is wrong, and organizations that fail to negotiate a new, fair agreement with affected employees (which may or may not involve increased salary or benefits) are likely to establish that they have been constructively dismissed. 
Not using telephone screening with new hires.
It's an open secret that nobody likes interviews: not the people who ask the questions, and (especially) not the people who answer them. But unless and until a better situation emerges then interviews are here to stay. However, organizations that fail to conduct preliminary phone screening to confirm that shortlisted applicants are indeed viable interview candidates (e.g. they have the requisite certification, training, experience, etc.) waste an immense amount of time and resources, and they often end up hiring the wrong people in the end. No, phone screening isn't a magic wand. But yes, it does vastly improve the quality and efficiency of the hiring process — which is a win for everyone.
Not allocating suitable resources to payroll processing.
Payroll errors are more than just routine (albeit annoying) clerical mishaps. They're costly, and if there are enough of them — or if a single violation is sufficiently big — then it opens a door to two tremendously scary words: payroll audit. Even if there is no deliberate wrongdoing (and there usually isn't) a payroll audit is expensive and can last for months. The solution? Organizations that aren't allocating sufficient resources to payroll processing must correct this oversight. And organizations that don't have the in-house resources to handle this function properly must outsource it to a qualified third-party firm.  
Classifying or re-classifying an employee as a manager to avoid paying overtime.
Generally speaking, employment law allows businesses to avoid paying managers for overtime. But what employment law doesn't allow businesses to do, is classify or re-classify employees as managers to avoid paying overtime. In other words: a manager isn't just someone who has the word "manager" in their job title. He or she must perform management-level duties, which typically involve managing other people (subordinates) and not just accounts, files, equipment, etc. 
The Bottom Line
If your organization is making one, some or possibly all of these regrettable mistakes — or you have a sneaking suspicion that this is the case — then don't wait for lawsuits, fines, sanctions, audits, and reputation damage to force a change. Being proactive is always wiser.
Learn More
At PIVOTAL, we can help your organization check all of the right boxes when it comes to human resource compliance and best practices — and steer clear of costly mistakes and pitfalls. Contact us today.