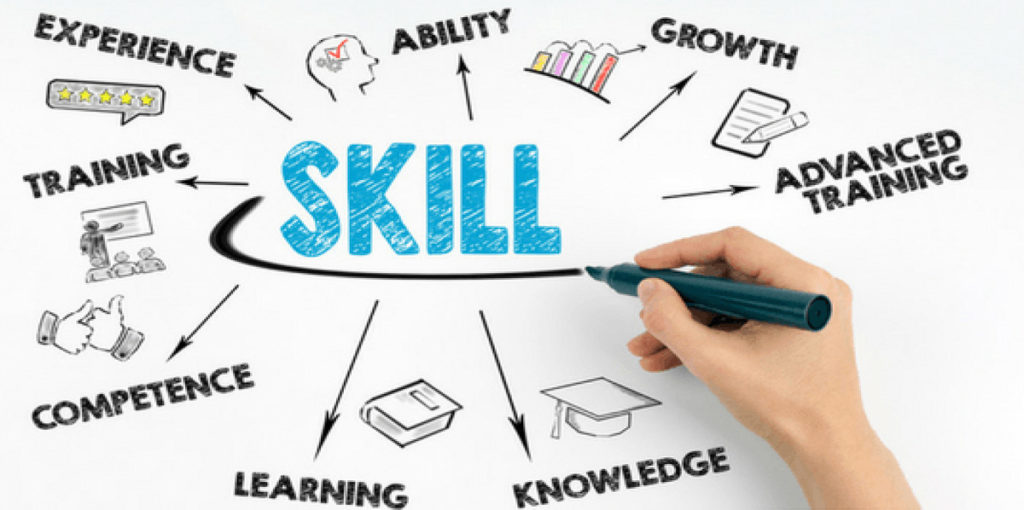 Things you DON'T need on your resume
Statistics indicate that recruiters take an average of 7.4 seconds to skim over a resume. Too short to make your case, right? This is why you need to create a comprehensive resume before hunting for a job. The best resume should be your spokesperson, marketer, advocator, promoter, and witness all rolled in one.
Your resume should make a great first impression straight away and grab recruiters' attention long enough for you to convince them. For you to make your case in 7.4 seconds or less, you need to trim your resume by avoiding irrelevant information. An effective resume should only highlight your greatest qualities and market you as a suitable candidate. Here is a list of things you DON'T need in your resume:
Personal details. One of the main shortcomings of recruiters is bias, which is human nature and cannot be trained out completely. Personal details like gender, date of birth, religion, nationality, marital status, and so on expose you to biases, and you don't need in your resume. To reduce the risk of biases, do not include personal details in your resume that are not directly related to your skills and ability to do the job.
Your photograph. If you are not applying for a position that requires your photo or videos like modeling or acting, don't attach your photograph on your resume. A photo is just like personal details. It can reveal your gender, age, race, and so on and expose you to unconscious biases.
Unprofessional email address. Your email address communicates your professionalism. Can you open an email with an address like virusforyou@domain.com? You'll most probably delete it. That's exactly what recruiters do when they come across a resume with unprofessional email addresses. Use your official name or a shorter professional version without nicknames and slang.
List of Job Duties. Listing all the duties in a job description without anchoring on valid evidence creates a perception of insincerity. Very few candidates can actually do everything listed in a job description. If you can do all, you should highlight this valuable point as accomplishments like an answer to What were your valuable contributions to your previous employer?
Graphic Designs. While creative graphic designs can attract attention, they can do more damage than good. For one, recruiters use simple tracking systems, and graphic layers can impede the effective extraction of vital information. A great resume is easy to read. Graphic designs under your text can create a bad reading experience.
Outdated information. Remember, you have only 7.4 seconds to make your case. So, any information that is outdated or inapplicable to the job should not be in your resume. Focus on relevant positions and qualifications within the past 10 to 15 years.
Repetition of the obvious. Do not repeat anything that has already been covered by another information on your resume. If you have a university degree, don't waste the recruiter's time highlighting that you also completed high school. Repeating the obvious creates a perception that you lack focus or not that bright.
Jargon and acronyms. Not all recruiters are insiders from your industry, your colleagues, or may not even be from your country. Avoid using jargon and acronyms because some are unique and industry-specific, just like slang but for professionals. You risk elimination if the hiring manager or recruiter doesn't get it.
List of references. Recruiters request references once you've made it to the shortlist. They don't contact all the references provided by all the applicants in the first round. In the first round, you need to maximize the time and space marketing your skills and abilities. Don't waste space listing references. You can create your reference list separately and wait for the recruiter to request it.
Spelling and grammatical errors. If you can't write a simple resume without grammatical or spelling errors, will hiring managers believe that you will do the job perfectly? Probably not, right? Go through your resume thoroughly then ask someone else to proofread it and to root out all errors.
In the digital age, insidious characters online exploit security vulnerabilities. If your resume will be online traveling into different email inboxes and job portals, don't use your home address in full. It is a vulnerability and security threat that can expose you to online scams like identity theft. Your city and state are enough if you are applying for a position overseas.