Pivot with Pivotal HR Solutions
Be ready to pivot for every business opportunity with always-ready Pivotal Integrated HR Solutions.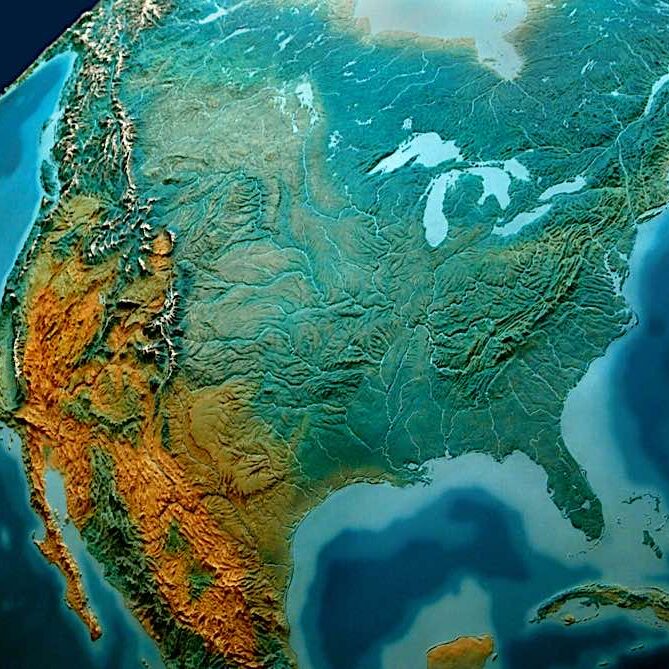 Think Hiring in Canada is the Same as in the US? Here's Why You Should Consider an EOR or PEO in Canada
Pivotal Group Benefits
Acquire and Retain Top Talent With A Well Managed and Attractive Group Benefit Package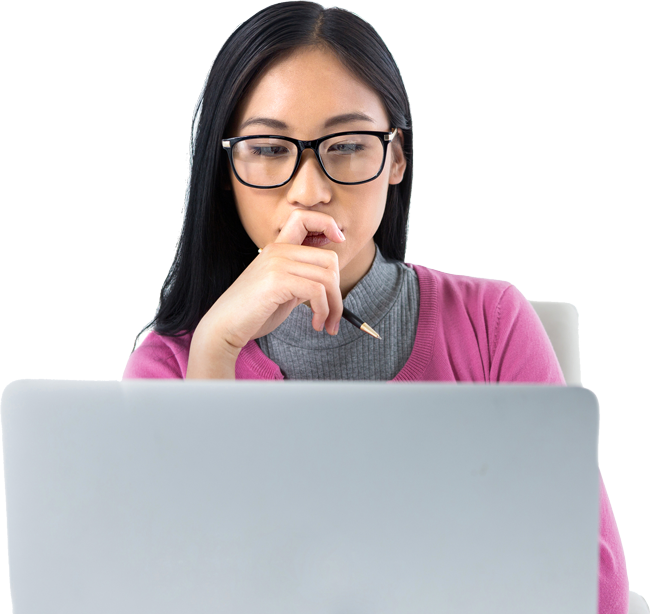 As opportunities arise, and resources are needed: Pivot with Pivotal
Whether it's a chair to be filled, an entire HR implementation, or payroll management, the experts at Pivotal are ready to step in with flexible solutions.