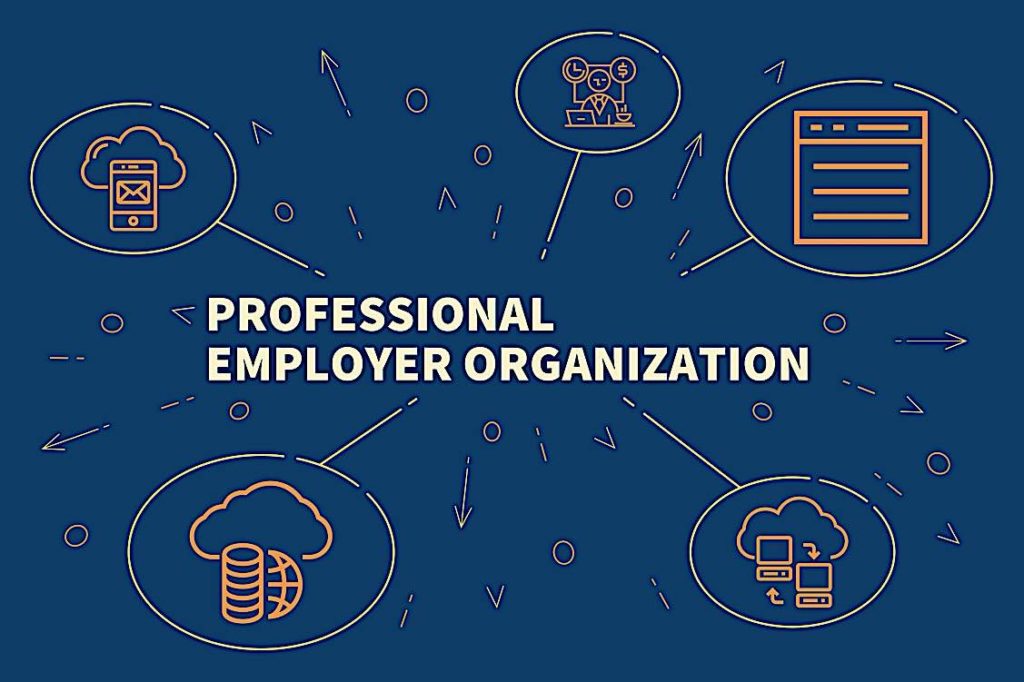 Top ten things you need to know when hiring a Professional Employer Organization (PEO)
With a Professional Employer Organization (PEO), small- and medium-sized businesses can leverage the co-employment model to access the benefits that come with scale.
"From health insurance plans to compensation coverage, HR expertise, and risk management, hiring a PEO offers a wide range of benefits," explains Lauren Kouba, President, Managed Payroll at PIVOTAL Integrated HR Solutions. "But when it comes to hiring PEOs, there is no one-size-fits-all solution, which is why PIVOTAL customizes programs for you."
Lauren Kouba explains the top ten things you need to know when developing a program with PIVOTAL Integrated HR Solutions as your PEO:
Employer of Record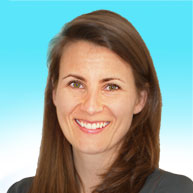 Lauren Kouba: "Under the co-employment model, the PEO becomes the employer of record for tax purposes, but you maintain day-to-day management of employees. As the employer of record, your PEO assumes responsibility for benefits and compliance with the laws and regulations governing the payment and reporting of federal and provincial taxes. Make sure you have a high degree of comfort with your potential PEO."
Regulatory Expertise
Lauren Kouba: "Look for a PEO with extensive regulatory expertise. The right PEO for your business should have a team of experts with extensive training and years of experience in federal, provincial and local regulations."
A PEO with highly trained professionals in legal compliance — such as PIVOTAL Integrated HR Solutions — will ensure your business complies with all regulations at the provincial and federal levels. The PEO's team should be updated on the latest tax structures, worker safety compliance, HR law changes, and other risk compliance factors. PIVOTAL's PEO solution is built on years of expertise and competence with regulatory matters.
Do you have a question for Lauren Kouba or PIVOTAL's PEO Solutions team? Contact us>>
Scalability
Lauren Kouba emphasizes the critical importance of scalability in your PEO. "The right PEO for your business should cater to current needs and also have the capacity to meet future needs as you grow. It should offer a wide variety of services that you can add as your business grows."
Scalable PEO service also supports and guarantees continuity, which includes developing and implementing an HR strategy for your company as it grows. It requires expertise in planning for expected changes at different growth stages, like a succession plan to replace promoted or retired employees. PIVOTAL PEO solutions are all fully scalable.
Compatibility
Lauren explains why situational compatibility is the key to a successful PEO relationship: "Not all PEOs are compatible with all your unique situations. In Canada, the co-employment model can be advantageous or a disadvantage depending on whether the PEO will manage your employees under your CRA (Canada Revenue Agency) Business Number. Managing your employees under your CRA number will give you access to grants, wage subsidies, tax credits, and other benefits that you're eligible to receive as a Canadian company and employer."
PIVOTAL Integrated HR Solutions builds programs compatible to your unique situation.
Employee minimums and contractual requirements
Lauren Kouba on contracts: "Many PEO service providers only work for businesses that meet specific requirements. Some PEOs will not work for your business if you have fewer than five employees, for example. But you can still seek PEO services with programs that cater to companies with fewer than five employees in Canada's gig economy labor market."
Most PEOs do have contract requirements, which is usually one year. PIVOTAL can customize your solution to your size, scope and scale — and future anticipated growth.
Contract Structure
Lauren Kouba on contract term: "Most Canadian PEOs give client companies the option to cancel services and opt-out of the contract with 30 days' notice. But you still have to check out the PEO's contract structure and cancellation policy to avoid being trapped in something longer than you're comfortable with. The length of the contract offered by the PEO should meet your needs perfectly."
PIVOTAL's PEO solution can be customized to the length of the contract you need.
Customer Service and Support
Lauren Kouba on communication: "You need several lines of interaction with your PEO for quick resolution workforce or HR-related issues. It can include email, live chat, office phone number, and direct numbers of your HR consulting team — just make sure you have access."
The PEO's customer service should go beyond your expectations in all areas, from payroll issues to the responsiveness of support. You should have personal access to your own support team of skilled professionals and a dedicated IT support line in case you have technical problems after hours.
Lauren adds: "At PIVOTAL PEO — treat us as part of your team."
Pricing Structure
PEO services are offered under two pricing structures, either per employee or charged based on a percentage of your total monthly payroll. The average rate varies based on your needs. Lauren suggests: "Reach out to one of PIVOTAL's experts for a custom quote based on your needs."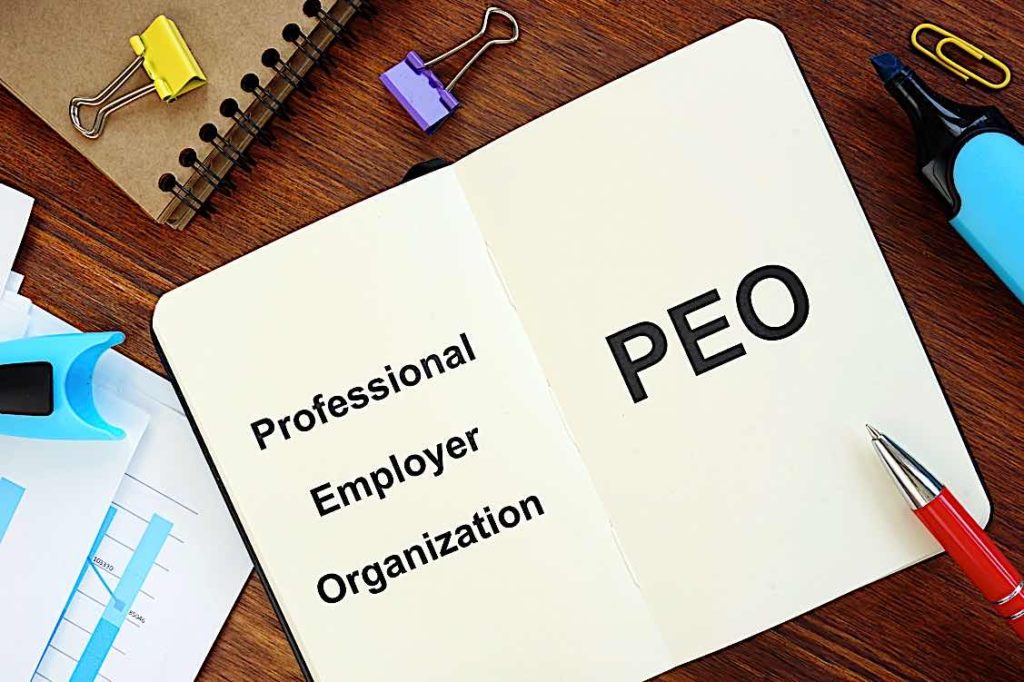 Customized Services
Lauren highlights the importance of flexibility, especially in chaotic times: "Recent events have highlighted the importance of having flexible PEO services. A PEO that can customize its services to fit your business's needs is highly recommended in these uncertain times."
Employee Experience
Another key service to look for from your PEO is enhanced employee experience. Look for a PEO, for example, that can provide digital services, such as payment via direct deposit instead of paper cheques and electronic payslips instead of old-school mail. Ideally, your PEO can give your employees easy access to the PEO's team for questions about their payroll deductions and tax slips. You want great service, but so do your employees.
Some PEOs offer bundled features, which allow you to pay for a specific set of services. If your business has unique HR needs, you may need a PEO that allows you to create a customized plan by selecting the exact services you want. Customized PEO plans can address your unique needs more accurately than bundled HR services. Lauren suggests, "Let us know what your unique needs are. PIVOTAL's PEO solutions are all about flexibility."
The PEO you hire will be protecting you and your employees under Canadian labor laws and compliance issues. Lauren Kouba suggests doing your research and taking the time to get it right. "We're here to answer your questions."
---
To ask Lauren a question, reach out through our contact page, or below: