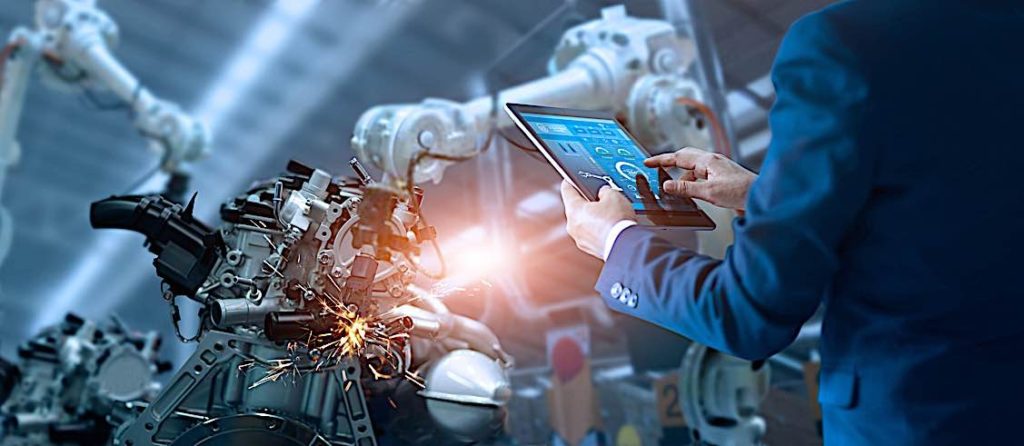 The most in-demand engineering jobs in Canada and U.S. 2019: salary trends, and the positions, certifications and skills needed
Engineering will always be in demand in the "job market" — with the U.S. market projecting an increase of 139,300 engineering jobs, especially over the next ten years, jumping to 1.82 million jobs from the current 1.68 million. Canada and the U.S. closely mirror proportionately. In Canada, the top 8 positions for 2019 will be:
Electrical engineer
Mechanical engineer
Project engineer
Civil engineering technician
Manufacturing engineer
Process engineer
Engineering manager
Quality assurance technician [2]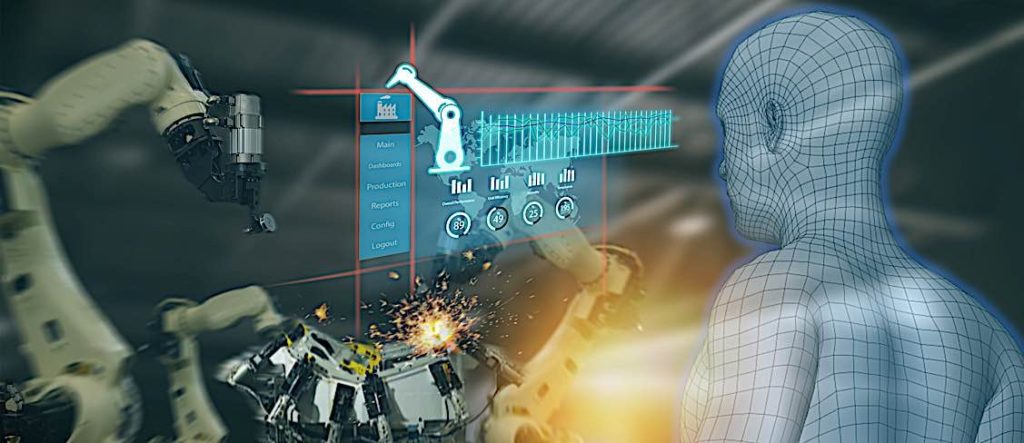 In Canada, the top 10% of Engineer earners bring in over $105,00 annually, while the median is a healthy $75,000. Specialists and mature career engineers earn more.
Are you recruiting for engineers? Widen your choices with help from the experts at Pivotal>>
Top 7 for future-proofing your career
Projecting forward, based on demand and trends, some key fields are trending towards very hot for the next ten years (according to the U.S. Department of Labor)[1]:
Software engineering: specifically data science and machine learning
Automation and robotics engineer
Petroleum engineer will sustain demand to the next ten years — with a 15 percent gain in jobs projected
Civil engineering, set to grow by 10% by 2026 — starting salaries around $60,000, rising to $96,000 with the maturity of career
Electrical engineering: among the highest wages for specialists, but even average electrical engineer salary is around $71,000
Alternative energy engineering, set to grow by 6.5% in demand over the next ten years
Mining engineer, especially with lithium, copper and nickel mining projected to grow, and a range of salaries between $68,000 and $109,000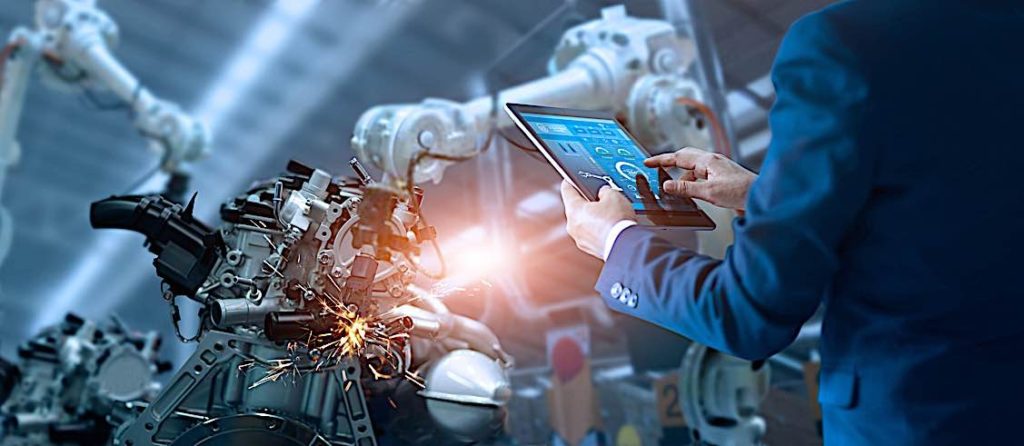 Skills that are in demand 2019
The skills employers are looking for, depending on specialty are:
Autocad experience is the number one skill employers demand
Instrumentation and measurement skills, especially in the manufacturing sector
QA (quality assurance) sills across all engineering fields.
Autodesk Revit: for architects, structural engineers, designers
Solidworks design software — used at 165,000 companies
Languages: French particularly, for Canada
Certifications in-demand
In Canada, the top certifications for 2019 are:
Structural Engineer (SE)
Professional Engineer (P.Eng / PE)
Engineer in Training (EIT)
Certified Engineering Technologist (C.Tech / CET)
Computer Aided Design and Drafting (CADD)
Electronic Systems Technician (EST)
---
Are you recruiting for engineers? Widen your choices with help from the experts at Pivotal. (Story continues below.)

Permanent Contact Us Form
NOTES
[1] U.S. Department of Labour 2019
[2] Randstad "best engineering jobs in 2019."