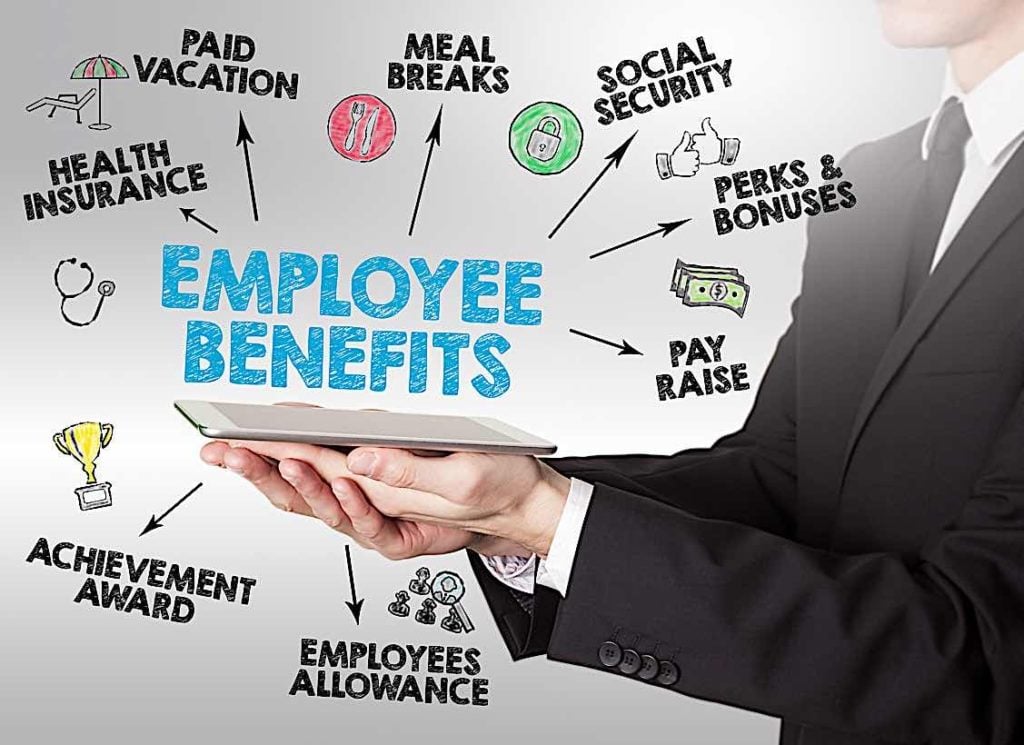 Benefits gaps survey indicates employees expect more: HR and Payroll Management
Employee health benefits are an essential tool for attracting and retaining talent — especially in the highly competitive current environment. Benefits always play a significant role in keeping and attracting new talent — but its significance is more important today, with the trend towards what has been called the "Great Resignation." Benefits are also a significant cost component for companies' payroll management.
83 percent gap: employees want more
A gap between what employees expect and what they are offered (or receive) is not surprising, but the astounding double-digit gap is cause for major concern for HR Managers and Payroll Mangers —  at a time when they are fighting to attract or retain top talent.
A recent survey, conducted by HRReporter and the Conference Board of Canada, found an 83% gap between the extended health benefits that Canadian employers offer  — versus what a discerning employee pool expect.
The shifts in labour market trends that have arisen as part of the pandemic have widened the gap between the perceived value and the actual financial cost of health benefits.
Employees' healthcare needs have significantly changed over the past two years. Likewise, employee expectations of their ideal or preferred working conditions — and what they require to accept an offer or consider staying with their current team.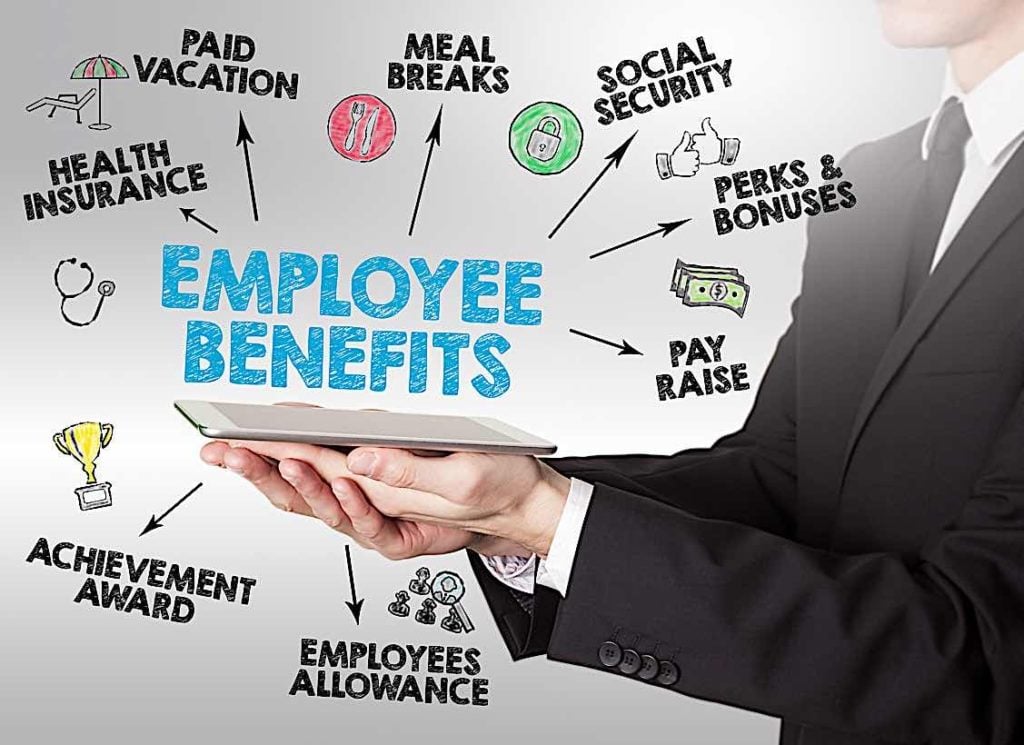 Closing the Value Gap
How can companies close the value gap for employee benefits?
To ensure that companies can best leverage employee benefits to support their workforce and drive employee engagement, HR leaders shared their insights and top industry trends during the Toronto CHRO Virtual Executive Summit held in December 2021.
---
Do you need help creating a benefits package that will attract or retain valuable team members? Ask the Payroll Management and HR Management experts at Pivotal HR Solutions:
---
Below are the key takeaways from that discussion:
Employees lack a full understanding of their benefits package.
This makes it difficult for them to perceive its true value. Therefore, the company misses the opportunity to fully leverage it as an HR management tool. More importantly, it's effectively wasting its investment.
Companies Must Communicate Benefits More Effectively
Companies need to better educate their employees on their benefits. They must clearly communicate what they are offering, the terms and conditions that apply, and how to access the services.
It is also critical that companies tailor employee benefits to employee needs. This is especially important in the post-pandemic world, where many workers and future candidates have shifted their priorities and expectations towards work.
Adapting Benefits Packages
Some of the ways that benefit packages can be adapted to the demands of the workforce are:
Mental health services are a critical component of health benefits packages. This has always been an area of concern but has become even more relevant during the pandemic. Most of the world has been feeling the emotional and mental stress of the lockdowns, the uncertainty, and the social changes brought about by COVID-19. Access to reliable mental health services is a critical preventative measure. And supporting employees to have good mental health helps maximize productivity and avoid absenteeism from depression and stress.
Virtual care services can support the needs of a more diverse workforce. They are a great asset when managing the flexibility that today's labour force requires.
Employees see preventive health services as a valuable tool to allow them to take their healthcare into their own hands.
A feedback loop is crucial to assess the effectiveness of the health benefits strategy. It should never be a static plan. HR leaders need to stay in touch with how employees value it and if they have any unmet needs. This way, they can make sure that benefits evolve alongside the workers.
Labour Shortages = More Flexible Benefits
Today's competitive market is plagued by labour shortages and high demand. HR leaders must ensure that they offer attractive employee benefits and adapt them to the changing needs of the diverse, skilled workforce they are trying to attract or keep engaged.
An antiquated benefit plan can be a drain of resources and a deterrent for top talent. In contrast, if done right, it can become a powerful tool to make the company stand out above its competition and maximize employee satisfaction and productivity.
---
Do you need help creating a benefits package that will attract or retain valuable team members? Ask the Payroll Management and HR Management experts at Pivotal HR Solutions:
NOTES
[1] HR Reporter>>