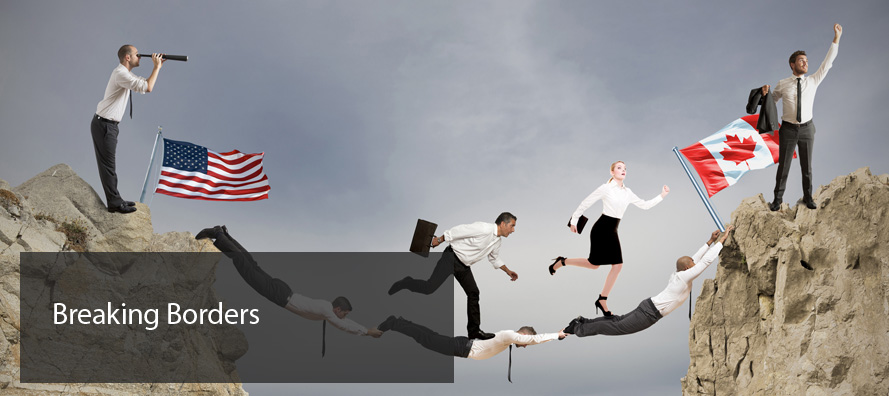 Helping American Businesses Expand to Canada
For US companies looking to expand over international borders, Canada often seems like a comfortable and natural first step due to sharing familiar markets as well as political and economic ties. Despite these similarities, companies looking to take this step should ensure that they are fully prepared in every aspect of their business – in particular, their approach in managing employees in a new country. You would be surprised to know how different Canadian policies, procedures and employment legislation are from their US counterparts.
PIVOTAL acts as a professional employer organization (PEO) service that provides outsourced employee management tasks, such as employee benefits, payroll and workers' compensation, recruiting, risk/safety management, and training and development. The PEO does this by hiring a client company's employees, thus becoming their employer of record for tax purposes and insurance purposes. This practice is known as joint employment or co-employment.
Do you already have an employer of record? No problem, Breaking Borders also provides fully outsourced payroll and HR services to accomodate your business needs.
Ready to gain a strategic partner in Canada?
Submit the form below or call (855) 378-7987